Hit the beach and the zip line in this week's anime news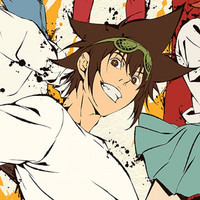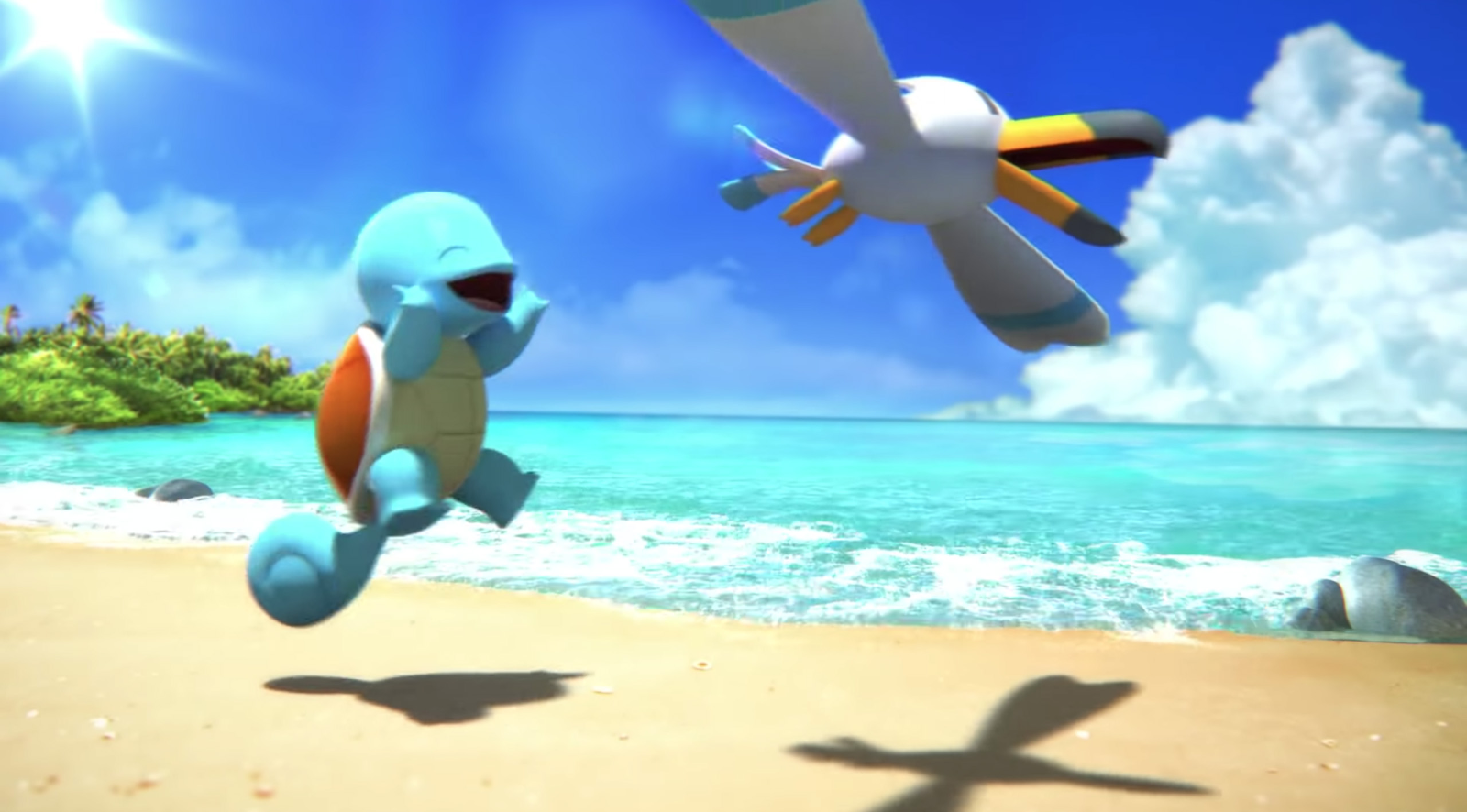 Trailers, debut dates, Godzilla, and … Squirtle ASMR? Check out this week's anime news stories!
08/10/2020
Kyoto Animation To Produce Miss Kobayashi's Dragon Maid Season 2
Miss Kobayashi's Dragon Maid S dropped new visuals — including a socially distanced version — while announcing the upcoming season. Season 2 is set to debut in 2021.
Burn the Witch To Debut August 24
Tite Kubo's Burn the Witch will — which takes place in the Bleach universe — will see a 4-chapter run in Shueisha's Weekly Shonen Jump beginning August 24.
08/11
???? NEW CHALLENGER APPROACHING ????

The God of High School English Dub steps into the ring on August 24th! ???? https://t.co/q4XOSczJZE

Mori - Robbie Daymond (@robbiedaymond)

Mira - Veronica Taylor (@TheVeronicaT)

Daewi - Sean Chiplock (@sonicmega) pic.twitter.com/AwIcKoWUbs

— The God of High School (@GOHS_official) August 11, 2020
Crunchyroll Announces Upcoming Dubs
Crunchyroll announces dub cast and streaming dates for Monster Girl Doctor, The God of High School, Re:ZERO -Starting Life in Another World-, and Rent-a-Girlfriend.
08/12
Häagen-Dazs Japan Debuts Anime Ice Cream Ad
Rum Raisin!
The Promised Neverland Coming To Netflix September 1
The first season will stream on Netflix next month. Season 2 was originally set for October but has been delayed to January 2021.
08/13
MAPPA To Debut Gymnastics Anime
Taiso Samurai follows the story of an athlete past his prime as he grapples the possible end of his career. The series is set to debut on October 10.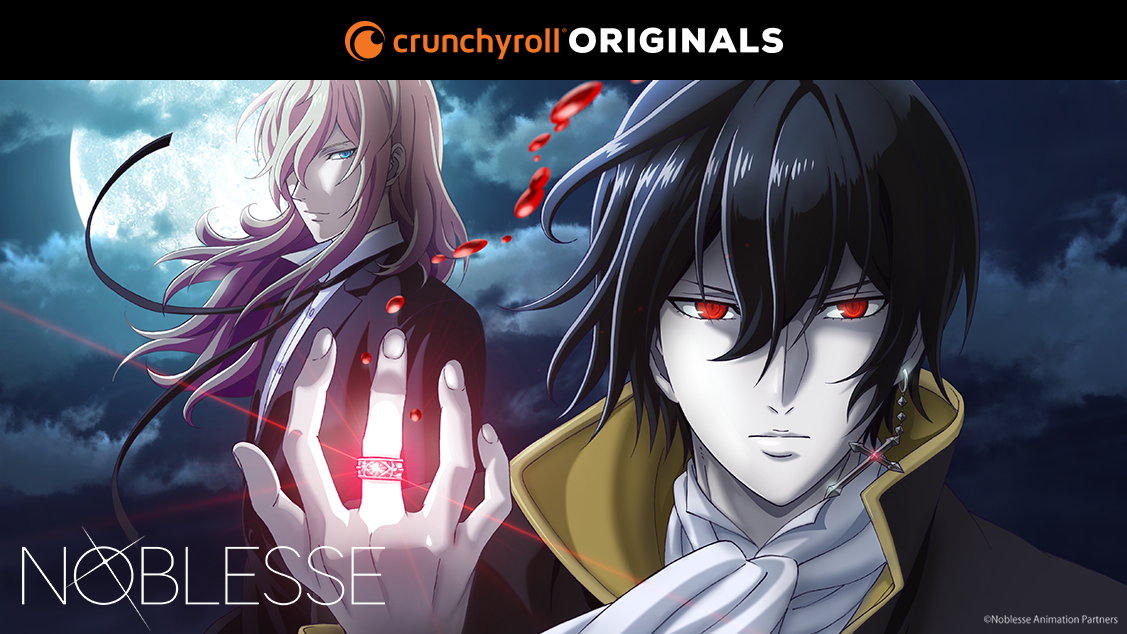 Crunchyroll Original Noblesse Trailer Debuts
Action, intrigue, high school. Noblesse is set to premiere in October.
Sentai Filmworks Now Owns Digital Rights To Wicked City
Sentai Filmworks acquired the rights to make Wicked City available through digital sources in the US, Mexico, and Canada.
Kyoto Animation Awards Indefinitely Suspended
The Kyoto Animation Awards were not held last year following the KyoAni arson attack. The ceremonies have now been put on hold until further notice.
Studio TRIGGER Release Free Anime Production Handbook
Everything from storyboarding to scheduling is covered in this free guide to the anime industry.

Soon YOU Could Fly Into Godzilla's Gaping Maw

The Godzilla Museum plans to feature a zip line that leads straight into Godzilla's mouth. Godzilla-themed food and souvenirs will also be available.
08/14
Pokemon YouTube Channel Debuts Squirtle ASMR
Squirtle hangs out at the beach as we listen to the crashing waves and crunch of the sand under this friendly Pokemon's feet. Pokemon YouTube previously debuted a bonfire ASMR video featuring Charmander.
What anime news caught your attention the most this week? Tell us in the comments!
---
Carolyn is the Crunchyroll Features Editor. She's also on Twitter and Instagram. Follow her maybe?
Do you love writing? Do you love anime? If you have an idea for a features story, pitch it to Crunchyroll Features!