See which member of this goofy party fits you best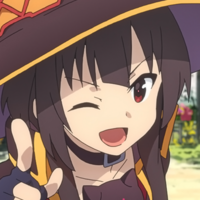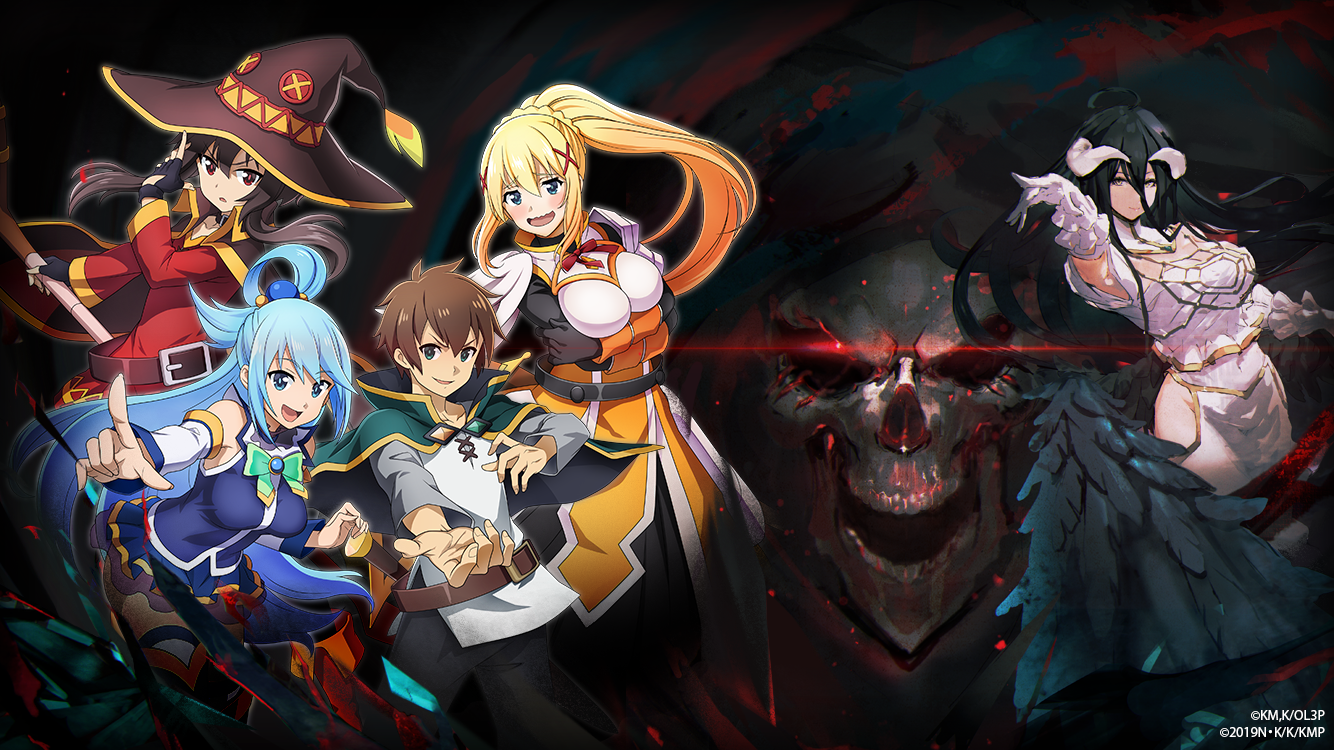 One of the best parts of Konosuba is its colorful main cast. Kazuma, Aqua, Megumin, and Darkness make for quite the adventuring party, even if they are an unusual group. With these characters now available in Mass for the Dead, here's a special quiz to celebrate! Take the quiz below to see which of the girls matches your personality the best, and don't forget to check out both seasons of Kono Subarashii Sekai ni Shukufuku o! if you haven't already!
Did you get the result you were expecting? Let us know in the comments below!
---
Skyler loves writing and chatting about anime, and is always ready to gush about the latest One Piece chapter. Read more of his work at his blog apieceofanime.com and follow him on Twitter at Videogamep3.
Do you love writing? Do you love anime? If you have an idea for a features story, pitch it to Crunchyroll Features!