Quiz your knowledge for Get Caught Reading month!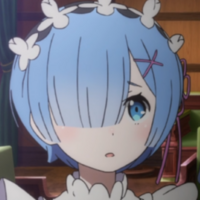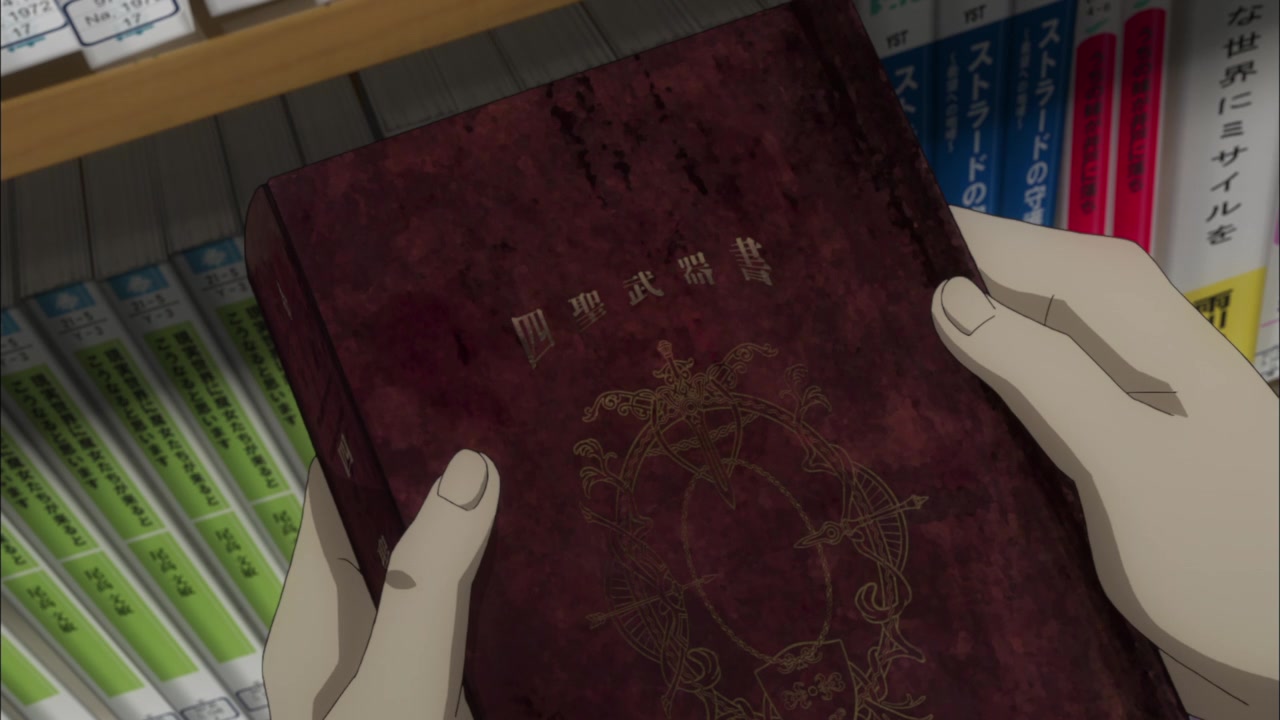 This article written by Manas B. Sharma was originally published on November 29, 2020
Whoever came up with the idea of ultra-long, self-explanatory light novel titles just might have been a mad genius. Essentially having the blurb of your novel as the title allows your work to stand out amidst a sea of competition. This has resulted in many, many light novels each topping the one before it in terms of length and outlandishness of the title. Take the case of a 2017 light novel that broke the record for longest light novel title — Sew It Up! Take It Off? Change!! My GIRLFRIEND Failed Her High School Debut and Became a Hikikomori, So I Decided to Coordinate Her Youth (Fashion). Now THAT'S a long, long title!
Like many readers, I have tried coming up with various light novel titles of my own, as a joke. It's not as easy as it sounds! An interesting light novel title results from an interesting premise and those are not easy to create without effort. On the other hand, some real light novel titles are so incredibly detailed and extraordinary that one would think they are made-up. Can you tell my made-up light novel titles apart from the real deal? Take the quiz and find out!
What is your favorite light novel title? Let us know in the comments below!
Do you love writing? Do you love anime? If you have an idea for a features story, pitch it to Crunchyroll Features!