Choose three of your favorites of the iconic OPs from Naruto and Naruto Shippuden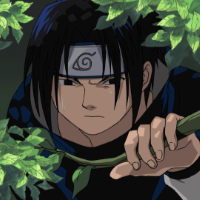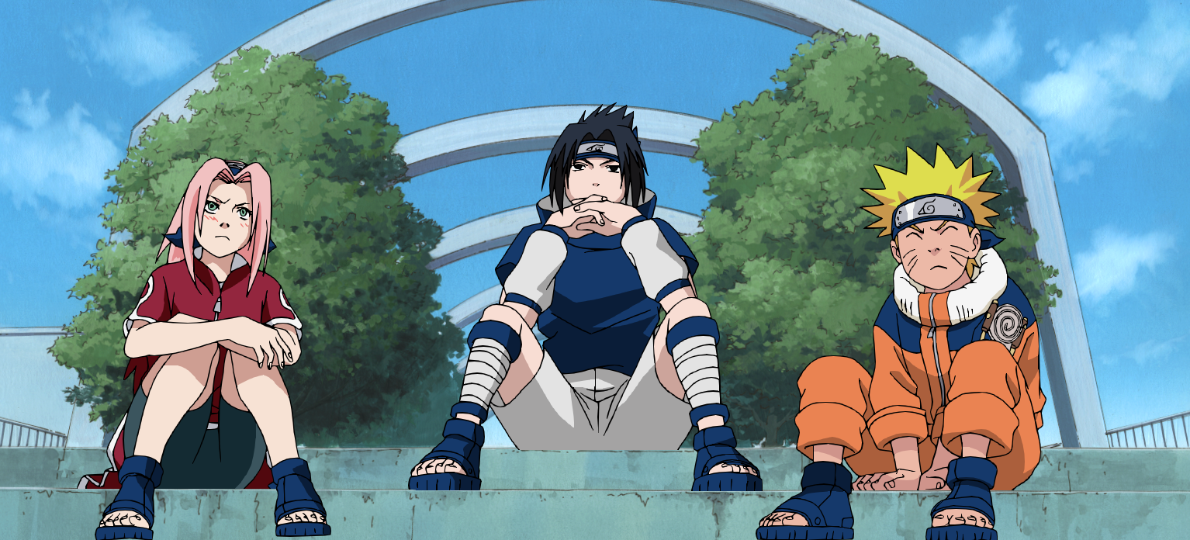 This is an English localization of an article published by Melanie Höpfler on our German News site.
For 720 episodes, we followed Naruto Uzumaki on his journey to become the Hokage, sharing in both his pain and his happiness. With this impressive number of episodes, the series has amassed quite a few iconic and memorable openings that are just as much a part of the Naruto experience as the story itself!
Recently, there was a ranking in Japan where fans could vote on their favorite openings, but how would English-speaking fans' choices compare? That's exactly what we aim to find out with our very own poll where you can vote for three of your favorite OPs. The voting is open now until June 21, 2021 at 8AM PST. Once all the results are in, we will publish a follow up with your favorites! We're looking forward to seeing everyone's choices!
THIS POLL IS NOW CLOSED. THANKS FOR READING!
You can watch Naruto as well as Naruto Shippuden in their entirety here on Crunchyroll! If you've watched all of the orange ninja's adventures, be sure to stay up to date on the sequel series BORUTO: NARUTO NEXT GENERATIONS, which follows his successor, simulcasting now!
Which Naruto opening is your favorite? Let us know in the comments!
----
Cayla Coats is the Editor-in-Chief of Crunchyroll News EN. She tweets @ceicocat.