Find more epic action and crazy powers in these shows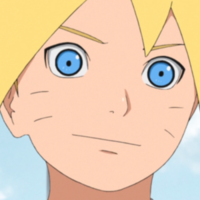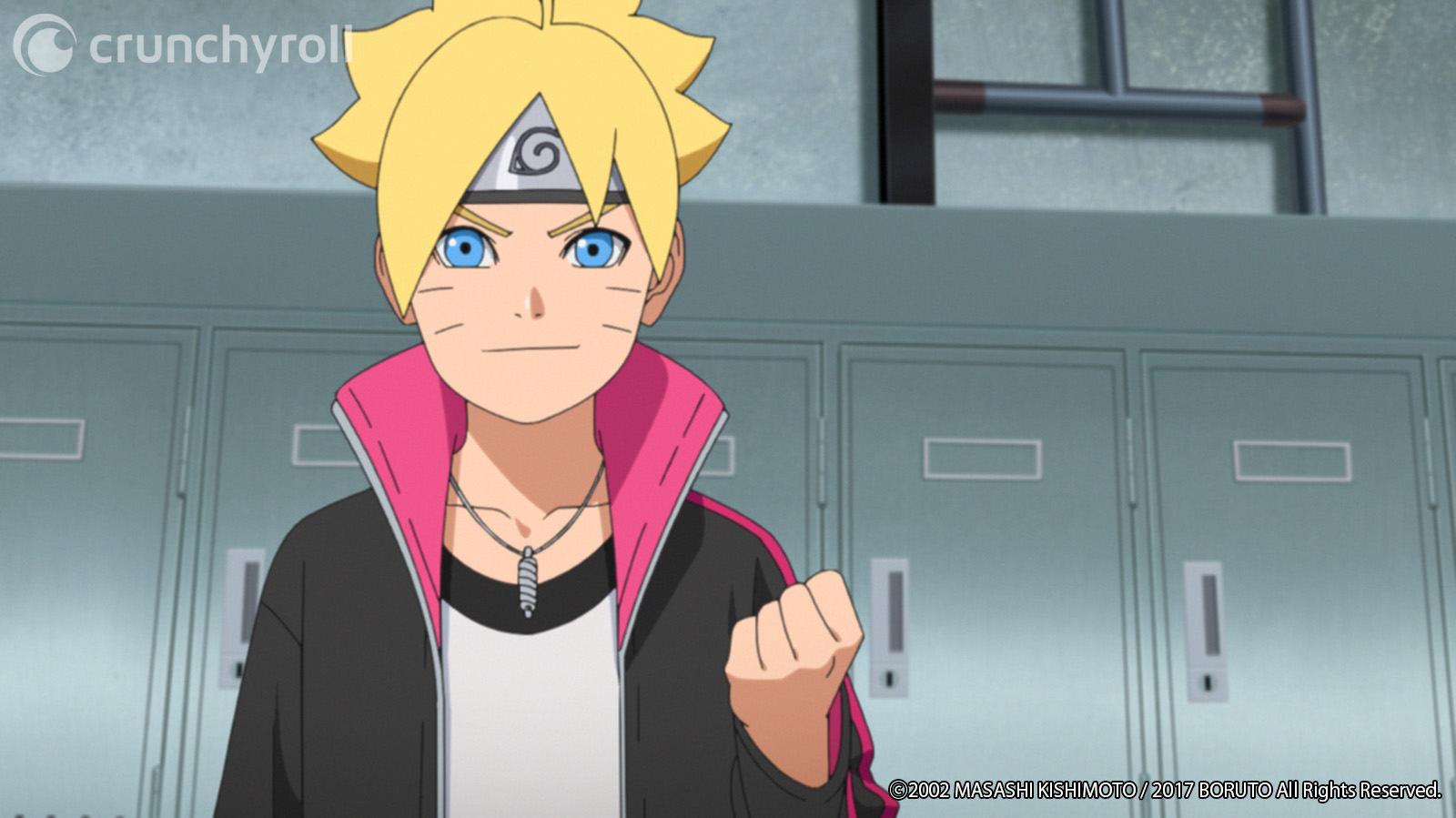 As the successor to one of anime's most famous entries, BORUTO: NARUTO NEXT GENERATIONS had big shoes to fill, but I think anyone who has been watching it would say it has managed to hold its own. BORUTO wears lots of hats — sometimes it's a slice of life (about ninjas!), other times it's an episodic adventure, and recently it's even started to develop an interesting and mysterious long-term plot. There's always time between episodes, though, so we've compiled this list of anime you're sure to enjoy in the meantime. No matter which part of BORUTO you like best you're sure to find another favorite here!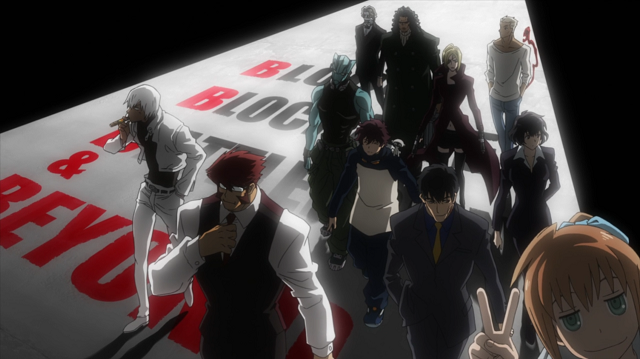 Do you like fantastic fights, mind-blowing superpowers, and burgers? Blood Blockade Battlefront has all that and more. It follows Leonardo Watch as he lives in Hellsalem's Lot — formerly known as New York City — where demons suddenly appeared from a portal connecting our world to theirs some time ago. Ever since then, demons and humans have lived side-by-side. Life is mostly normal — except, of course, when people decide to use their newfound powers to cause trouble. That's where Leo and his friends at the organization Libra come in. Libra keeps the peace from the shadows, stopping would-be villains from interrupting the volatile peace between humans and demons, potentially discovering deep conspiracies in Hellsalem's Lot in the meantime. The battles that ensue are grand, and the burgers Leo eats between them even grander. Blood Blockade Battlefront is for if you like BORUTO's healthy mix of laid-back episodes and more serious episodic plots.
Dragon Quest: The Adventure of Dai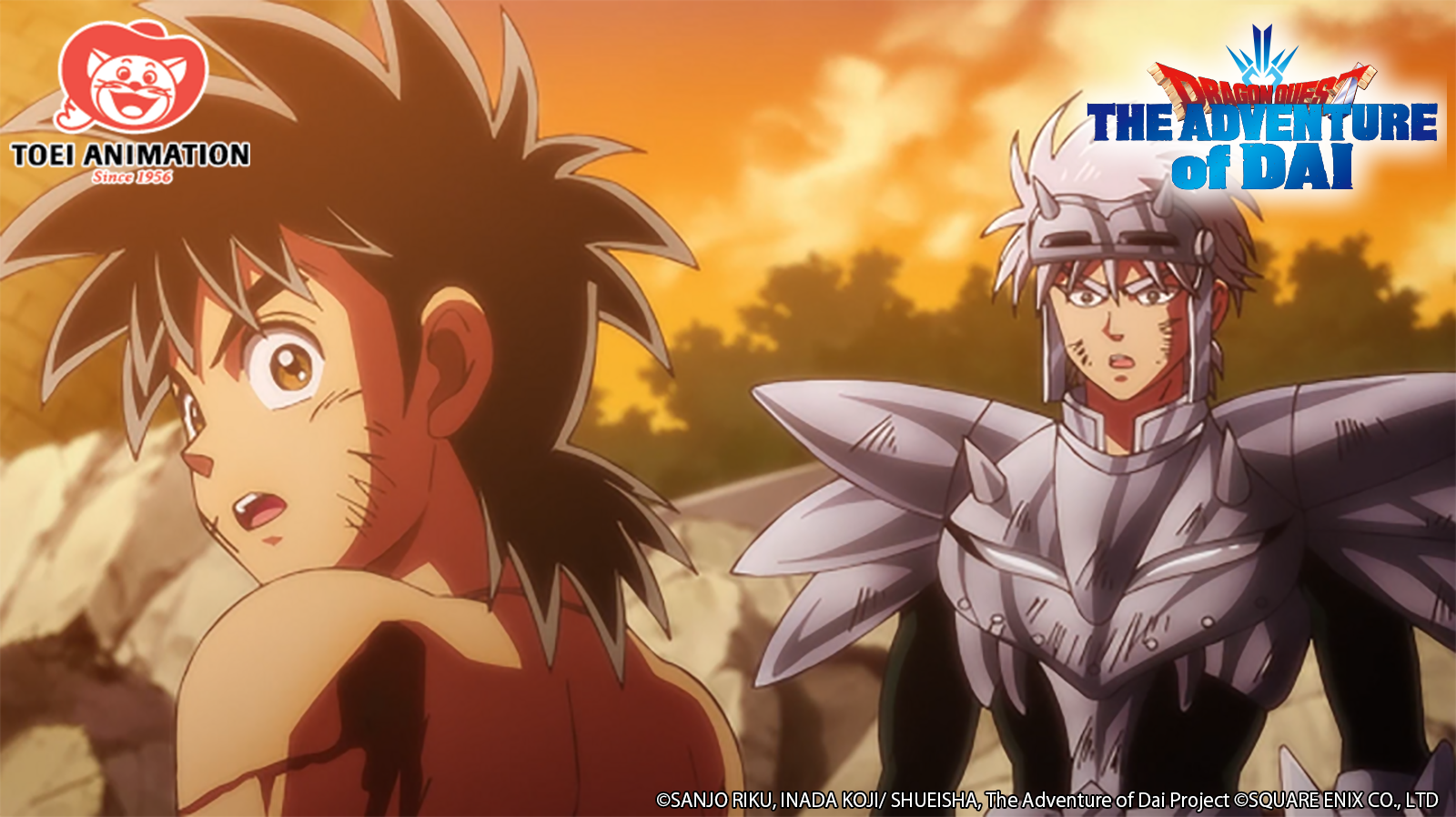 If you're in the mood to go on a huge journey through a fantastical land, Dragon Quest: The Adventure of Dai should be at the top of your watch list. Raised by monsters on an isolated island, Dai is actually on the receiving end of the "heroes" at the beginning of the story, having his monster friends attacked by strangers from far away. Having never gone outside of his home island before, this encounter sets Dai off on a grand adventure, putting him on track to discover a destiny he never imagined possible. Dai forms a more traditional adventuring party as he goes along, meeting new friends like the good-hearted Popp and tough but fair Maam, but he never forgets his roots as one of the "monsters," and that changes how he approaches heroism itself. Simultaneously a familiar yet distinctly unique story, The Adventure of Dai is guaranteed to be a good time. Dragon Quest: The Adventure of Dai is for if you like when the BORUTO crew goes out on missions and finds out more about the big, diverse world they live in.
That Time I Got Reincarnated as a Slime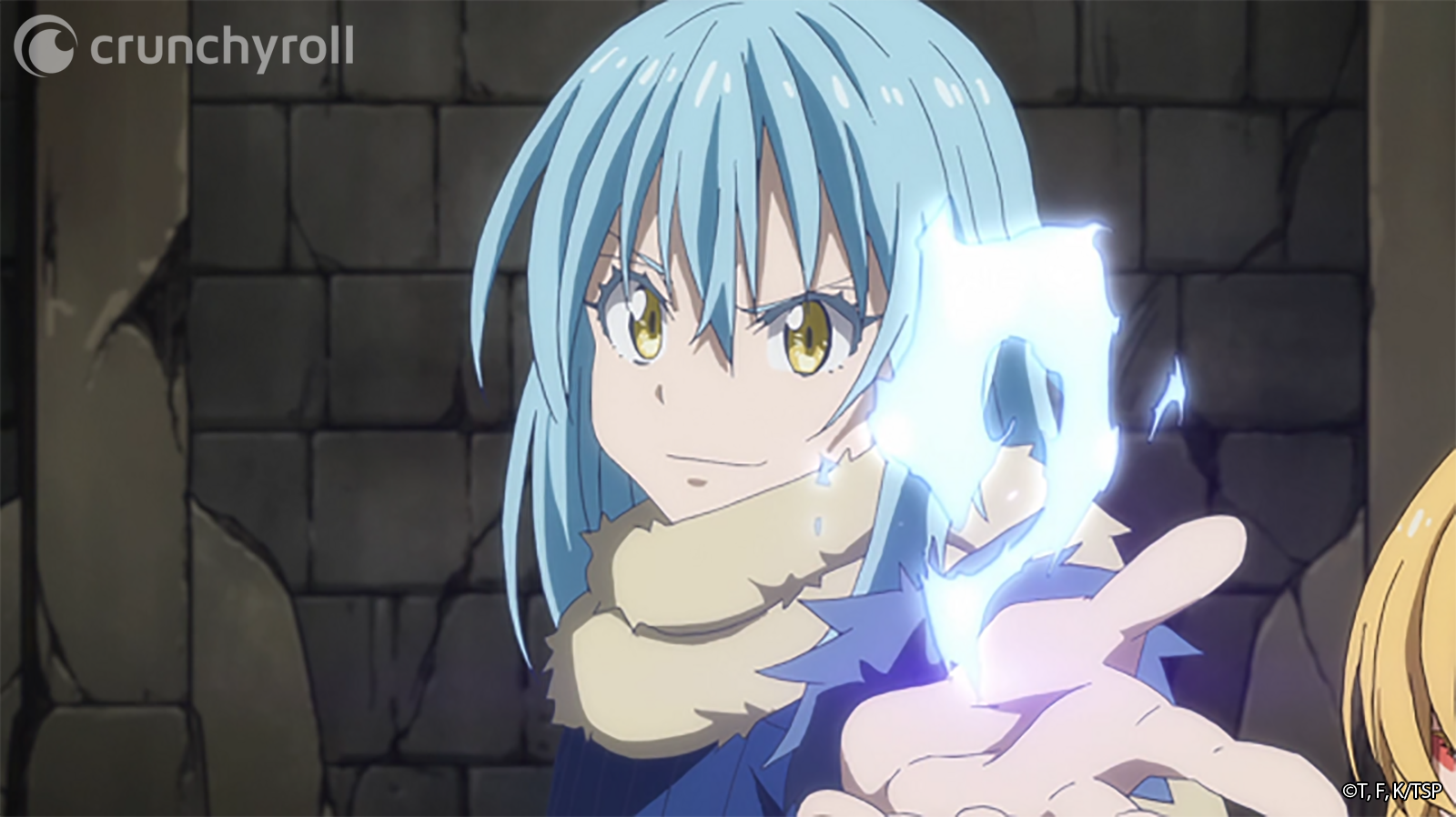 For those who enjoy the fantasy worldbuilding and occasional political drama in BORUTO, That Time I Got Reincarnated as a Slime is a must-watch. The hero Rimuru is a normal person who dies in our world but is spared by some otherworldly force and given a new lease on life as a slime. Rimuru is much smarter than a normal slime, though, and quickly gains powers far beyond what anyone would expect from a silly blue ball of goo. They befriend all sorts of different people and monsters along the way, from some lowly goblins to a clan of direwolves, using their own power to make them stronger, eventually forming their own nation defended by his patchwork army of pals. There are unexpected shenanigans and intense battles to be found along the way, too. That Time I Got Reincarnated as a Slime is for you if you like how BORUTO can be a serious anime while never losing its sense of humor.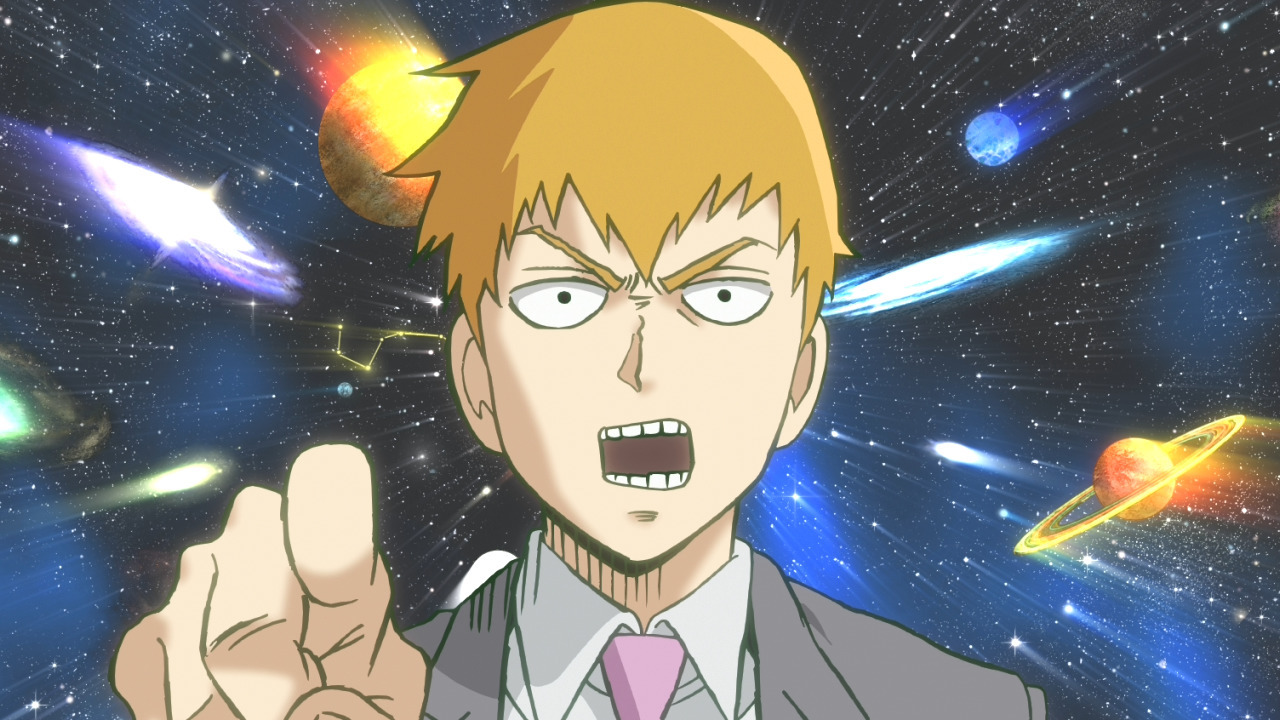 Everybody loves a good underdog story and Mob Psycho 100 is a perfect example of one in an unconventional way. Our boy Mob doesn't need to go through any traditional training arcs — at the start of the show, he's already one of the strongest people around, using powerful magic to exorcise rowdy spirits like it's nothing. Instead of literal power, what Mob lacks is self-confidence, and that's what his story is really about: an insecure kid who wants to find his place in the world, who happens to also be an absurdly powerful telepath. He joins a fitness club, makes friends who are also interested in the occult, and makes a genuine connection with his sketchy but well-meaning boss, all between superpowered bouts with paranormal threats that could end the peace Mob works so hard to maintain. One thing's for sure, there's never a dull moment in Mob's life. Mob Psycho 100 is for if you like BORUTO's more personal story about Boruto himself dealing with living under the shadow of his Hokage dad, as well as the crazy battles that happen in the meantime.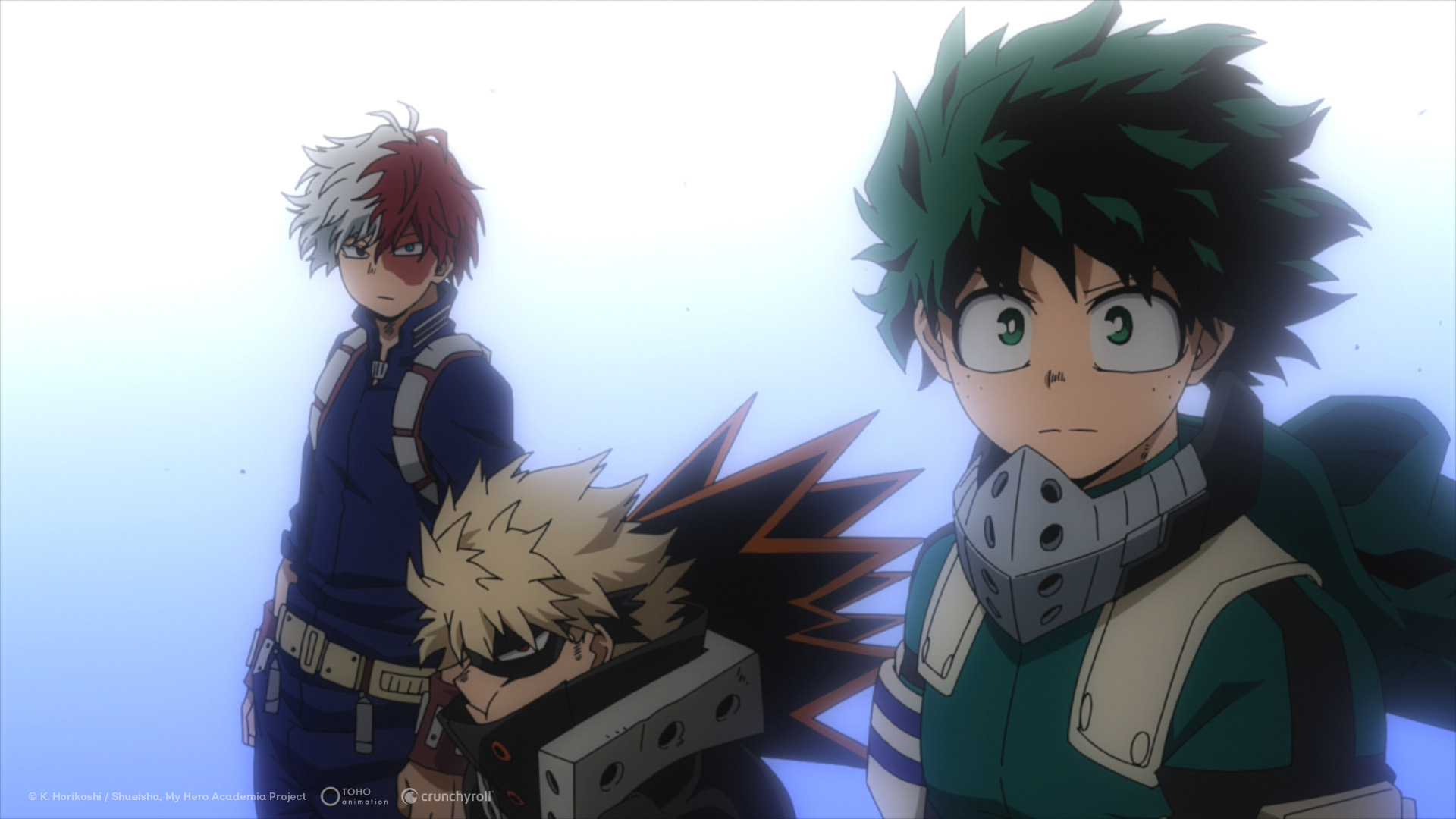 Another in the "school for superpowered kids" genre, My Hero Academia takes place in a world where superheroes and villains are commonplace because everyone has superpowers. Almost everyone, that is — Midoriya is one of the rare few born without a power, or "Quirk," as they're called here. He loves heroes, though, and eventually, his devotion is rewarded as the strongest hero of them all, All Might, passes down his Quirk to Midoriya! My Hero Academia follows Midoriya as he takes the reins of his new life, learning to control his unbelievable power alongside his friends. Along the way, he finds out that being a hero is harder than it looks, and that the line between being a hero and a villain may be thinner than he originally thought. My Hero Academia is for If you like BORUTO's crazy fights, epic heroics, and a side of a superpower school setting.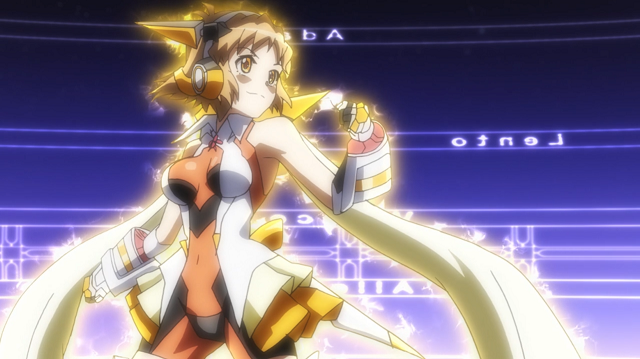 If you're into over-the-top action, complete with screaming special attack names and battles so destructive whole mountains get leveled, you need to add Symphogear to your watch list ASAP. Symphogear follows a group of girls who don armor of the same name that gives them superhuman abilities powered entirely by music. They use their singing-enhanced punches to fight alien monsters called Noise that, if left unchecked, could cause untold destruction. Normally, Noise is easy enough for these battle-idols to handle. Of course, people with bad intentions tend to come around when there is power to be had, and these villains use Noise to their own diabolical ends. Luckily for us, that means plenty of enemies to fight and five whole seasons of ever-increasing musical battles to enjoy! Symphogear is for if you like the epic battles that highlight BORUTO's best moments.
And there you have it — some new shows for you to check out while waiting for the next episode of BORUTO: NARUTO NEXT GENERATIONS. Whether you want the breathtaking action of Blood Blockade Battlefront or the wacky antics of Mob Psycho 100, there's surely something for you to enjoy in this selection of anime.
What would you recommend to fans of BORUTO? Let us know in the comments below!
---
David Lynn can be found obsessing over Fate/Grand Order and D4DJ Groovy Mix on Twitter @navycherub.
Do you love writing? Do you love anime? If you have an idea for a features story, pitch it to Crunchyroll. Features!