Anime is definitely a cat person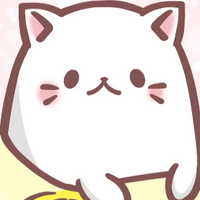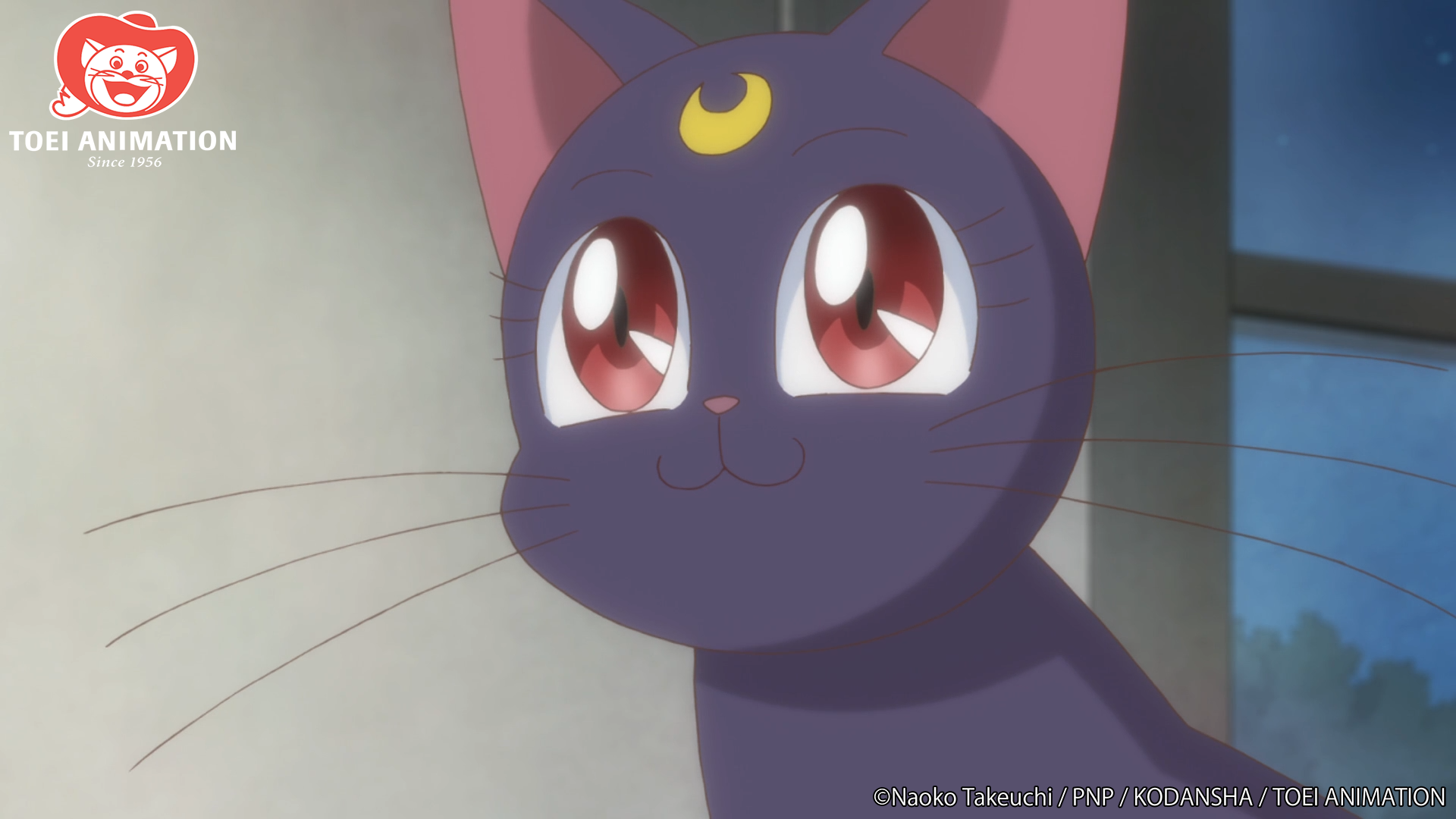 Today is international cat day! And you know what that means, we're celebrating with our favorite felines in anime! It's time to find out which of these kitties you're most like: the wise and sassy Nyanko sensei from Natsume's Book of Friends or the loyal and brave Luna from Sailor Moon Crystal. Take our quiz to see which is your purrfect match.

Who is your favorite cat in anime? Who did you get as your match? Let us know in the comments below and on social media!
---
Annie is a writer for Crunchyroll Features. If she were an anime cat, she would be Puck! She also runs Annieme, a blog committed to anime and mental health. Follow her @anniemeaddict.
Do you love writing? Do you love anime? If you have an idea for a features story, pitch it to Crunchyroll Features!