Find a new mystery to chase with these great anime recs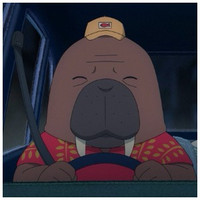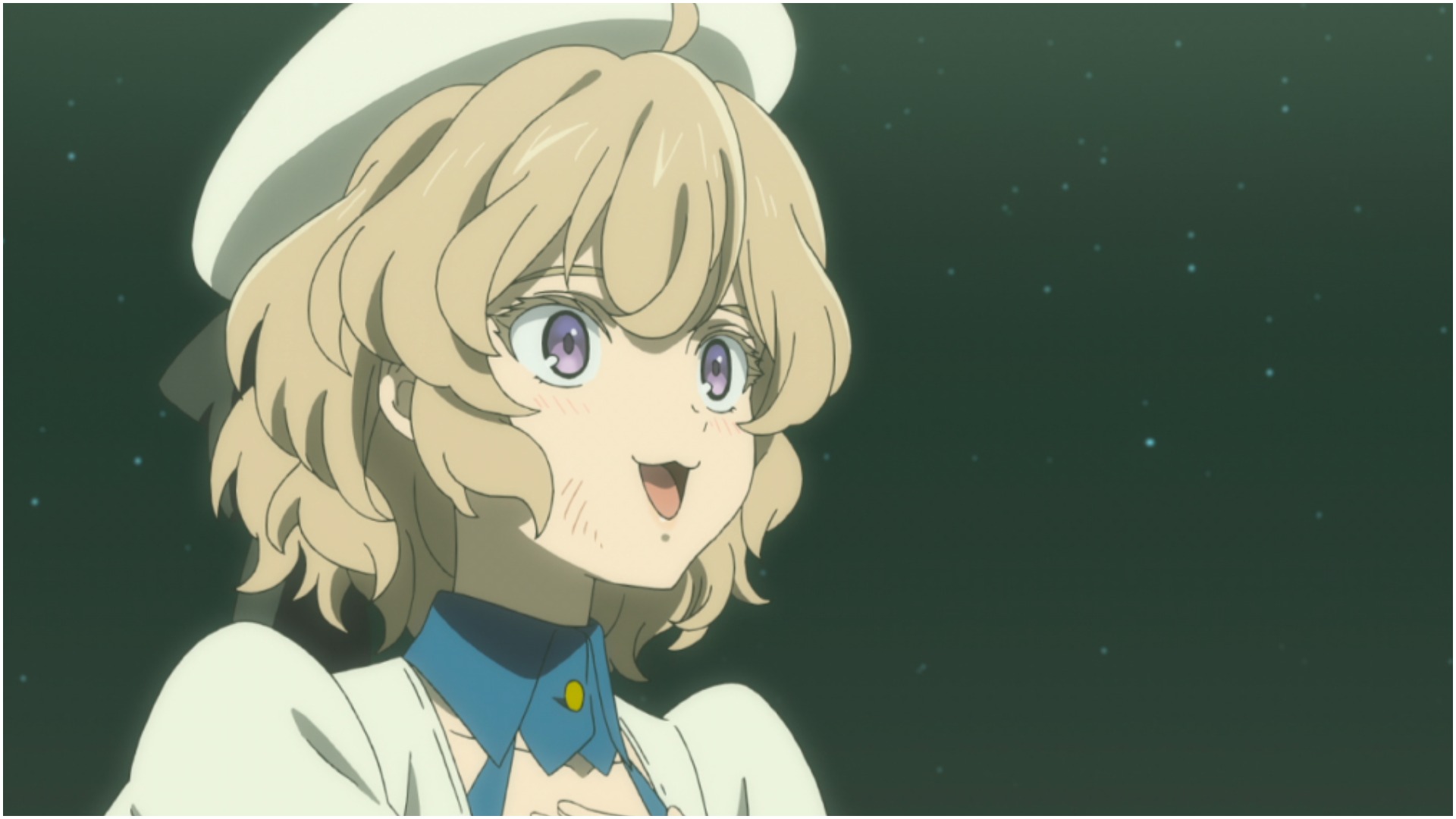 ODDTAXI was — arguably — the dark horse of the spring 2021 anime season. Anime featuring something other than humans in the spotlight was more than enough to garner attention. Still, the compelling storytelling and mystery surrounding each character made it memorable for fans.
But now that fans' long, long ride with Odokawa the taxi driver is over, one question remains: Where to next? There's bound to be another anime filled with mystery and thrill similar to how ODDTAXI managed to keep fans on the edge of their seats. Here's some other great anime to watch if you're in need of some more twists and tricks!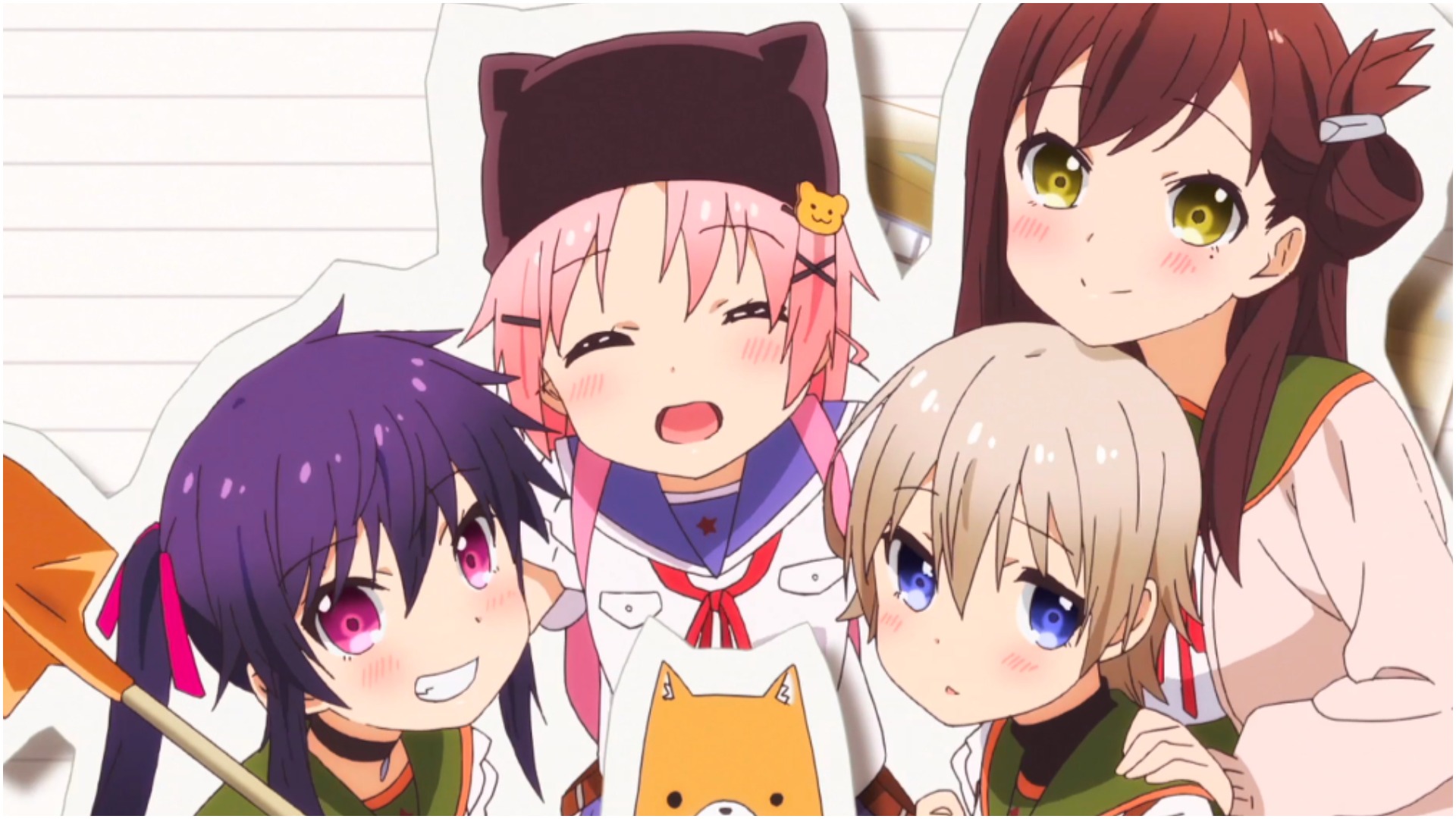 SCHOOL-LIVE! isn't all that it seems at first glance, which makes it even better for those who dive in without any expectations. Yuki Takeya is a happy-go-lucky girl who lives at Megurigaoka Private High School. She spends time with the other members of the School Living Club and loves trying new and exciting activities with them.
Along with Kurumi (a twin-tailed girl who carries around a shovel), Yuri (the president of the School Living Club), Miki (a girl who was rescued by the club), and Megumi (the teacher and advisor of the club), they set out to make Yuki happy and safe as she seeks out new activities to do every day.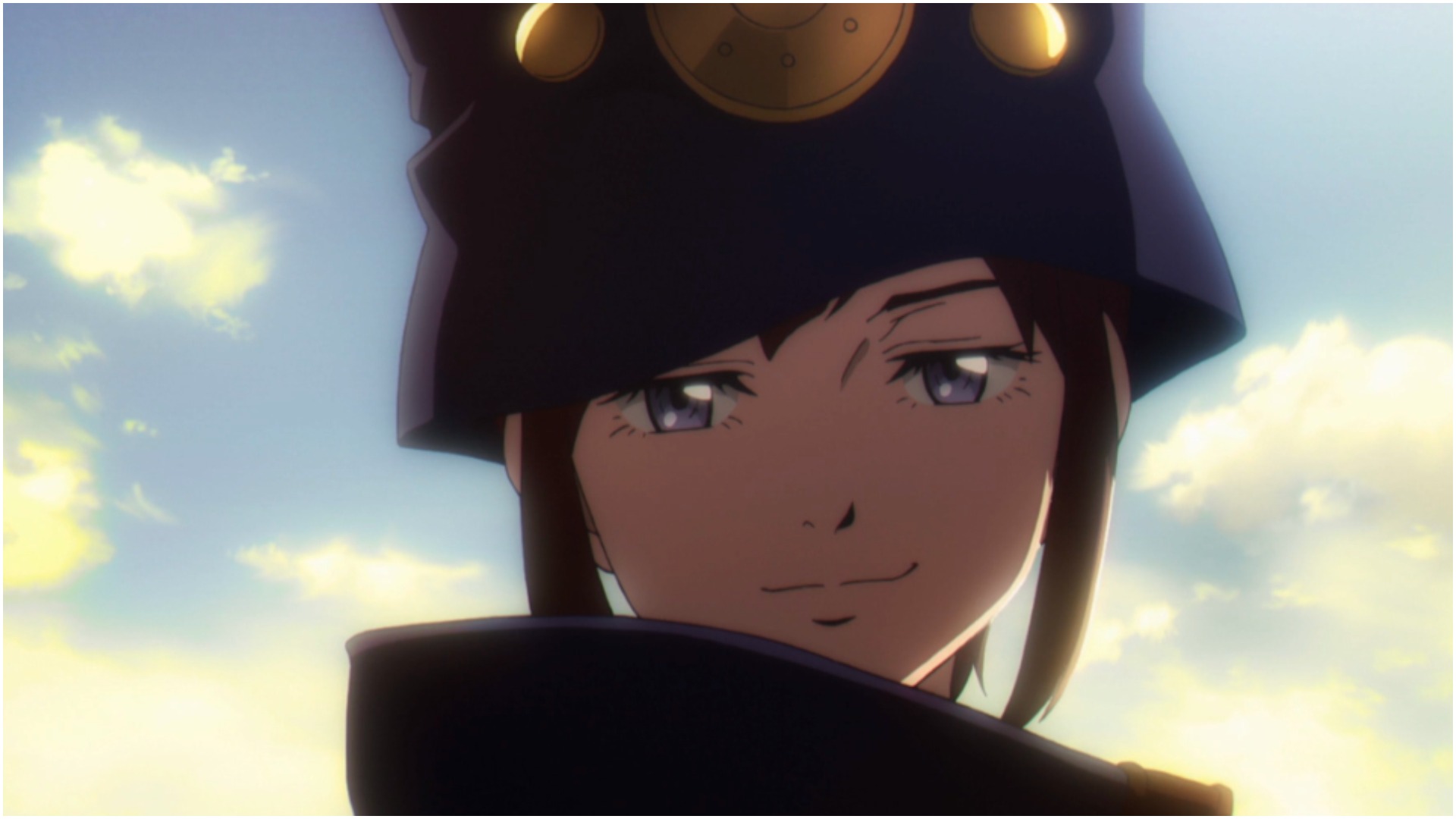 Boogiepop and Others can be hard to follow, especially since the story's told out of order, but what makes this anime odd is what makes it great. If it turns out it's a little too confusing to watch, then the classic Boogipop Phantom is another option where there's a bit more clarity. The titular series follows five students at Shinyo Academy, detailing a series of events around them.
With students disappearing and a new drug appearing on the market, a rumor begins to spread of a figure named Boogipop — who is said to be a bringer of death — which only complicates things further. Although everything comes together in the end, it's best to pay attention to each character and plot point to understand the story to the fullest, as it requires some quick thinking.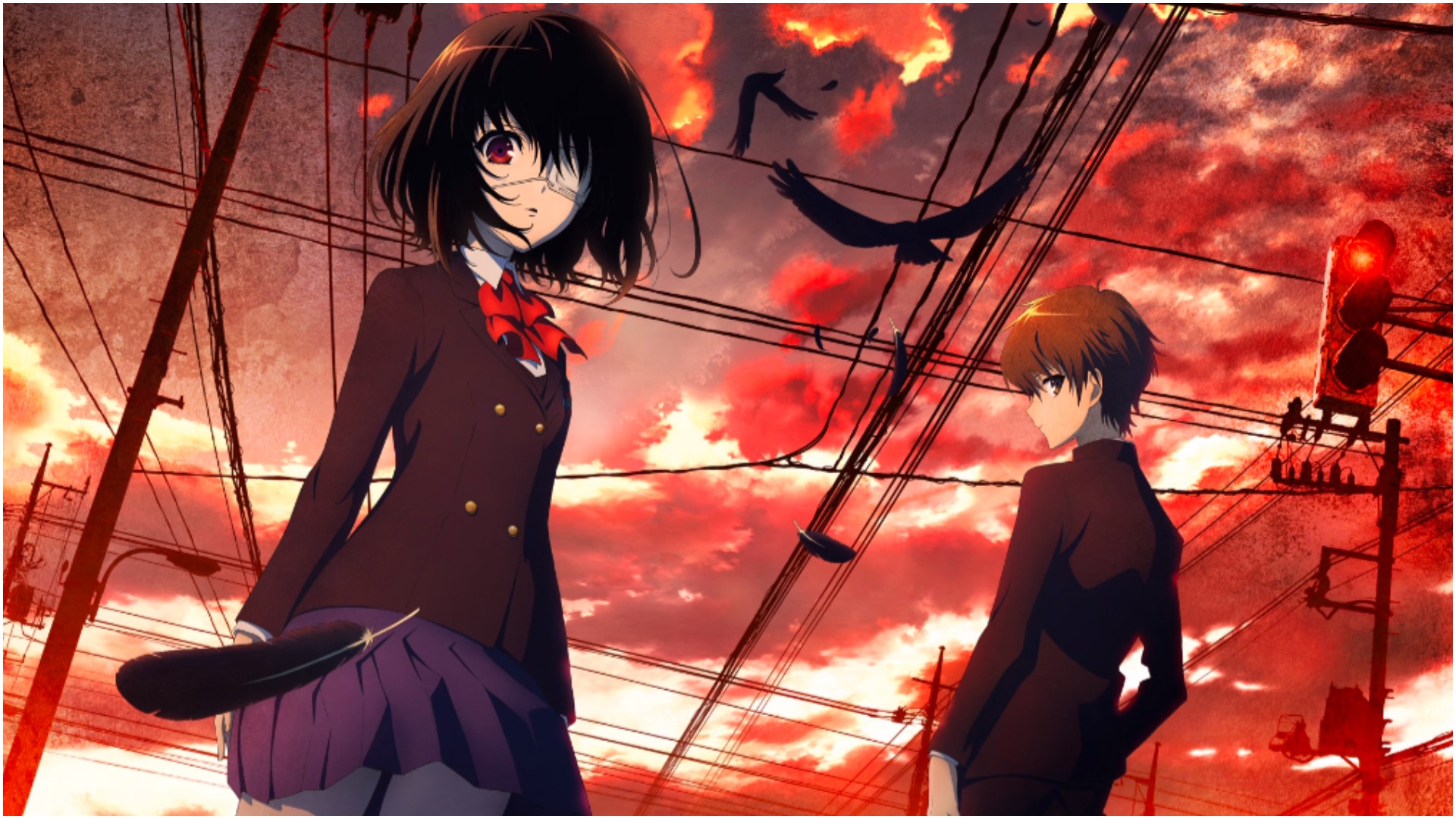 Here comes another murder mystery, but with a supernatural twist this time around. Another follows the new transfer student, Koichi Sakakibara, as he becomes embroiled in the sudden deaths happening in his new class, Class 3-3. He befriends Mei Misaki, despite his classmates blaming her for the deaths of their peers and warning him to stay away.
Together with Mei, Koichi strives to prove Mei is not the "extra person" — a person who isn't supposed to be there — to figure out why their classmates are dying unfortunate deaths.
In/Spectre also has a touch of the supernatural, although it's much more grounded in mystery. Kotoko Iwanaga, known as the Goddess of Wisdom, serves as a medium for the real and supernatural worlds. She became said Goddess when she was but a young girl, with her right eye and left leg taken as compensation for the role.
After meeting Kuro Sakuragawa and declaring her love for him, it's revealed that he's not all that he seems either — he has exceptional healing abilities after eating yokai flesh at a young age. Together, Kotoko and Kuro work to keep the peace and maintain the balance between the two worlds by solving various mysteries.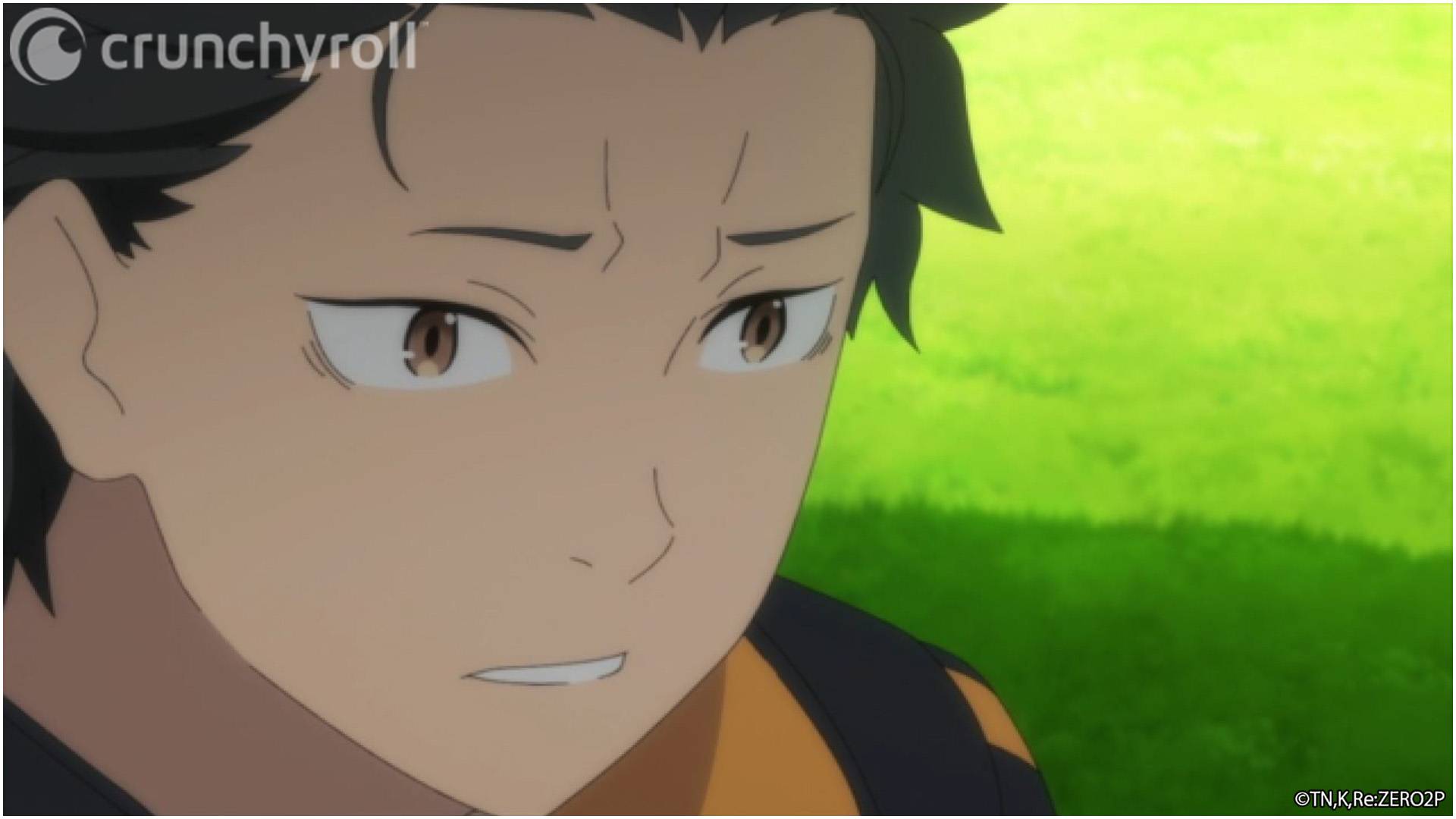 Re:ZERO -Starting Life in Another World is one of the best psychological anime around — and if you're wanting some of that for your next pick-me-up, it remains a great choice. Subaru Natsuki was nothing but a shut-in until he found himself summoned to a fantasy world and killed after helping a young girl named Emilia. Luckily (or maybe unluckily) enough, he has the power to be revived to a point in time before he either died or was killed with Return by Death.
Throughout the series, Subaru makes use of his ability for the sake of helping Emilia become the next queen, as well as helping the other people around her out. However, nothing is easy as the multiple deaths he and the loved ones around him experience are forgotten by everyone but him whenever he uses it, resulting in Subaru being left with many painful memories of not only his death, but everyone else's as well.

---
Brianna Albert is an author, writer, reader, Japanese translator, and seasonal anime watcher. She has been watching anime since before Naruto became Hokage and trying to figure out how to bend air since she was in kindergarten. You can follow her and her witty conversations on Twitter or watch her content on YouTube.
Do you love writing? Do you love anime? If you have an idea for a features story, pitch it to Crunchyroll Features!