Climb the tower and discover the truth for yourself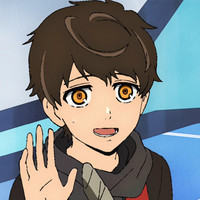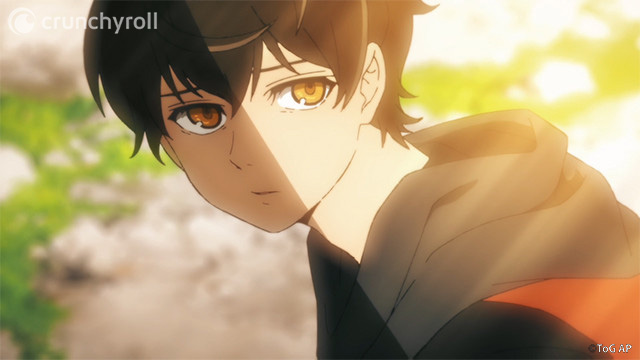 This article written by Nicole Mejias was originally published April 10, 2020
The time to climb the Tower of God is finally here! We've assembled a set of questions to test your mettle during your ascent. Can you overcome our challenge and find out which Tower of God character you are? The truth might shock you! If you're ready to begin your trial, take the quiz below!
Which character did you get? Did it match your expectations? Let us know in the comments below!
Do you love writing? Do you love anime? If you have an idea for a features story, pitch it to Crunchyroll Features!