Because they are ALL good dogs, Brent!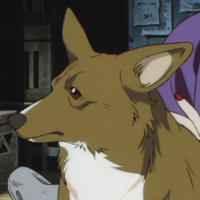 April 11 is National Pet Day! Recently, a tiny little angel from heaven entered my life. The baby angel is a french bulldog named Titan.
No relation to the Titans in Attack on Titan.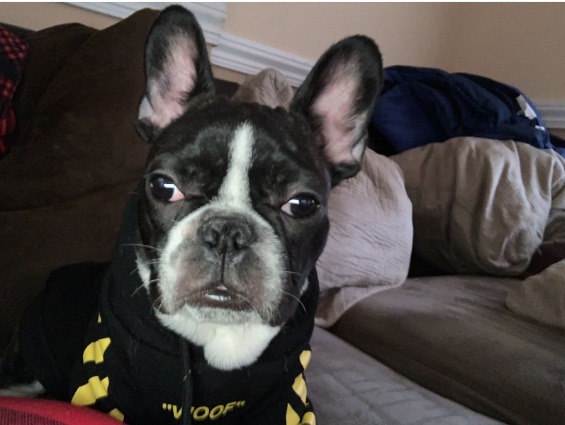 My beloved doggo had me thinking about some of my favorite dogs from anime. I'm sharing six of the best anime doggos in honor of National Pet Day.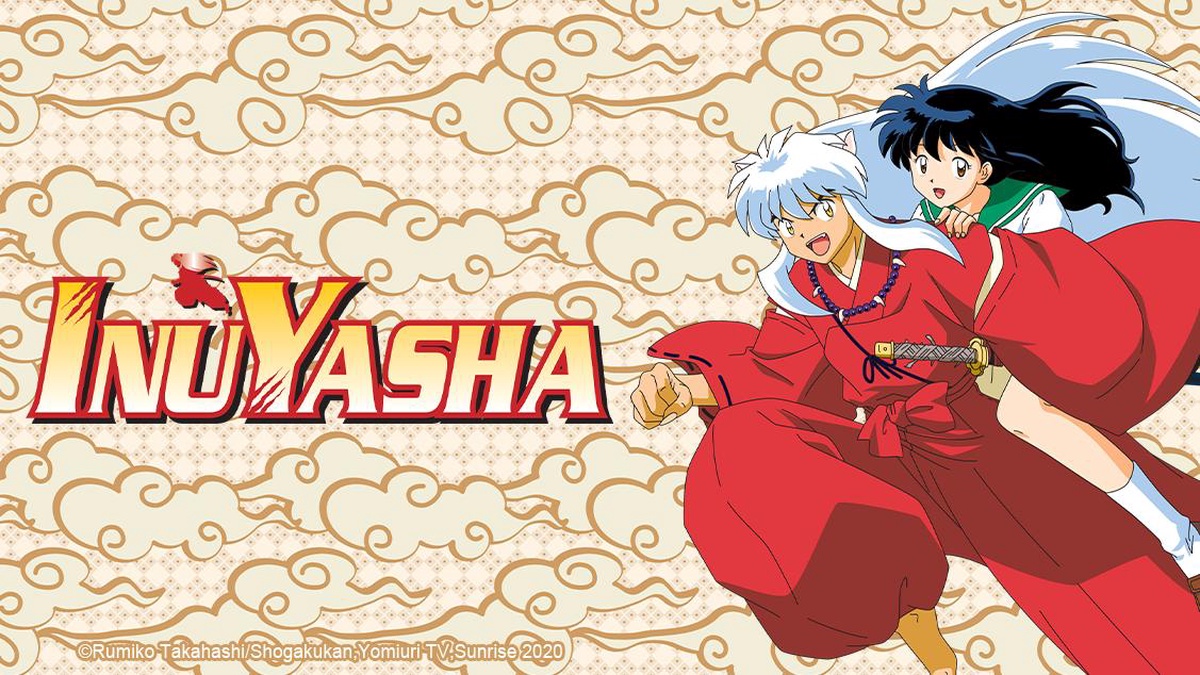 Inuyasha is not technically a dog, but he is a dog demon. Still, Inuyasha is one of the best. He's fiercely loyal (even to his undead ex-girlfriend), reliable, agile, and has a great sense of smell. He's also pretty cute. On the occasion, he finds himself not behaving can easily be rectified by saying, SIT, BOY!

Pipe From Deca-dence


Image via Funimation

You're saying, "Yali, Pipe is not a dog." You would be correct, but you would also be wrong. Pipe comes from the underrated series, Deca-Dence. In this world, he is a gadoll, and they are the dogs of this universe. As you can see, Pipe is as cute as a button! He is incredibly friendly and loves head pats and belly rubs. He wiggles and bounces whenever he's excited. Unlike other dogs, he can shoot puffs of steam from the top of his head. He is not only a source of comfort to Natsume but an excellent partner! All these elements combined just scream "good doggo" to me.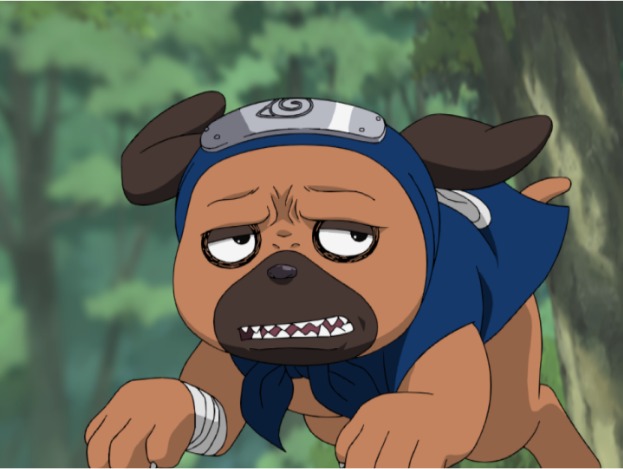 You can't have a best anime doggo list without Pakkun. Many of you will argue that Akamaru should be on the list, and perhaps you are right. However, Pakkun does not receive the same love and respect Akamura does, and I'm here to change that. Pakkun is the smallest of the Ninken, but don't let that fool you. Pakkun possesses excellent leadership and communication skills. His sense of smell is next level. He can determine how far the person/item is from a single scent and how dangerous it is. The mini pug can even pick up scents that are masked. The little guy has super speed and can even make shadow clones of himself. Pakkun is an impressive dog and a good boy!

Ein From Cowboy Bebop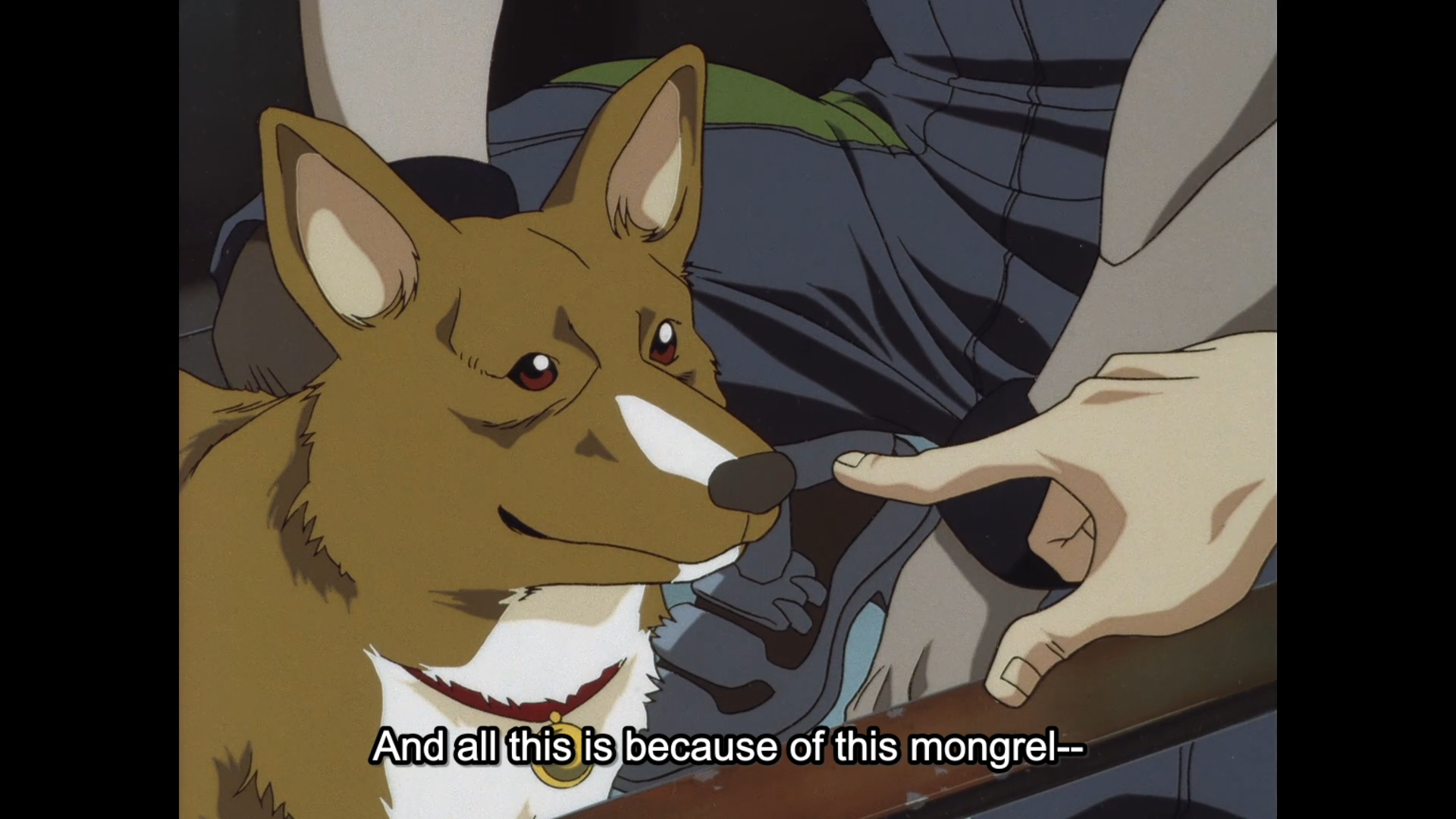 Of course, Ein makes the list for the best anime doggo! Who doesn't love the corgi's sweet but lazy personality? Ein is a data dog with the ability to connect to computers and other technology. Ein enjoys lounging around with Ed and eating treats. However, this fuzzball is skilled at driving, answering phone calls, changing the channel on the TV, and giving Jett a run for his money in Shogi. Though he is so cute we would probably just let him win.

First things, first, he's the realest. No, seriously, Iggy is the real deal when being a good dog. Yes, he can be a bit antisocial, rude, and generally enjoys chaos, but don't let that fool you! Under all that bravado is a strong warrior, a loyal ally, a killer sense of smell, and a heart of gold. Even when a battle has nothing to do with him, he will still help his friends. Iggy has even gone as far as to sacrifice himself for Polnareff. Iggy is genuinely a good doggo…he did make it to heaven after all.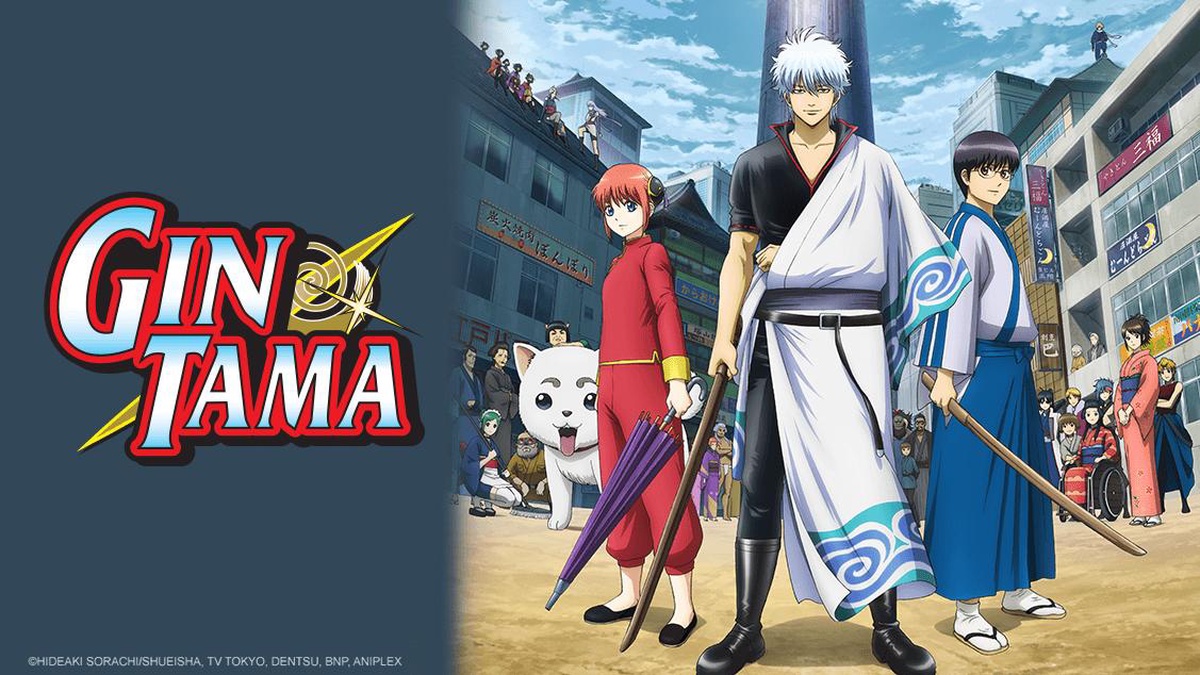 Imagine being so adorable and fluffy people don't even realize you used to be a God. That's the life of the biggest boy, Sadaharu from Gintama. Sadaharu used to be the protector of Priestess Sisters, Ane, and Mone, but taking care of such a big ole dog got too expensive. How does Emily Elizabeth afford Clifford? Sadaharu ends up with the Yorozuya and there he became an invaluable member of the team. Also we stan a dog who enjoys a good disguise. Scooby-Doo, who? Now if we can work on his head-biting issue he would be perfect.

No matter what kind of pet you have, we think they are all the best! Now it's your turn! Share your favorite anime pets or your own IRL pets. We hope you and your furry friends have a Happy National Pet Day — and don't forget to give them extra treats, they earned it.