We got a lot of new stuff from Funimation!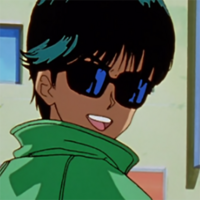 You may have noticed recently that the Crunchyroll catalog, a collection that's like the Library of Congress but for people with really passionate opinions about One Piece, has gotten a bit bigger with the addition of some awesome Funimation titles. Particularly when it comes to the Shonen genre. Now, these titles have been released in waves, so it might be a little hard to keep up with all the major series you need to check out, so here are a few of the important ones that should keep your blood pumping and your friendships strong.
First off, we have Dragon Ball, Dragon Ball Z, and Dragon Ball GT. Without them, the entire shonen genre likely wouldn't look the same, and to this day, Goku's constant quest to get stronger remains an exciting journey. Start from the beginning if you want to watch the aims of a franchise evolve, or just jump to Z to recapture the Toonami glory that had everyone in your middle school losing their minds back in 2000. Or, if you're feeling daring, roll the dice on GT. It's a fun time!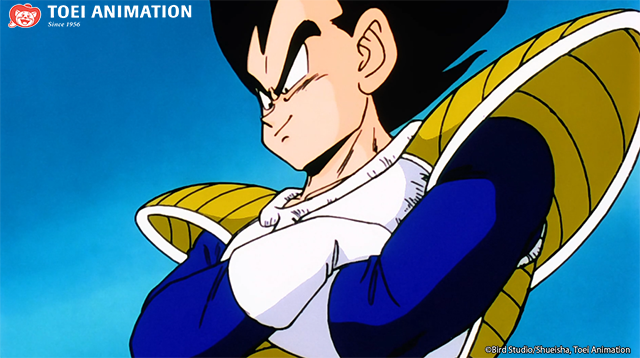 If you've had your fill of the Z Fighters and are looking for something a bit more emotionally complicated, check out my favorite anime Yu Yu Hakusho. Not only will you be introduced to anime's BEST OF ALL TIME boy Kuwabara, but you'll be thrilled by Yusuke Urameshi's struggle to balance his inner drive for violence with his humanity. Everyone who's told you that the Dark Tournament is one of the best anime tournament arcs ever is a good friend.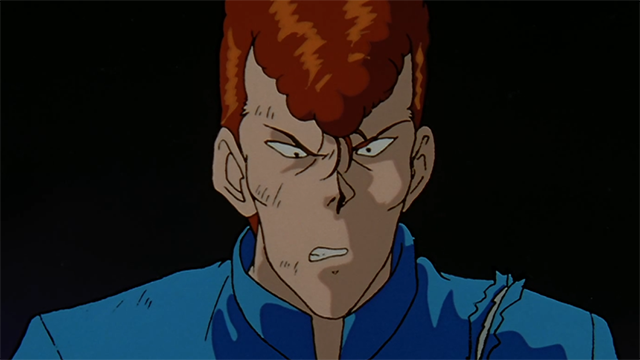 If you liked Yu Yu Hakusho's empathetic approach to warriors but want something more modern, we have MEGALOBOX 2: NOMAD. It provides a treatise on age and loss that might be a bit surprising for those expecting something more like the first season, but there's a reason it was one of the most acclaimed shows of 2021. Another series that earned rave reviews from around the same time was SSSS.DYNAZENON, Studio Trigger's follow-up to the fantastic SSSS.GRIDMAN. Once again a love letter to tokusatsu, there's enough Robot vs Kaiju action to keep you satisfied with a helping of the intrigue that you'd expect based on the prior series. Get in on the GRIDMAN universe, before the movie comes out!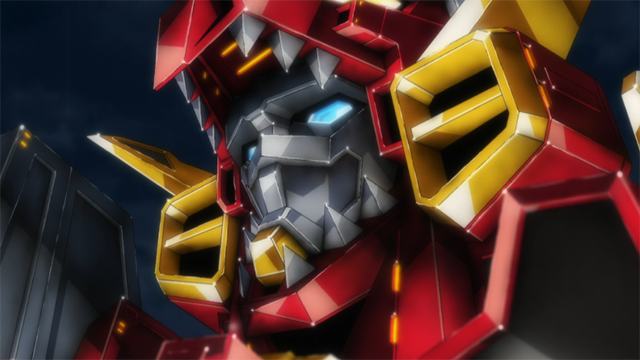 Then we have Assassination Classroom, a series that contains all the action you'd expect from such an eye-catching title mixed with an array of science fiction reveals. If you want something a bit more down-to-earth but with characters still aiming to be the best, check out The Prince of Tennis. You get to watch arrogant prodigy Ryoma emotionally grow and re-learn exactly why he loves his chosen sport, which is pretty pleasant.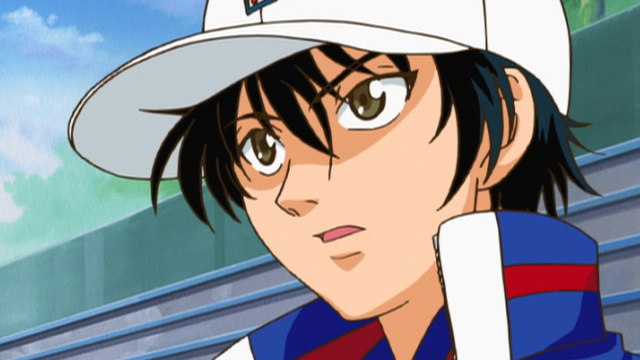 Speaking of growing as a person, or as a blend between a demon and a person, there's Kemono Jihen. It's a fairly underrated series with some lovely bits of animation and a nice "found family" theme. If you like the paranormal, then why not Muhyo & Roji's Bureau of Supernatural Investigation. Crunchyroll recently got Season 2, so if you devoured the first season, get ready for even more laying down of the most integral kind of law: Ghost law.
Finally, there is The World Ends With You: The Animation. Based on the now cult classic Nintendo DS game, if you miss the feeling of having a copy in a 2007 GameStop and knowing you were about to buy a way better game than anyone else in the store, check out the adaptation.
So, what are you waiting for? Go watch upstart people try to be the greatest at, well, whatever they like doing. And if shonen anime is not your thing for some bizarre reason, check out 8 Of The Best Fantasy Anime Brought Over From Funimation. There's also sports anime and just good anime in general. The point is, we have a lot of new and classic anime for you to check out and you're wasting time getting to the end of this sentence instead of just clicking on that Yu Yu Hakusho link already.

---
Daniel Dockery is a Senior Staff Writer for Crunchyroll. Follow him on Twitter!