Cats in bananas, capybara in hot springs, optimistic dogs waiting for food, and others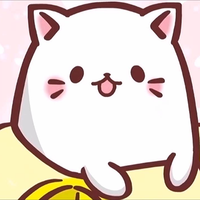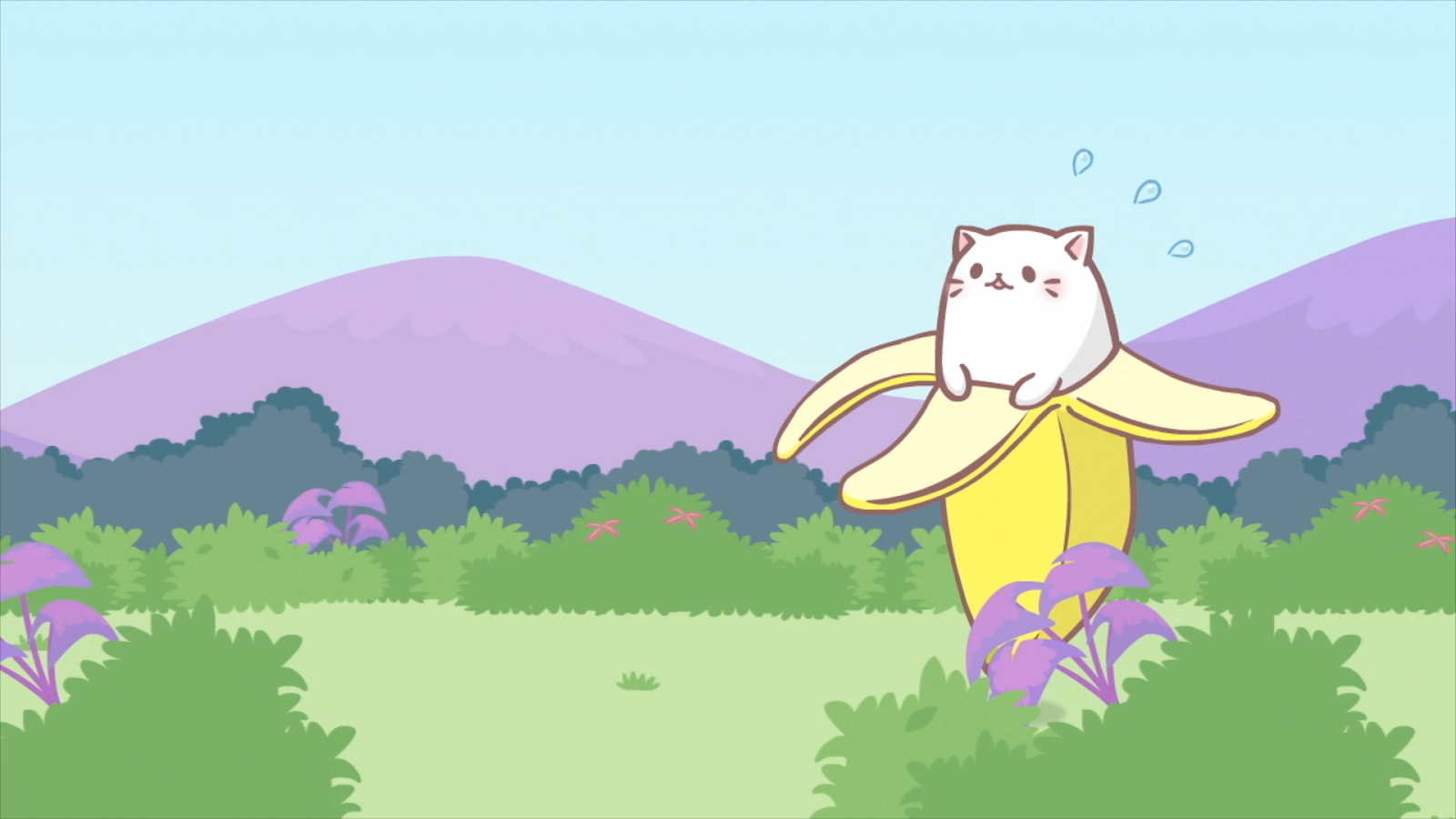 We've got you covered if you're feeling stressed! Sometimes binge-watching busy battle anime or even romantic comedies is too much for an exhausted brain to handle. Iyashikei (healing) anime should do the trick and ease the pressure. Let's dive into the world of kawaii characters who do a bare minimum in their life — I promise you'll be a different person after finishing these series.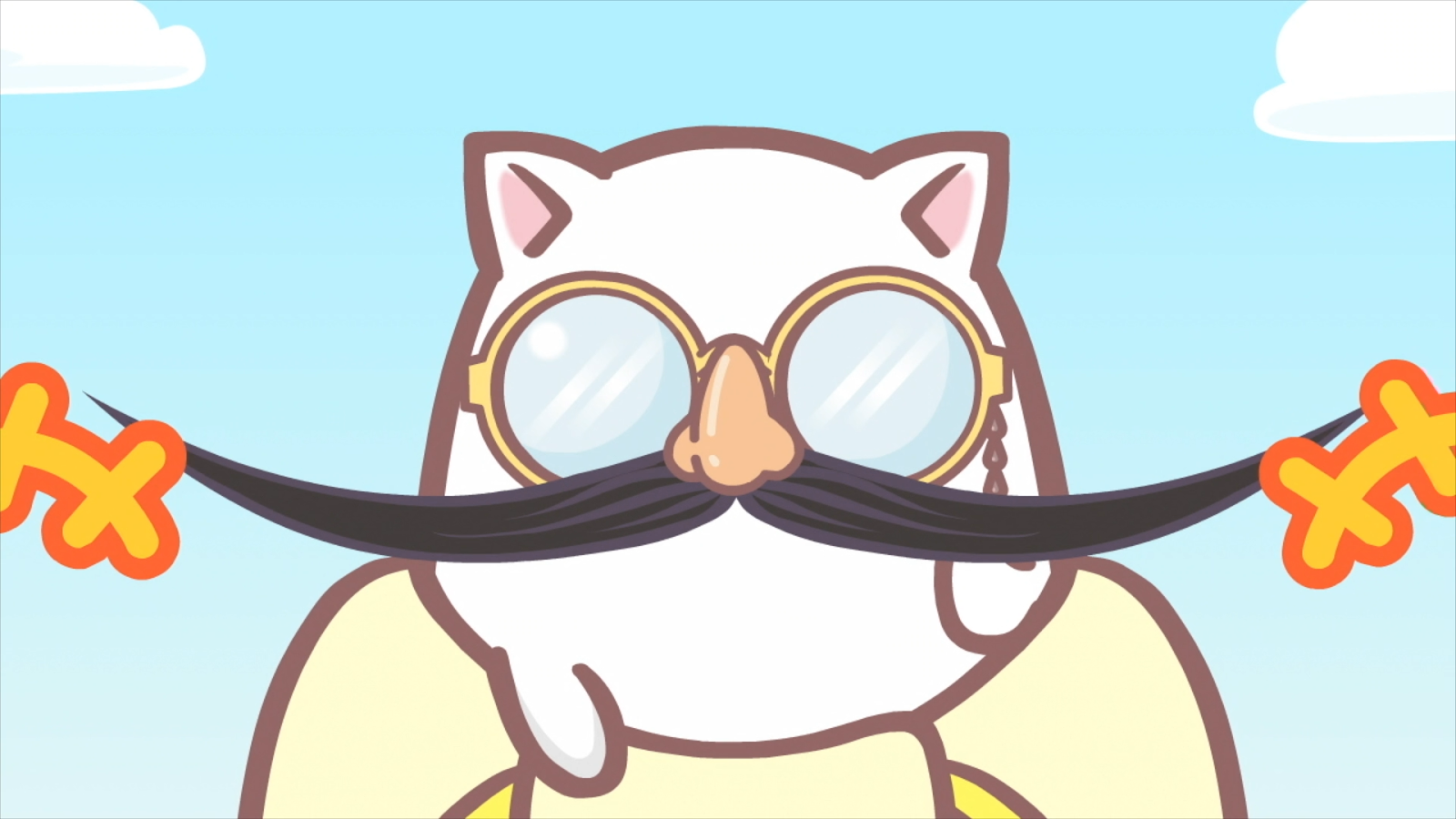 Nya. Nya? Nya! Silly tiny cats living inside bananas and exploring the world? SOLD. This anime is high on cuteness and fun, which is the ultimate combination to rest your mind after a busy day. Each episode has 3 minutes of Bananyas enjoying their life, just waking up to the rising sun and chilling with friends. Sometimes characters can be involved in kawaii romantic adventures that could melt your heart in an instant, but that's not the main plot of the series. The story can be erratic and unpredictable but Bananya's goal is always steady — he just wants to bathe in chocolate with all his banana cat friends. And what do they usually say about dreams? Yes, they do come true.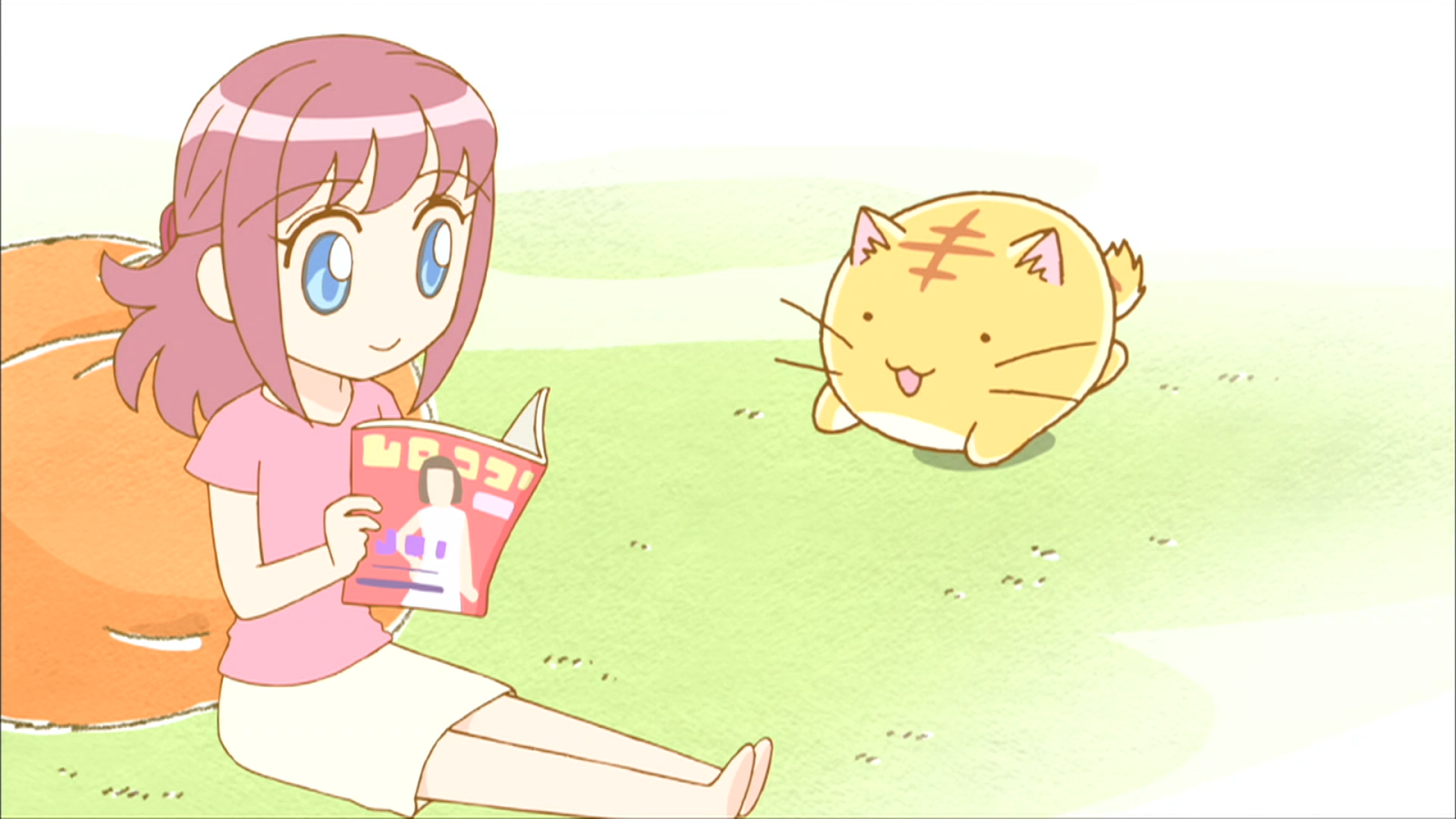 Have you ever wondered why big, fat, round cats are so cute? You are not alone. This chibi comedy with a spherical cat will cheer you up in an instant — no one can withstand such cuteness. The same goes for the Moe's family who adopted the kitty. Most of the episodes focus on the family's interaction with Poyo The Cat, but sometimes they almost seem like stand-alone stories about Japanese traditions. The primitive animation style gives a simple and calm narrative so you don't really even need to follow the plot. Poyopoyo gives you laughter, drama, and adventures where this spherical orange cat always has the last word. And it's always the right one.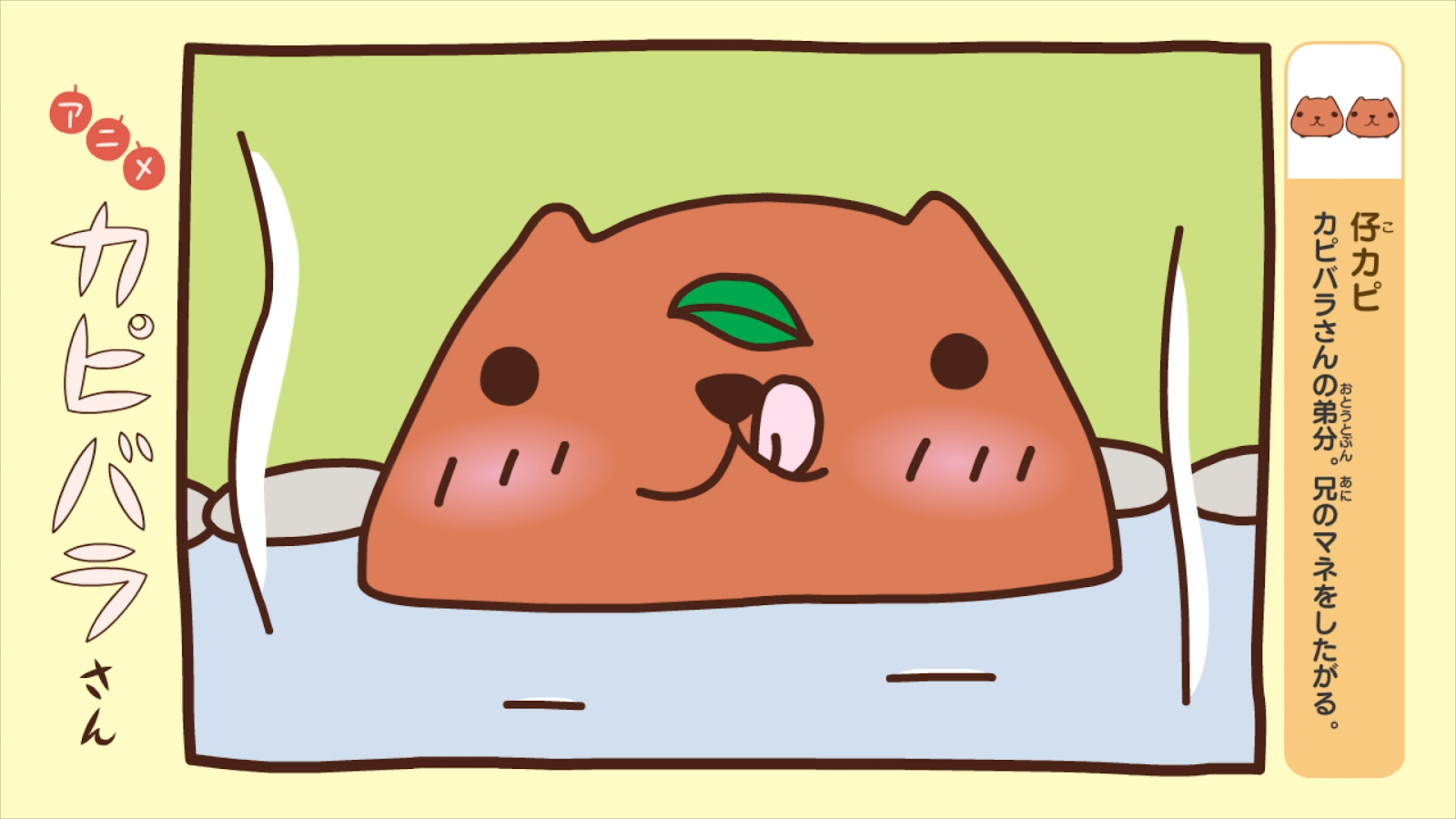 Cuteness overload in Anime Kapibarasan — the series featuring the popular BANDAI SPIRITS character. The project celebrated the 15th anniversary of this cute, squishy friend and provided lots of iyashikei moments for BANDIA fans. The series invites you to follow the daily life of Kapibarasan and his animal friends as they chill out among the Midorino Grasslands — eating grass, soaking in hot springs and doing nothing extreme. Short, humorous, slice of life sketches prove that the beauty of life can be found in the simple things — and it takes less than two minutes per episode to deliver such a powerful message.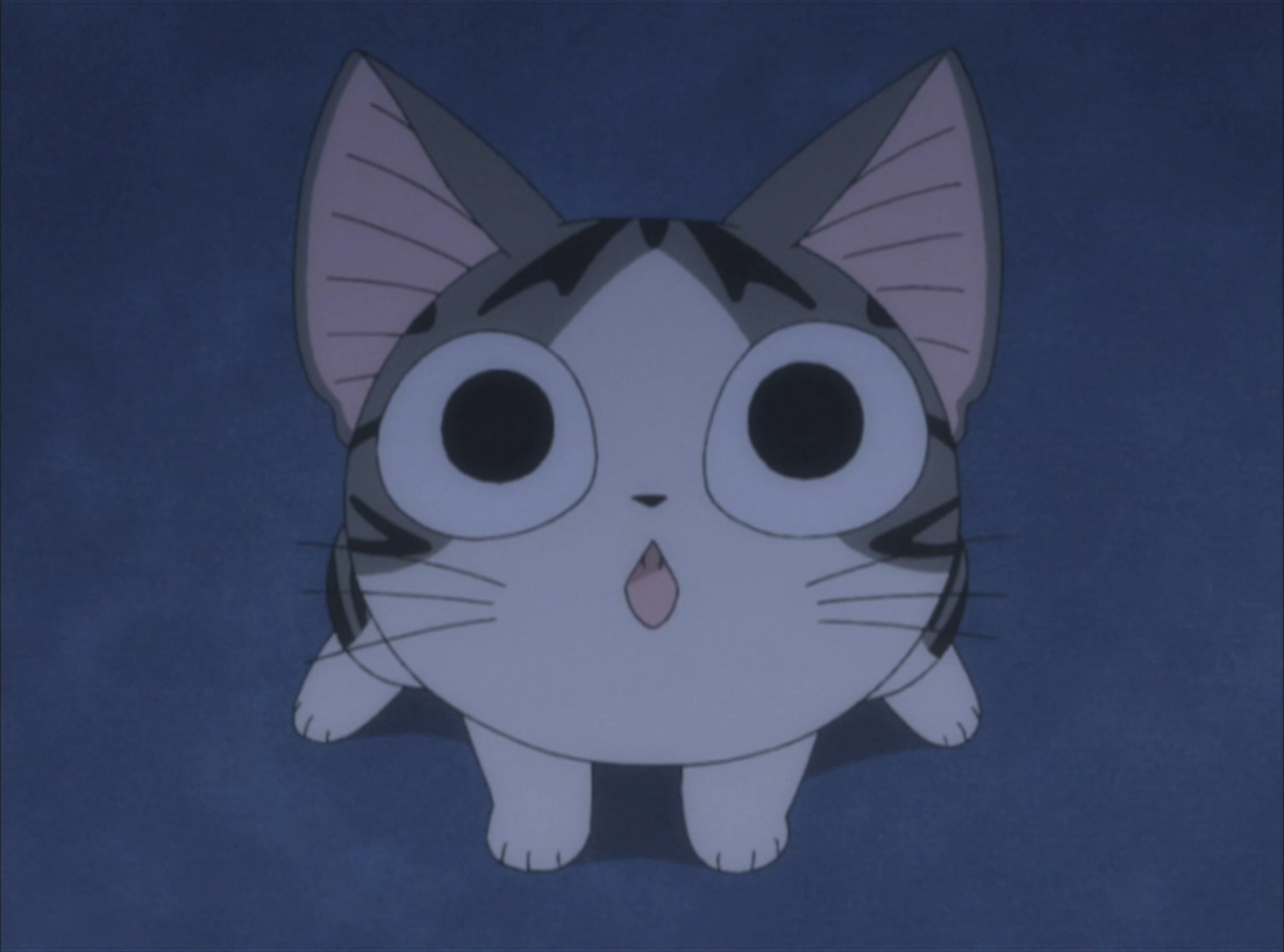 Cute animals do cute things, right? Except "mischievous" might be a better way to describe Chi, a mischievous little kitten who was adopted by the loving Yamada family. They even broke the no pets rule to bring Chi into their apartment! Chi's curiosity doesn't have limits, so she attracts trouble on a daily basis, which can be quite stressful for her owners. She is the epitome of a risky venture, but her thirst for adventure is mostly just adorable, leaving any cat lover instantly smitten. Despite Chi's unlimited energy, she is also keen on doing simple kitten things — drinking milk, taking naps, and going for a walk in the park. Released in 2009 as an adaptation of the manga by Kanata Konamai, the anime's art style lacks the novelty of a contemporary piece, but that only adds to its charm.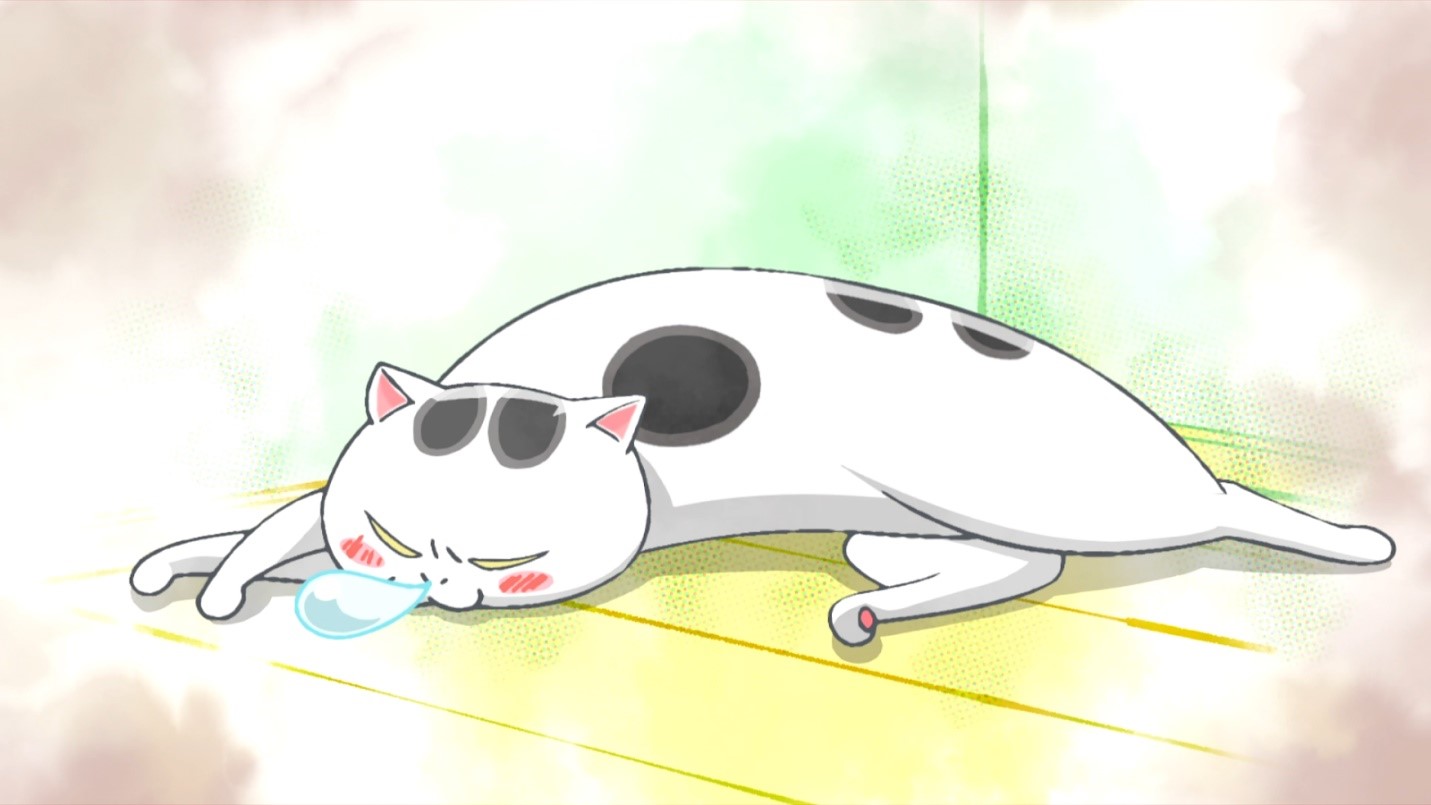 The title pretty much tells you all you need to know about the plot — one dog plus one cat equals one heck of a relatable slice of life anime any pet owner can enjoy. Each pet has its own personality, of course. The dog is too excited to notice its owner won't share any food from her plate and the cat is too independent to even notice the human in the first place. Check it out if you want a good time filled with fun and snuggles.
Let's relax by watching all these kawaii anime on Crunchyroll!

---
Asya Zabolotskaya is a RU News Lead for Crunchyroll. You can find her on Twitter.