The live-action "Helljumper" begins in January 2012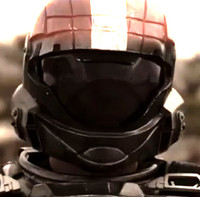 Director Dan Wang is heading up a pretty intense looking live-action Halo fan series. Titled "Helljumper"—adapted from Tobias Buckell's short Halo: Evolutions story "Dirt"—the trailer below gives a good look at what to expect when it debuts in January 2012.
Looks like this could be yet another mighty impressive fan effort. What do you think?
Via Destructoid