Bloody serial killer wants you to donate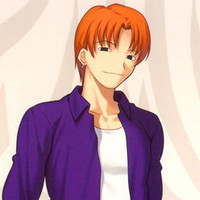 Last weekend, we saw the poster featuring Fate/Zero's swordswoman Saber, set to be given away to participants at an upcoming blood drive in Tokushima, Japan. Fans wanted to know why the series' bloody serial killer Ryunosuke wasn't featured, and, it looks like they might have been prescient.
A Ryunosuke has now been revealed.