The anime series has pushed the sales of the manga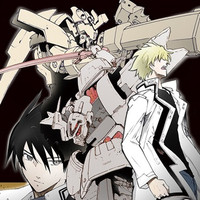 COMIC Meteor has reported in the recent advertisement that Yunosuke Yoshinaga's sci-fi/action manga Broken Blade (original Japanese title: Break Blade) got 3 million print run with the latest 13th tankobon volume which was released in Japan yesterday on May 12. The manga started its serialization in Softbank Creative's Monthly Shonen Blood in October 2006. After the magazine stopped its publication, the manga moved to a free web magazine Flex Comix Blood in January 2007, then to COMIC Meteor in July 2012.
Production I.G and XEBEC produced six-part anime film adaptations based on the manga and the films were released from May 2010 to March 2011. They were later re-edited as TV anime with some new footage and has been aired in Japan since April 2014. The TV edition has also been simulcasted by Crunchyroll.
The cover of the 13th volume
The advertisement image
Manga panels from the 13th volume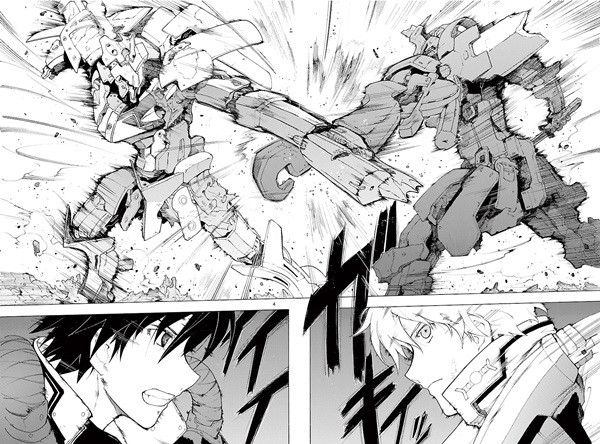 Source: press release
© Yunosuke Yoshinaga/Aplix IP Holdings Corporation