Funko Pop! and Legacy figures coming in October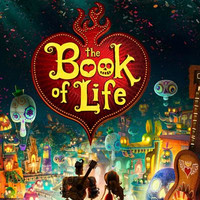 Ready for the upcoming Guillermo del Toro produced animated film The Book of Life? Funko certainly is - and they've got a whole slew of figures on the horizon that should make any collector drool. They're colorful, playful, and the Legacy Xibalba figure may just be the best and most creative thing not based off anime in a long while.
And what would Funko be without their Pop! line?
Haven't seen the trailer yet? Have a watch:
The toys are due out in October; the film comes out October 17th.
Via Tomopop