Svelato durante l'evento per il terzo anniversario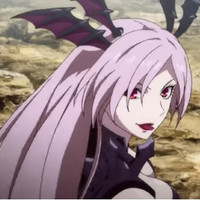 In occasione dell'evento per il terzo anniversario del gioco, SEGA ha pubblicato un video promozionale per l'anime Chain Chronicle: Haecceitas no Hikari (Chain Chronicle: La Luce di Haecceitas).
Sono stati svelati anche i doppiatori principali:
Akira Ishida sarà Yuri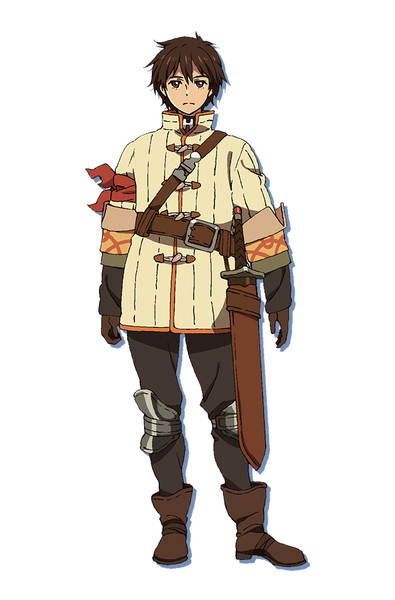 Akana Sakura sarà Phina
Maaya Uchida sarà Pirika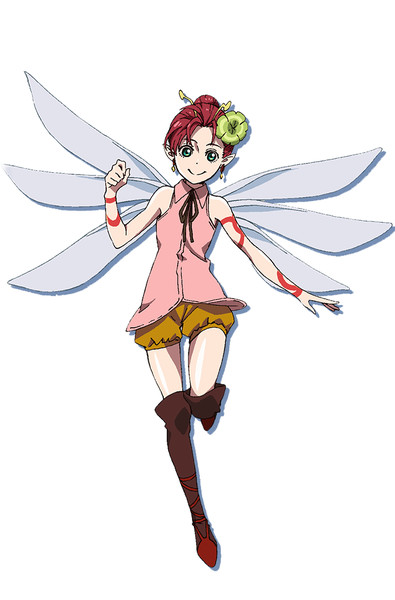 Inoltre:
Toshiyuki Toyonaga sarà Cain
Aya Uchida sarà Marina
Asami Imai sarà Mishidia
Hikaru Midorikawa sarà Shuza
Kotori Koiwai sarà Juliana
Junichi Yanagita sarà Werner
Miyuki Satou sarà Fatima
Satoshi Hino sarà Rafaga
Miku Ito sarà Lilith
Rie Murakawa sarà Kiki
Yuka Otsubo sarà Roro
Ishida ha doppiato un eroe senza nome negli OAV del 2014, mentre Sakura e Uchida riprendono i loro ruoli. Cain, Marina, Mishidia, Juliana e Kiki erano presenti nei corti, ma con altre voci.
Masashi Kudo, noto per il character design di Bleach e la regia di Hayate the Combat Butler Cuties e Re-Kan!, dirigerà il film e disegnerà i personaggi. Telecom Animation Film (Lupin The third Part 4, orange) e Graphinica (Expelled from Paradise) realizzeranno le animazioni. Daisuke Jinba (Kimi ni Todoke, AnoHana) sarà il direttore artistico, Masato Koda (KonoSuba) scriverà le musiche e Shoji Hata (One Punch Man) sarà il direttore del suono. Takeo Ogiwara (Mawaru Penguidrum, Il Conte di Montecristo) sarà il direttore della fotografia.
Fonte: Anime News Network.