Episodes 46-75 go up today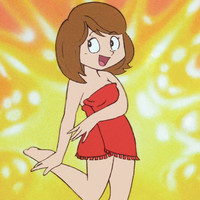 Crunchyroll is proud to announce the addition of more Miss Machiko to the catalog. Episodes 46-75 are now live for Crunchyroll members in the US, Canada, South Africa, and UK.

The mischievous students of Arama Academy meet their match in a beautiful and clever new teacher, Miss Machiko! But they're determined to find a prank that will really humiliate her.