Batoru Batoru !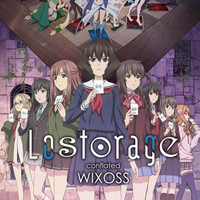 C'est de bon dimanche matin que le compte Twitter de la série animée WIXOSS et le site officiel de la série ont dévoilé en chœur une vidéo promotionnelle pour la saison à venir : Lostorage conflated WIXOSS.
En plus de servir de teaser pour les fans de la licence, cette vidéo permet de découvrir les génériques d'ouverture : Unlock, chanté par Yuka Iguchi (Lostorage incited WIXOSS, Yama no Susume), et de fermeture : I, interprété par Cyua, qui avait déjà travaillé sur tous les autres endings de la série.
La quatrième saison sera diffusée sur Tokyo MX et BS11 à 00:30 à partir du 7 avril prochain, puis sur CS TV Asa CHANNEL 1 le 16 avril 2018 à 23:30 (heures japonaises). Elle sera également regardable sur ANIMAX on PlayStation et sur le site de la série. Elle sera réalisée par Risako Yoshida (DIABOLIK LOVERS Ⅱ : MORE,BLOOD, The Irregular at Magic High School The Movie: The Girl Who Summons the Stars) au sein du studio d'animation J.C.STAFF. Takamitsu Satô gérera l'adaptation du chara design, tandis que la musique sera composée par Maiko Iuchi, tous deux ayant déjà travaillé sur les saisons précédentes.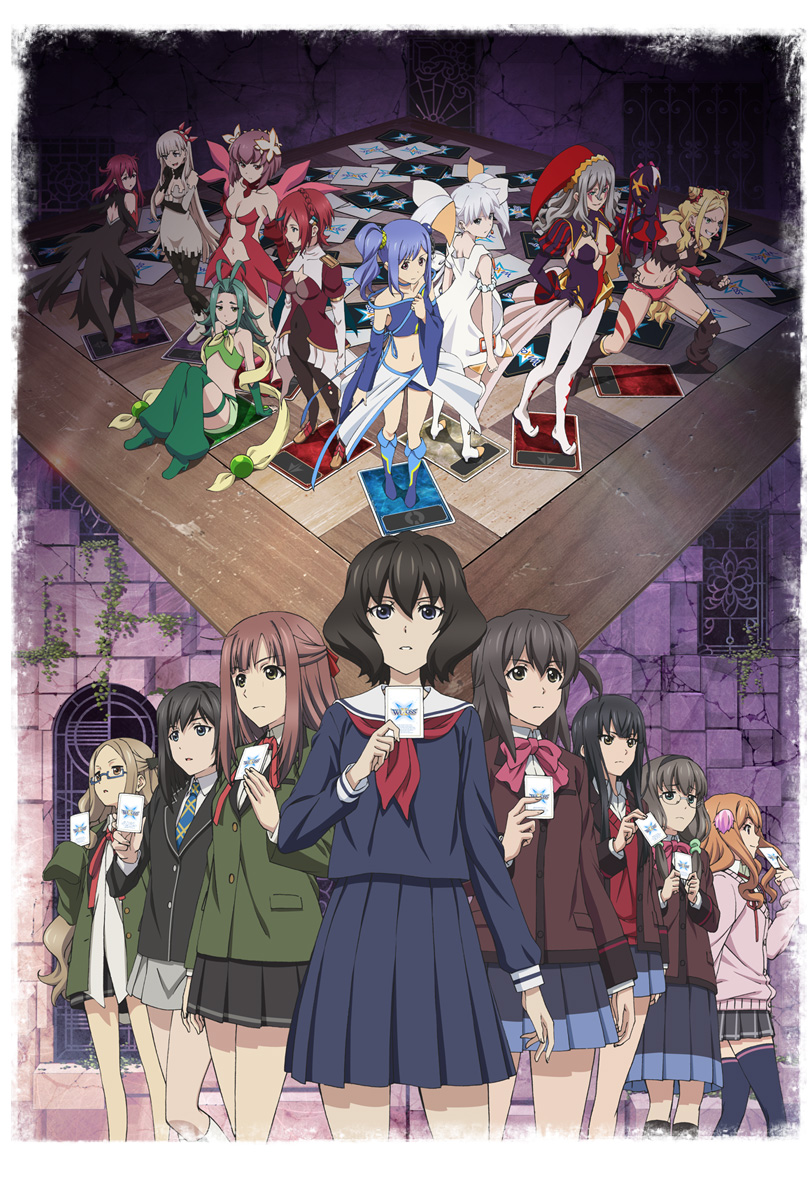 La série animée est basée sur le jeu de cartes à jouer et à collectionner WIXOSS, créé en même temps que la première saison et disponible en vente au Japon uniquement. En France, la troisième saison de l'animé est disponible sur Crunchyroll.
Synopsis : Suzuko Homura revient habiter à Ikebukuro, là où elle a grandi. Elle se réjouit de retrouver l'amie qu'elle avait laissée, Chinatsu Morikawa. Mais une fois arrivée dans son lycée, elle a du mal à s'intégrer. Afin de se faire des amies, elle décide d'acheter des cartes du très populaire jeu Wixoss.
Source : Site officiel