The five-volume original series printed over 500,000 copies in Japan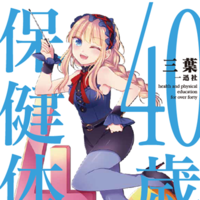 Japanese publisher Ichijinsha will release 40-sai no Hoken Taiiku (Health and Physical Education for Over Forty) on June 13, which is a sequel to the educational guidebook series for men who have not had any romantic relationships with women.
The first volume of the original series for men in their 30s was released in November 2008, and the five-volume series became a best-seller in Japan, printing over 500,000 copies in total. In 2011, it even got its 12-episode TV anime adaptation animated by Gathering (The [email protected] Cinderella Girls Theater).
It has been 10 years since the first volume of the original, so the new book is aimed at men in their 40s who have still failed to build any relationships with women, introducing the latest communication tools, such as SNS apps and marriage activity websites. The original series' writer and designers are
all return for the sequel.
"40-sai no Hoken Taiiku" cover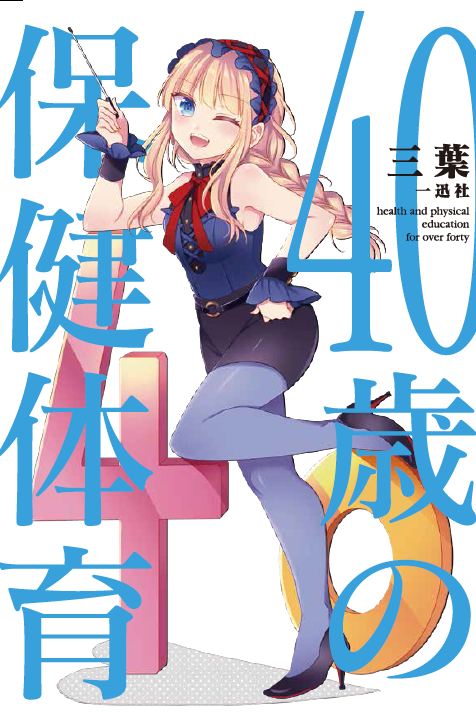 Page sample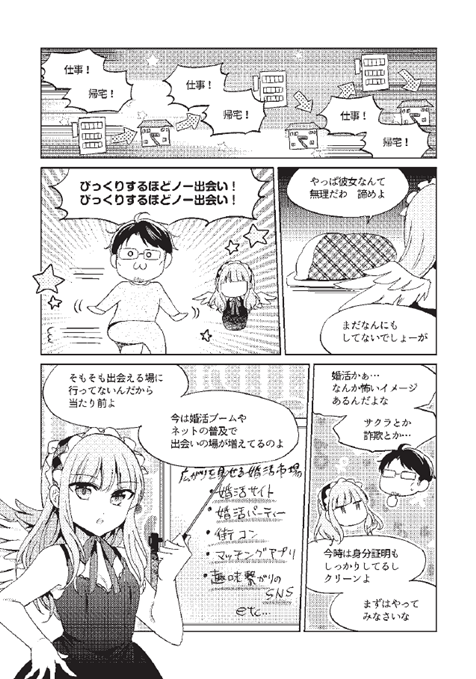 "30-sai no Hoken Taiiku" 1st volume cover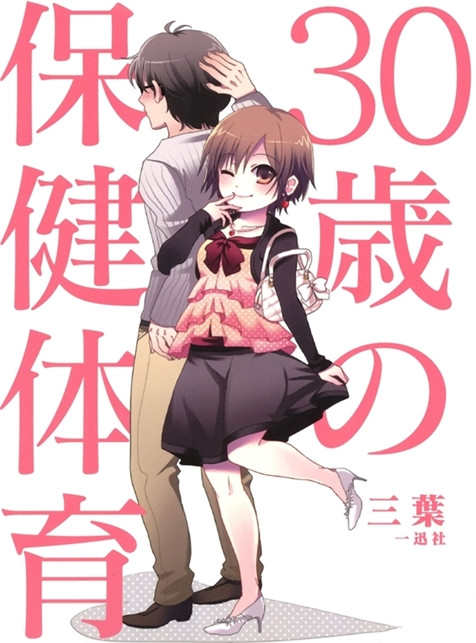 "30-sai no Hoken Taiiku" TV anime key visual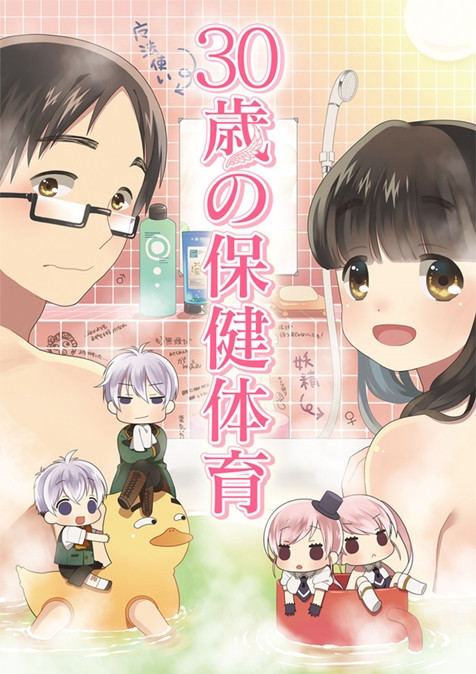 Source: Ichijinsha press release
(C)Ichijinsha/HTPJ