Mecha gets a "Violence Jack" makeover, plus a re-release of an earlier model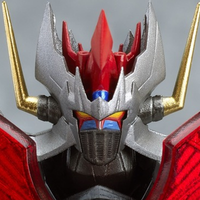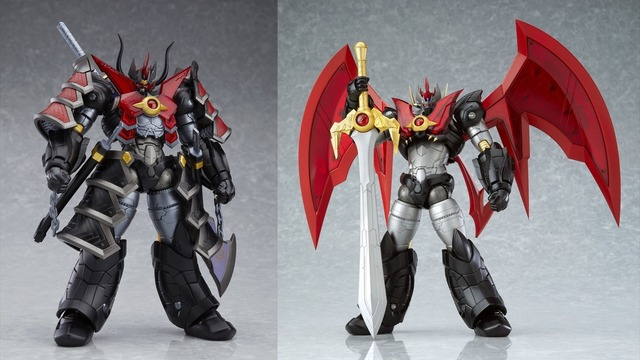 If you're a fan of Mazinkaiser but would love him to look a bit more utterly terrifying, you're in luck. Go Nagai's worlds have collided once again, bringing us the Violence Jack-inspired Mazinkaiser Haou from MODEROID.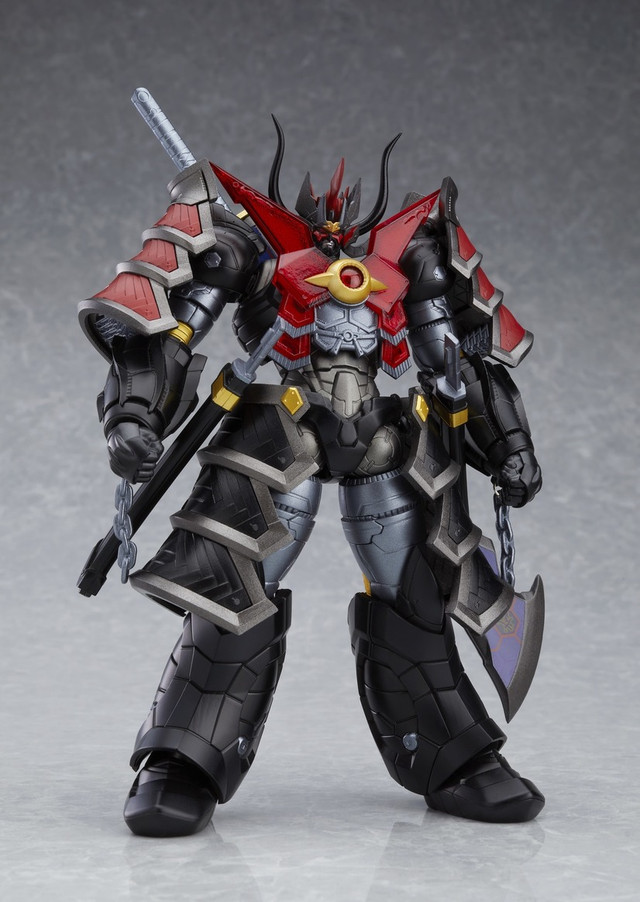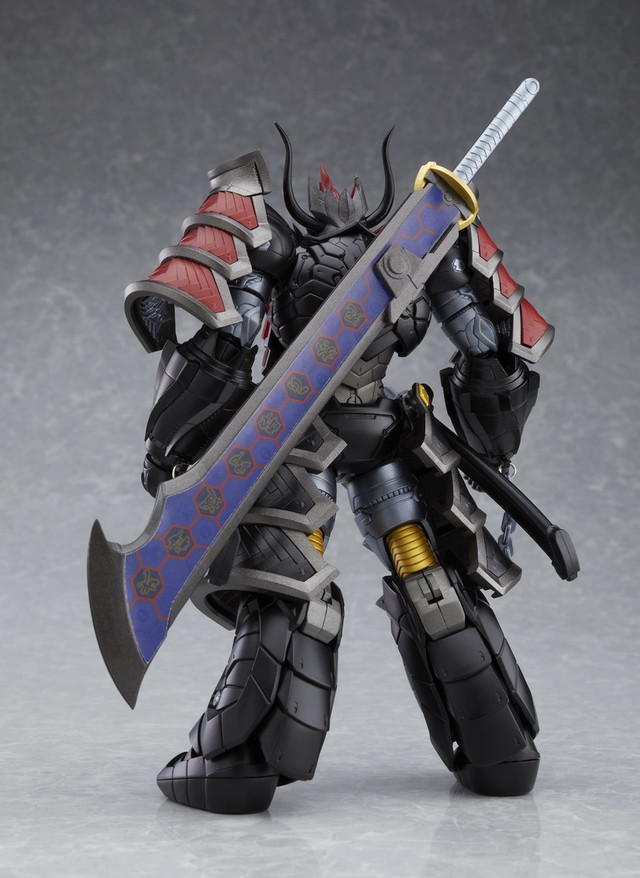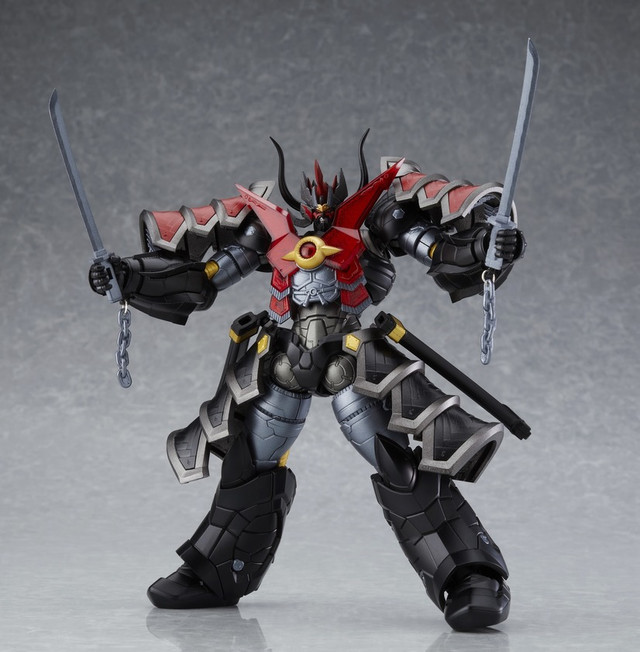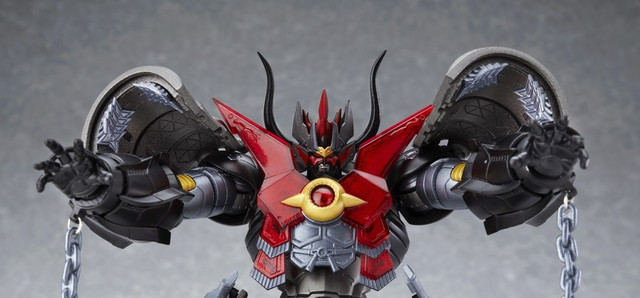 Mazinkaiser Haou comes with a massive Zanbato and two smaller sheathed swords. The new design is reminiscent of the samurai-armored antagonist Slum King from Violence Jack, and the figure stands 5.7 inches tall when assembled. Multiple props and joints allow for a variety of epic poses.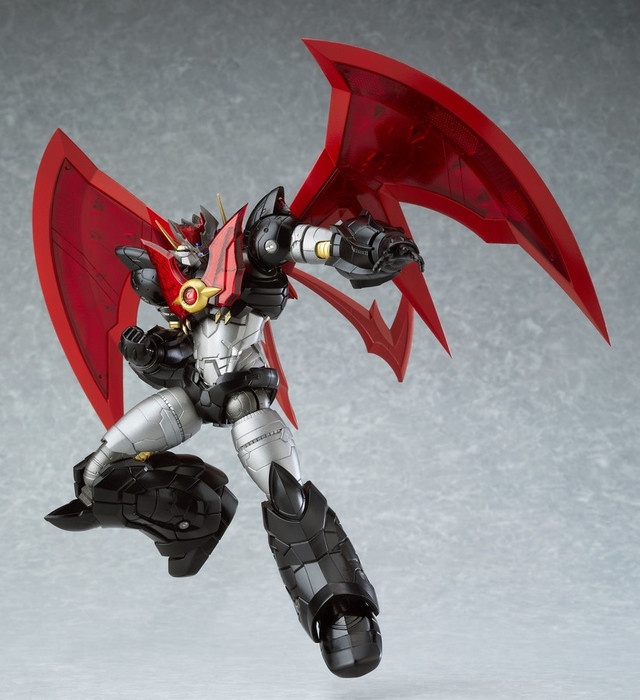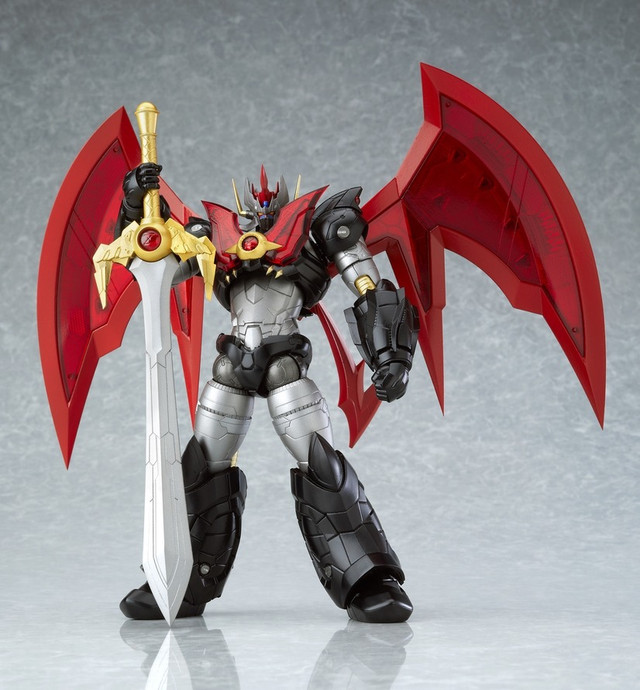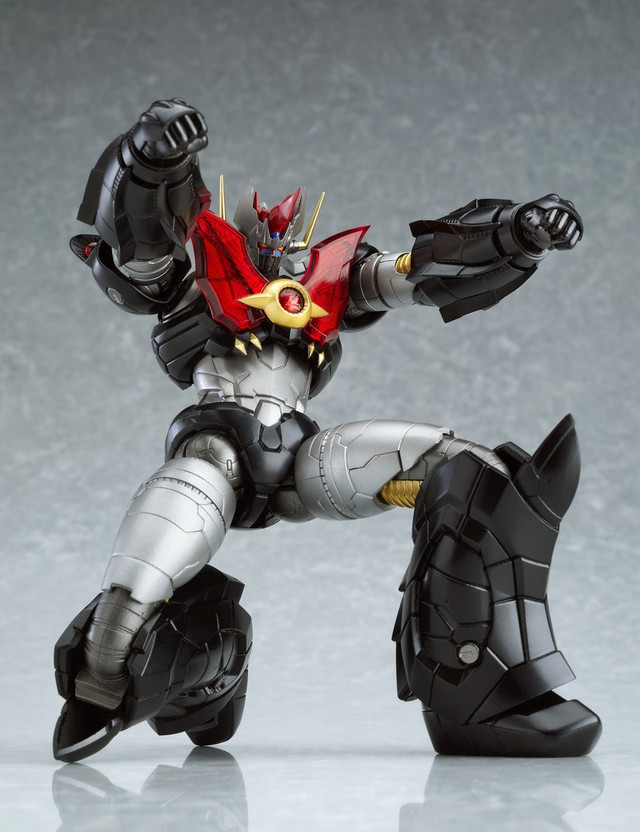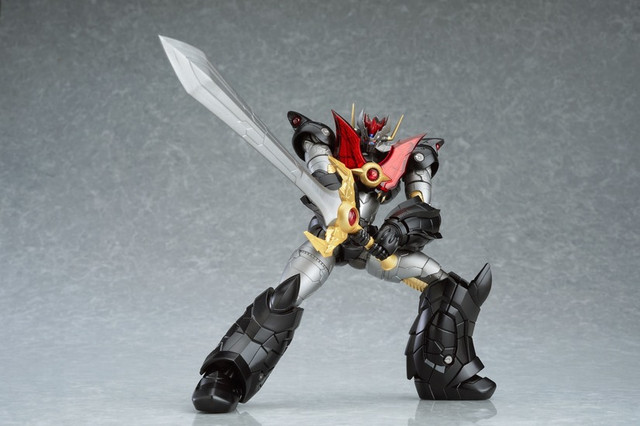 In conjunction with the new release, the original MODEROID Mazinkaiser is also coming back. The new iteration is a remake of the original RIOBOT figure, and comes with its Kaiser Blade and Kaiser Scrander.
Note that both figures are pre-painted model kits, and must be assembled by the buyer.
Both Mazinkaiser Haou and the original Mazinkaiser are available for pre-order from the Crunchyroll Store. Units will ship out in November of this year.
>> Mazinkaiser Haou in the Crunchyroll Store
>> Mazinkaiser in the Crunchyroll Store
>> Watch Mazinkaiser SKL on Crunchyroll
-----
Kara Dennison is responsible for multiple webcomics, and is half the creative team behind the OEL light novel series Owl's Flower. She blogs at karadennison.com and tweets @RubyCosmos. Her work can currently be read in Stranger Tales of the City from Obverse Books.