Five-member group's next 6th single "R" will be available on July 25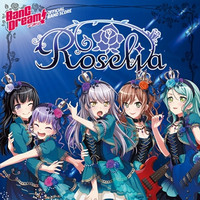 As reported, Tokyo-based animation studio Sanzigen (Arpeggio of Blue Steel -Ars Nova-, BBK/BRNK) will work on anime production for the upcoming second and third season of the BanG! Dream TV anime series, in place of the first season's ISSEN and XEBEC. The two new seasons are expected to be animated in full 3DCG.
The BanG! Dream franchise's official YouTube channel has started streaming a two-minute full music video for Roselia's new song "Neo-Aspect," animated by Sanzigen. The song has been featured in the smartphone game BanG Dream! Girls Band Party!, and will be included in the band's next sixth single "R" to be released on July 25. Watch how the characters look in 3DCG below.
"Neo-Aspect" full MV
Roselia members
Yukina Minato (vocal): Aina Aiba
Sayo Hikawa (guitar): Haruka Kudo
Lisa Imai (bass): Yuki Nakashima
Ako Udagawa (drums): Megu Sakuragawa
Rinko Shirokane (keyboards): Satomi Akesaka
Digest for the first chapter of Roselia's band story in the game
Roselia official band score book (March 2018)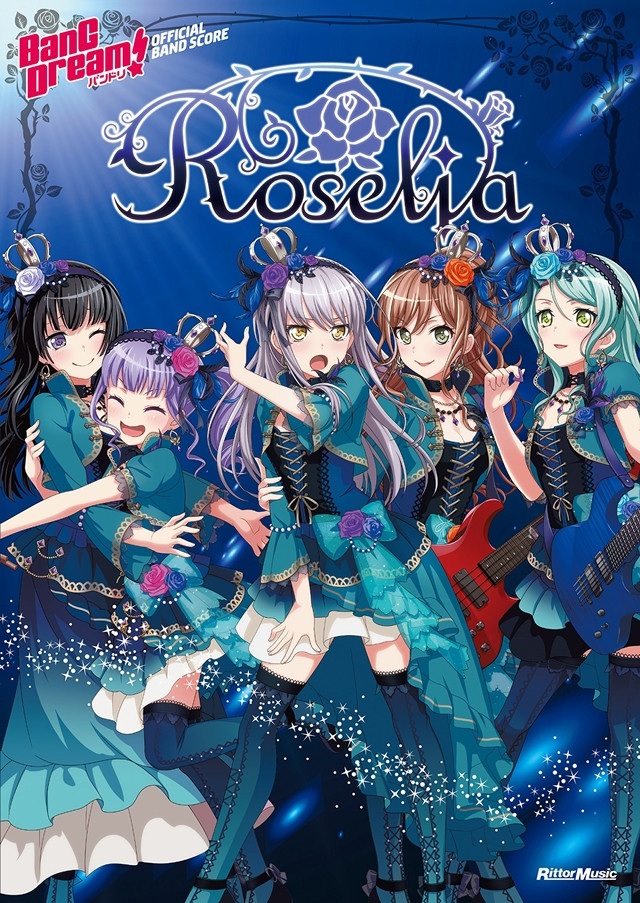 ---
The second season of the BanG! Dream TV anime series is set to premiere in Janaury 2019, then
its third season will follow in October of the same year.
Key visual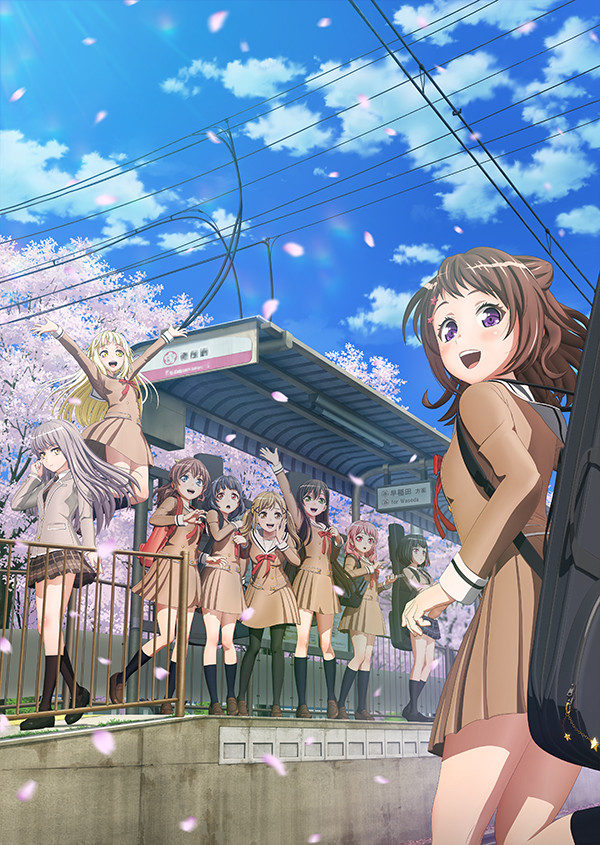 Source: "BanG! Dream" official website
©BanG Dream! Project