Jiro Sato's character is confirmed as a hostess bar manager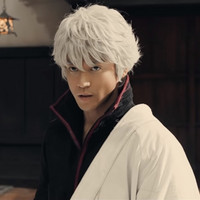 Finally, the official website for Gintama 2: Okite wa Yaburu tame ni koso Aru (The Rule is surely there to be broken), the upcoming second live-action film based on Hideaki Sorachi's sci-fi comedy manga series, unleashes a two-minute trailer packed with full of fun and actions, including a car chase in an open field. The clip also introduces the film's theme song "Daifuseikai" (Hugely Wrong) by three-member Japanese rock band back number. In addition, Jiro Sato's new character in the sequel, which has been kept secret, is revealed as a manager of a chabakura (hostess bar).
The highly-anticipated sequel, again directed by the first one's Yuichi Fukuda, combines the original manga's two popular stories: the "Shinsengumi Douran-hen/Shinsengumi Crisis Arc" (chapter 158-168) and the "Shogun Settai-hen/Shogun Reception Arc" featuring the 14th ruling Shogun of Edo, Shigeshige Tokugawa.
Gintama 2: Okite wa Yaburu tame ni koso Aru will open in Japan on August 17, 2018.
『銀魂2 掟は破るためにこそある』
    予告映像が解禁

    平成最後の夏を
 超特大!スケール"2倍"で
   盛り上げるッ

「俺の護るもんは
  何一つ変わっちゃいねェェ!」#銀魂2 pic.twitter.com/znVTDVaNuf

— 映画『銀魂2』公式 (@gintama_film) 2018年7月13日
back number members with a piece pose
主題歌はback numberさん書き下ろし‼️
「大不正解」
back number のみなさんからもピースポーズいただきました
銀魂ファミリーの仲間入りだァァァ#銀魂2✌️ pic.twitter.com/V5K4w5PU1F

— 映画『銀魂2』公式 (@gintama_film) 2018年7月12日
back number official artist photo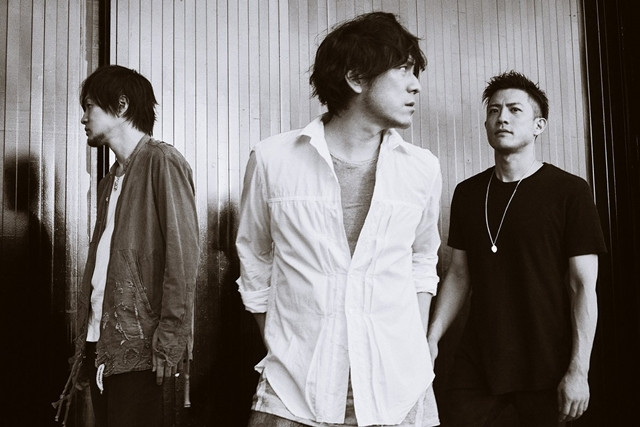 "Daifuseikai" will be released as their 18th single on August 22
CD jacket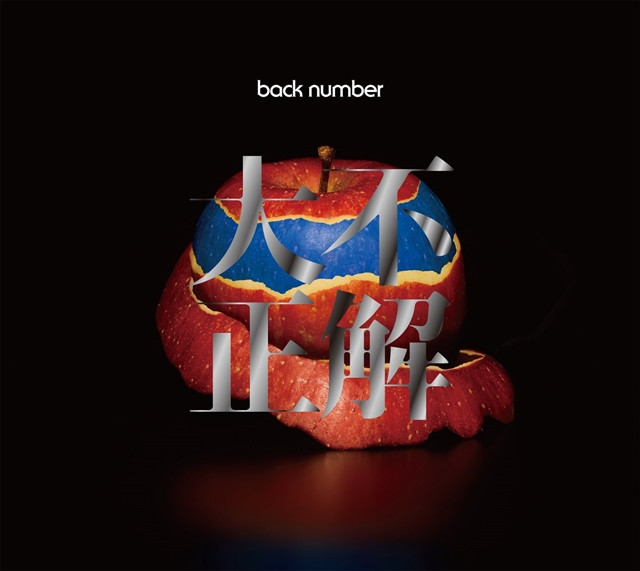 【back number @backnumberstaff】
映画「銀魂2 掟は破るためにこそある」主題歌を収録した、ニューシングル「大不正解」8/22(水)発売決定ジャケット写真も公開

更に、映画の新予告映像が完成、音源の一部を初公開

▼映画『銀魂2 掟は破るためにこそある』本予告https://t.co/v7SVeujCNM pic.twitter.com/yWaJSBC06w

— umusicjapan (@umusicjapan) 2018年7月12日
"Gintama 2: Okite wa Yaburu tame ni koso Aru" poster visual
宇宙一バカな夏にするぜ、コノヤロー

\\遂に本ポスター解禁//

"超豪華"の言葉に曇りなし!『銀魂』愛に満ちた豪華キャストが勢揃い!今年の夏はもっと笑って・もっと泣いて・もっとアツくなる

#銀魂2が日本映画の常識を覆す pic.twitter.com/nJbS7m5Tm2

— 映画『銀魂2』公式 (@gintama_film) 2018年7月5日
Source: "Gintama" live-action film website/Twitter
(C)Hideaki Sorachi/Shueisha (C)2017 Movie "Gintama" Production Committee