Desde Studio 4ºC han anunciado que producirán una adaptación cinematográfica animada del manga Kaiju no Kodomo (Los niños del mar / Children of the Sea) de Daisuke Igarashi. Será la primera adaptación animada cinematográfica completa de una obra de Igarashi.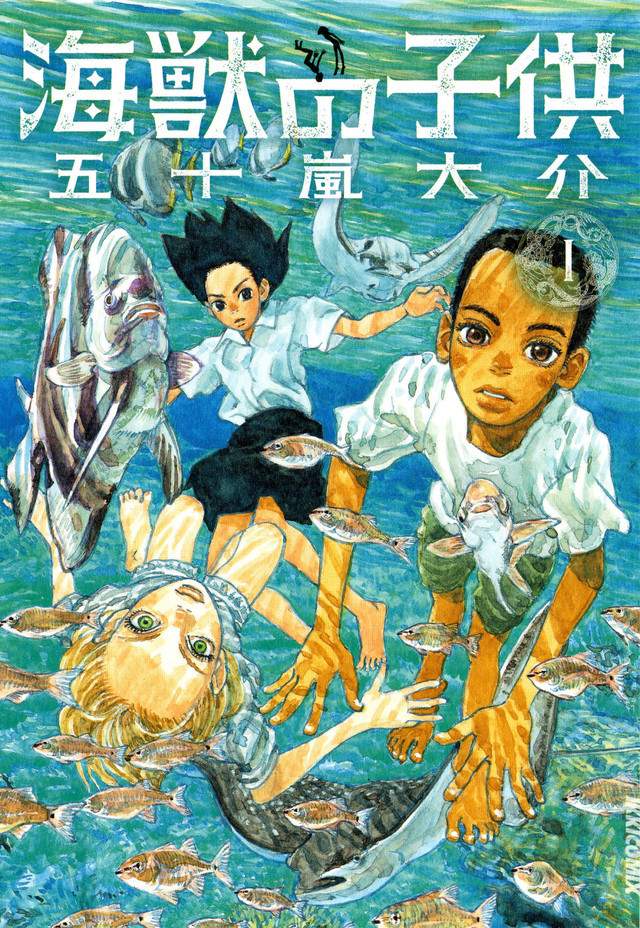 Cuando Ruka era más joven, vio un fantasma en el agua del acuario en el que trabajaba su padre. Ahora la chica se siente atraída por el acuario y los dos misteriosos chicos que allí conoce: Umi y Sora. Fueron criados por dugongos y sienten las mismas extrañas llamadas del mar que ella.
El padre de Ruka y el resto de adultos que trabajan en el acuario apenas son conscientes de lo que los niños están experimentando cuando se encuentran con el repentino misterio de la desaparición de los peces de los océanos.
Igarashi lanzaba Kaiju no Kodomo en las páginas de la revista IKKI de Shogakukan en el año 2007 y le puso fin en 2011 con cinco tomos recopilatorios. El manga obtuvo varios premios y nominaciones, incluyendo el premio a la excelencia en la 38.ª edición de los Japan Cartoonist Awards.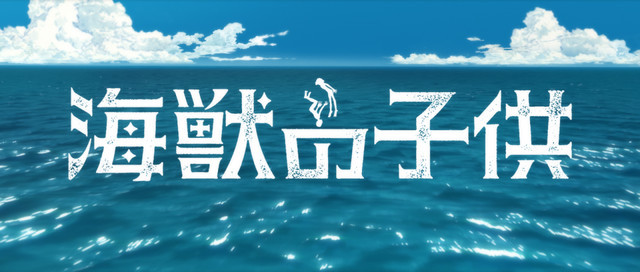 Fuente: ANN