Their 1st live album is scheduled to be released on September 26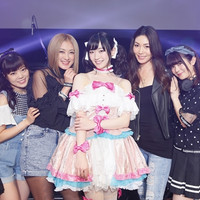 Four-member girls band THE THIRD (Kari/Tentative) was originally formed to support stage performance of other bands in the BanG Dream! franchise, which consist of voice actresses who are not professional musicians. At their seocnd solo live concert in Tokyo last night, they finally revealed their official band name, "RAISE A SUILEN." The concert was held at MyNavi BLITZ Akasaka and attracted 1,113 audience.
Also at the concert, it was announced that 22-year-old voice actress Risa Tsumugi newly joined the band as DJ. She made her professional voice actress debut this year and has voiced minor characters in Tachibanakan To Lie Angle, Aikatsu Friends!, and Planet With.
The band will release their first live album on September 26, 2018, which includes their first live concert at Shimokitazawa Garden in Tokyo on March 25. They are also confirmed to perform at the first
day of the BanG Dream! 6th☆LIVE event to be held at The Ryogoku Kokugikan Sumo Arena (capacity:
11,098) on December 7. Then the franchise's main girls band Poppin'Party will appear on the second
day, December 8.
RAISE A SUILEN members:
Raychell (vocal & bass)
Riko Ohara (guitar)
Natsune (drums)
Reo Kurachi (keyboards & vocal)
Risa Tsumugi (DJ)
With the special guest Ami Maeshima (Pastel*Palettes Aya Maruyama)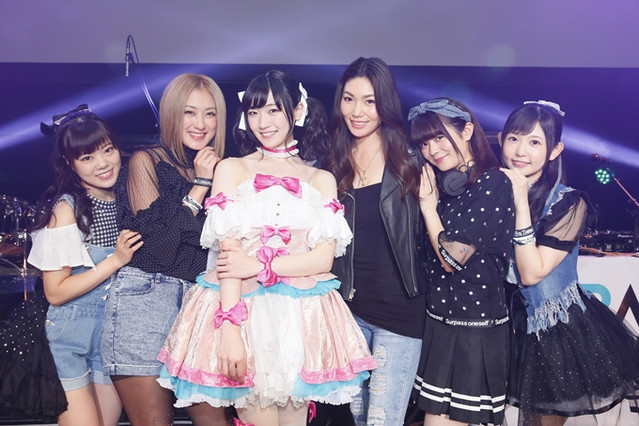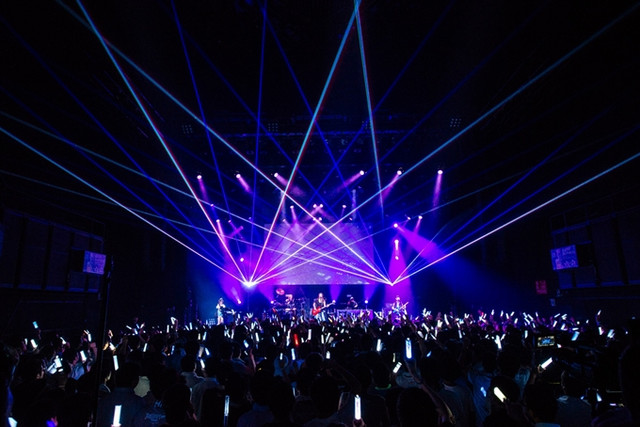 Risa Tsumugi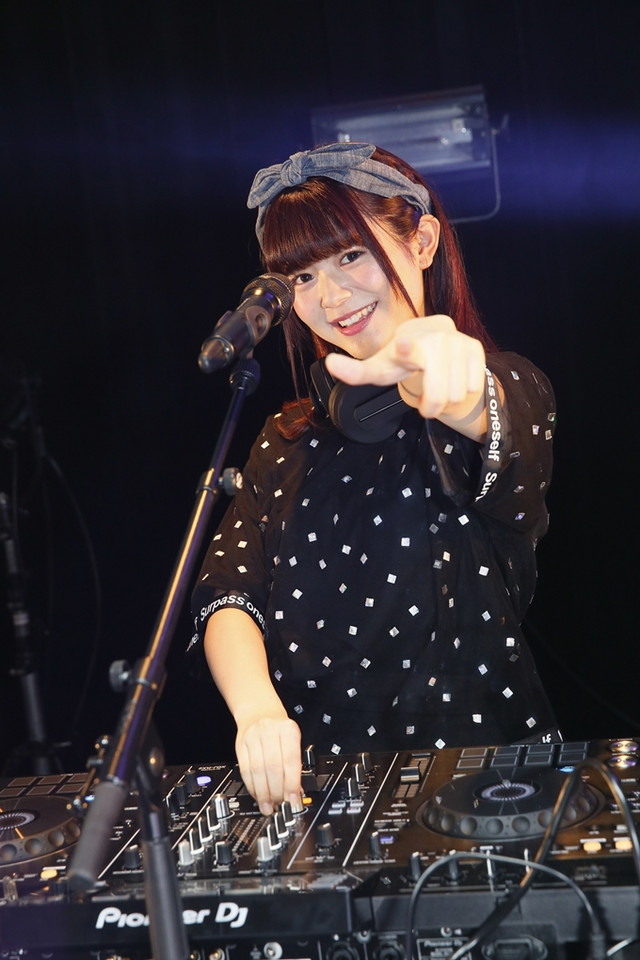 本日、THE THIRD(仮)2ndライブ内にて、バンドリ!の新バンド「RAISE A SUIREN」にDJとして加入することが発表されました!
感情が溢れて止まりませんが、本当に感謝の二文字に尽きます。これからRASの一員として、バンドリの一員として頑張りますのでどうぞ宜しくお願い致します#RAS #バンドリ pic.twitter.com/ZA7mPMqBUw

— 紡木 吏佐 (@risa_tsumugi) 2018年7月17日
Band name logo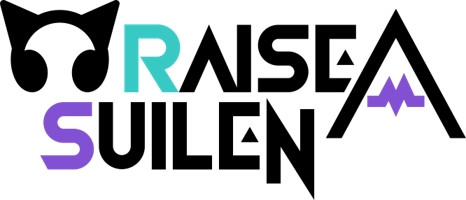 "R・I・O・T" from their 1st live on March 25
Source: Bushiroad press release
©BanG Dream! Project
©bushiroad