Sagara trabajó con Kantoku en las novelas Hentai Ouji to Warawanai Neko.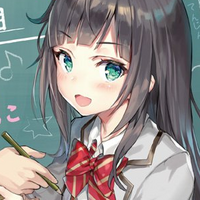 Kadokawa ha colgado un vídeo promocional animado especial para la serie de novelas Oshiego ni Kyohaku Sareru no ga Hanzai Desu ka? de Sou Sagara. Yoshitsu Matsuoka pone voz a Tenjin en el vídeo, mientras que Rina Hidaka es la voz de Seika.
La historia está protagonizada por Tenjin, un profesor de 27 años que trabaja en una academia de repaso para estudiantes que preparan los exámenes de acceso al instituto y secundaria. Aunque es un profesor con gran talento para enseñar a niños de primaria, no le gustan nada los niños. Se contiene a diario haciendo su trabajo a la par que enseña a ser un buen profesor a su colega JD y esquivando como puede los problemas de la vida. Un día, dando clases, una de sus estudiantes de quinto se le acerca, lo abraza y le dice que está enamorada de él. Es entonces cuando Seika, una estudiante de secundaria de 14 años lo ve todo y decide chantajear a Tenjin haciendo que le dé "clases privadas" por las noches a cambio de su silencio.
Sagara lanzaba la primera novela bajo el sello MF Bunko de Kadokawa el pasado 24 de marzo, estando previsto que el segundo volumen se ponga a la venta el 25 de julio. Momoko ilustra las novelas.
Mariko Kawasemi lanzaba una adaptación manga de las novelas el 27 de junio en las páginas de la Monthly Comic Alive de Kadokawa.
Sagara trabajó con Kantoku en las novelas Hentai Ouji to Warawanai Neko, las cuales se lanzaban en 2010 y finalizaban con su volumen 12 el pasado marzo.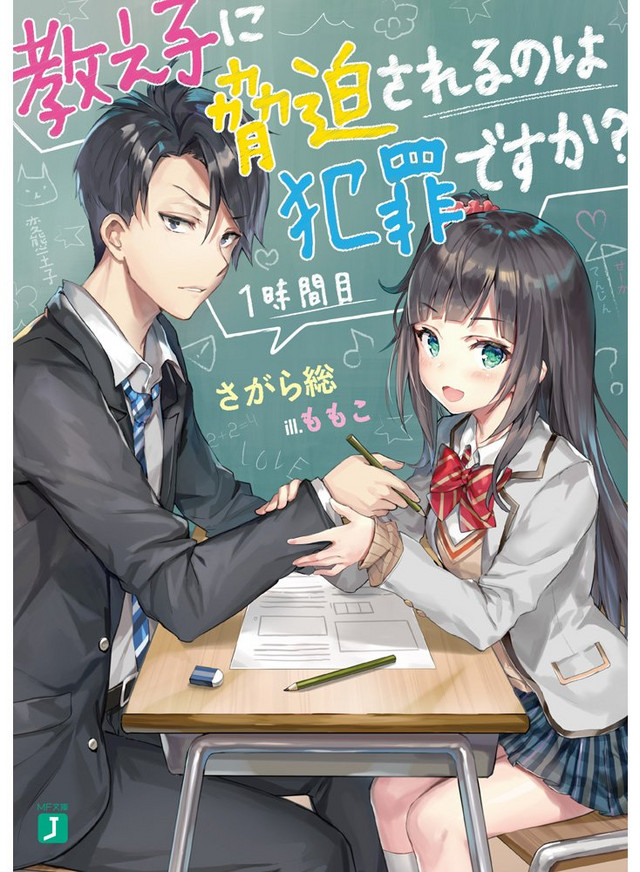 Fuente: ANN