Check out what we have in the works and vote to make it happen!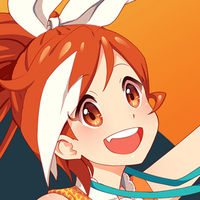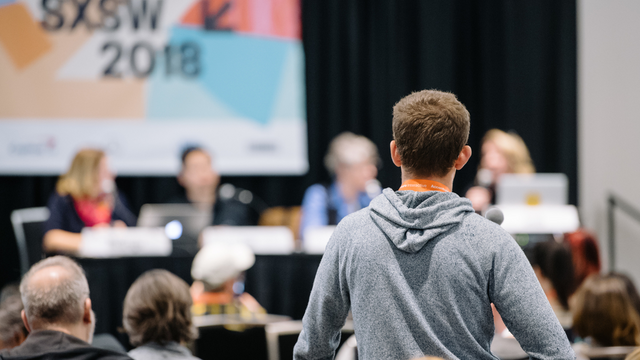 Crunchyroll is planning some exciting panels for the next SXSW... but we need your help to make them happen!
Programming at SXSW is chosen partially by fans and attendees. Thanks to the PanelPicker on their website, potential congoers can check out panel submissions, then upvote their favorites. Community voting makes up 30% of the decision-making process for programming, so you're a big part of the results!
We currently have six potential panels in planning stages. Study up below to find out more about each one. Voting for your favorites is as easy as following the link, making a SXSW account (if you don't already have one), and upvoting your faves!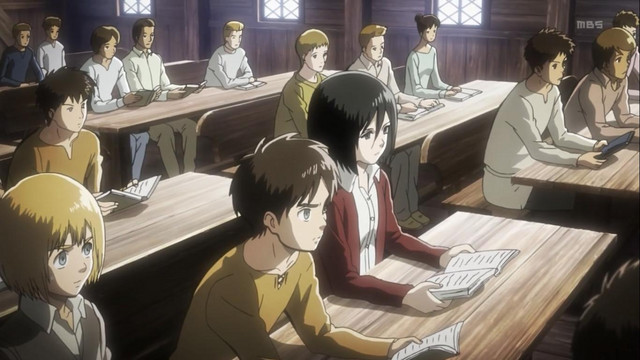 Demystifying the Fandom Phenomenon
The entertainment ecosystem has evolved and audiences are more fragmented than ever. How can creators and distributors super-serve their fandom-based audiences? What does fandom even mean in 2019? This session will bring together streaming experts to address the power of the fan community, share best practices for servicing your fandoms, and examine how to satisfy users with infinite choices.
Beyond Digital - Engaging Fans IRL
How are digital brands cultivating a deep relationship with fans online while extending that experience into the real world? What are the benefits and pitfalls creators should keep in mind when creating experiential events or forming creative partnerships? This panel will feature key voices from gaming, streaming, merchandise, fandom, and more to discuss best practices for super-serving your fans beyond video.
Better When Bundled
To bundle or unbundle - that is the question. The media ecosystem has changed and audiences are now faced with seemingly infinite entertainment choices. Is there power in The Bundle? As a fan, how do you choose the bundle or service that is right for you? For the content creator or distributor, which is the right home for your project? Hear from prominent bundlers who believe that bundling is the future of entertainment.
Survival of the Niche-est
Today's technologies serve infinite entertainment possibilities. With so many options, how do niche creators and streaming services measure success? Hear from creators and fan services as they share how they overcome audience fragmentation to go deep and super-serve their communities. Learn best practices for fostering engagement, building audience rapport, and creating fan experiences around the niche-est of subjects.
Advancing Animation Cartoons for the Western World
Animation in the western world is under-appreciated and often misaligned. This panel will discuss common misconceptions about the industry, moving away from the prevailing western idea that cartoons are for children, or that animation is a dying industry. This panel will examine animation as an art form, will discuss how technology has affected the creative process, and celebrate creators in the space who use animation to champion underrepresented voices and audiences.
Staying Afloat in an OTT Boat
The wave of entertainment convergence is upon us and media companies, both traditional and digital, are looking for ways to diversify, stay afloat and scale. How do producers of over-the-top content think about their programming? What are trends in online consumption? For those with an owned and operated platform, how do you think about distribution and content partners? During this panel, you'll hear from companies across the media landscape about their approach to OTT and learn best practices for navigating the space and steering your ship towards success.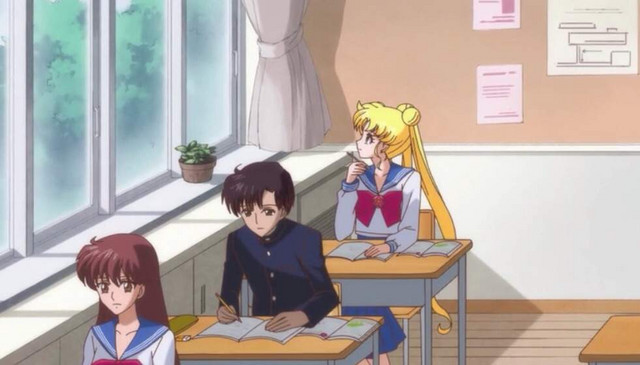 Community voting is open until August 30, so don't get distracted — help us bring our awesome programming to SXSW next March!
-----
Kara Dennison is responsible for multiple webcomics, and is half the creative team behind the OEL light novel series Owl's Flower. She blogs at karadennison.com and tweets @RubyCosmos. Her latest book, Black Archive #21 – Heaven Sent, is currently available from Obverse Books.