Magia Record is making an announcement this Friday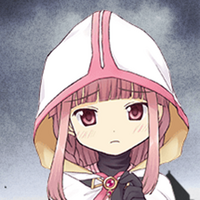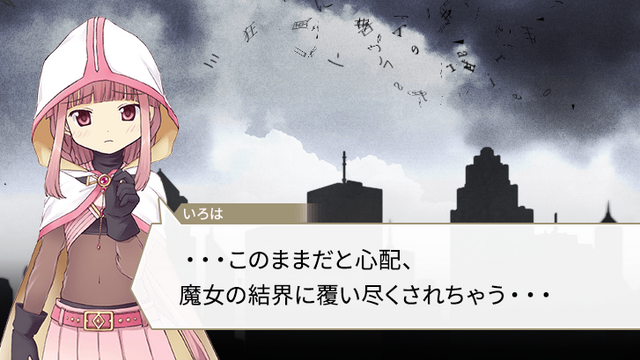 If you miss the days of having literally no idea what's going on with Madoka Magica, cast an eye over to the smartphone game's website — because they've launched a new Twitter campaign for the sole purpose of keeping fans guessing.
Called "Magia Record Forecast," it tells us only that "something will be happening" this Friday, August 17. Upon accessing the page, you'll first be shown a picture of Candy, a rabbit-like Witch boss from the game, and asked if you think she's cute. (In the context of the game, Candy can be tamed with praise, but only if she knows it's genuine.)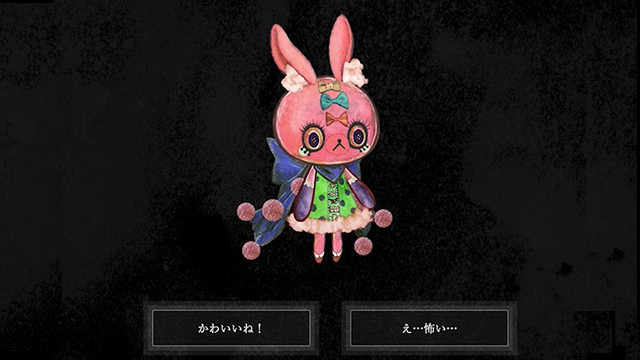 The site itself features a "Witch Gallery," showing images of Witches descending on Shibuya, Akihabara, Sapporo, and other major areas around Japan.
At the center of the campaign, though, are tweets from fans guessing what's being teased for the games. Hashtagged responses scroll through on a constantly refreshing news feed. Guesses so far include an AR expansion of the game a la Ingress, the introduction of player rankings, or a Walpurgisnacht event.
However, astute site visitors noticed that three very specific Grief Seeds were used on the social media icons at the bottom of the page: from left to right, H.N.Elly, Gertrud, and Charlotte. Combined with the Witches and Minions seen in the gallery, it looks like we may be looking at a Gertrud-centric event, with looks in from other Witches.
Regardless of the accuracy of your guess, tweeting to the tag could win you a variety of prizes: a Twitter header and icon (yet to be revealed) as a participation prize, a poster (50 winners), and a flat-screen TV (3 winners).
Whatever's going on here, we'll find out this Friday.
>> Magia Record Forecast Website
>> Watch Puella Magi Madoka Magica on Crunchyroll
Source: Otakomu.jp
-----
Kara Dennison is responsible for multiple webcomics, and is half the creative team behind the OEL light novel series Owl's Flower. She blogs at karadennison.com and tweets @RubyCosmos. Her latest book, Black Archive #21 – Heaven Sent, is currently available from Obverse Books.