Streaming site offers the "Yuki Nagato 1/9077 Experience"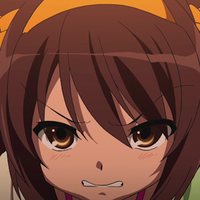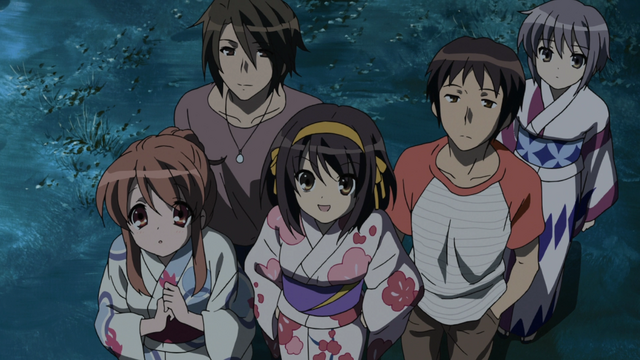 Brace yourselves... Niconico is going to make Endless Eight a reality. Well, kind of.
The video website has announced that they will be running an 88-hour marathon of the eight-episode Melancholy of Haruhi Suzumiya story arc, starting on August 28 at 8 am JST.
The marathon will run simultaneously via seven different URLs, totaling up to (technically) 616 total hours of Endless Eight broadcast during the three and a half day block. By Niconico's reckoning (and to be fair, they show their work), this event will total up to 1/9077 of what Yuki Nagato went through during that fateful summer vacation.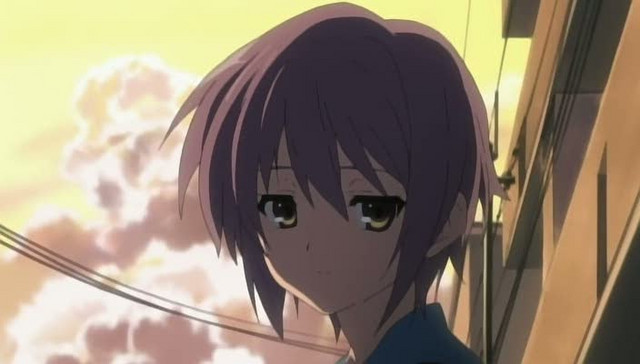 Sadly, anyone outside Japan looking to hear "Kyon-kun, denwa" a couple hundred times will have to make their own marathon on DVD or here on Crunchyroll. But using the official Endless Eight hashtag — #エンドレスエイト — will pop up a cool little infinity symbol next to it on Twitter. So there's that, at least.
Originally a single short story in the Haruhi Suzumiya light novels, Endless Eight surprised viewers when it spun out without warning into eight separate, individually produced but almost entirely identical episodes. Nearly a decade since it aired, fans are still divided, but many have warmed to the creativity of taking "time loop" storytelling to its extreme.
>> Niconico Anime Endless Eight Website
>> Watch The Melancholy of Haruhi Suzumiya on Crunchyroll
Source: Otakomu.jp
-----
Kara Dennison is responsible for multiple webcomics, and is half the creative team behind the OEL light novel series Owl's Flower. She blogs at karadennison.com and tweets @RubyCosmos. Her latest book, Black Archive #21 – Heaven Sent, is currently available from Obverse Books.