Advance sale of the 8,800-yen tickets will begin on Gundam Fanclub on August 31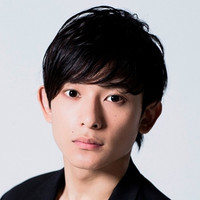 The official website for the upcoming stage play adaptation of Sunrise's Mobile Suit Gundam 00 anime series, titled "Mobile Suit Gundam 00: Hakai ni yoru Saisei (Regeneration by Destruction)," opens today with more new information, including its four main cast and schedule in Tokyo and Osaka in February 2019.
The first stage play from the 40-year-old Gundam franchise is written/directed by Fumiya Matsuzaki (Prince of Stride The Live Stage, 2.5 Escape Stage: Kabaneri of the Iron Fortress) and is scheduled to be performed at Nippon Seinenkan Hall in Tokyo seven times from February 15 to 18, 2019, then at Morinimiya Piloti Hall in Osaka four times on February 23 and 24. The Gundam FANCLUB official website will hold advance sale of its 8,800 yen (about 79 US dollars) tickets between August 31 and September 17.
Setsuna F. Seiei: Shohei Hashimoto (24/Yu Nishinoya in Haikyu!! stage plays)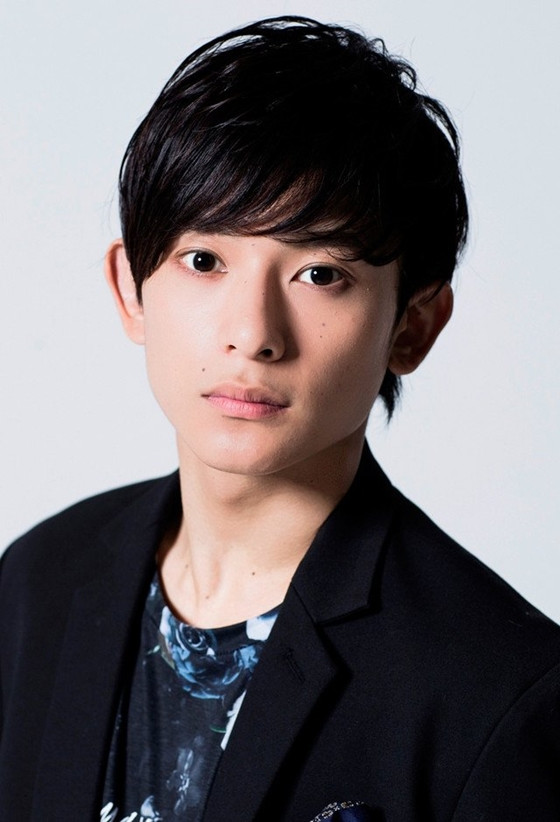 Lockon Stratos: Yu Imari (30/Nagasone Kotetsu in Touken Ranbu stage plays)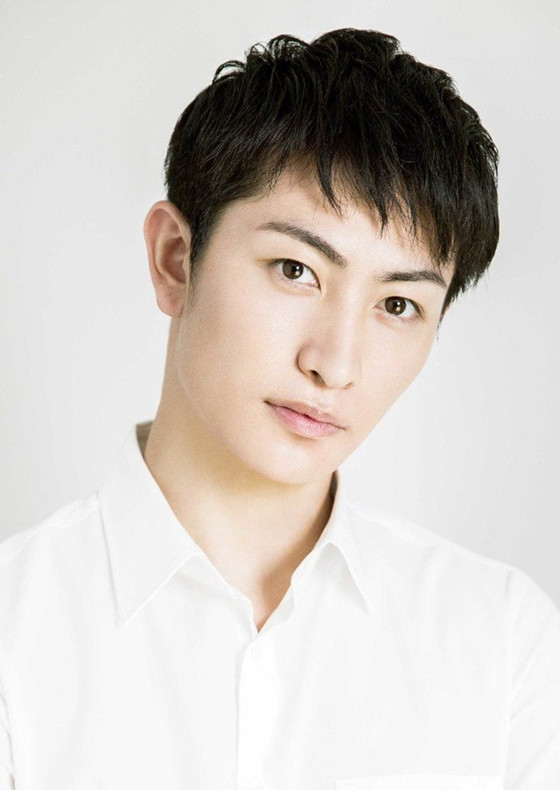 Allelujah Haptism: Taiyou Ayukawa (27/Atsushi Murasakibara in Kuroko's Basketball stage plays)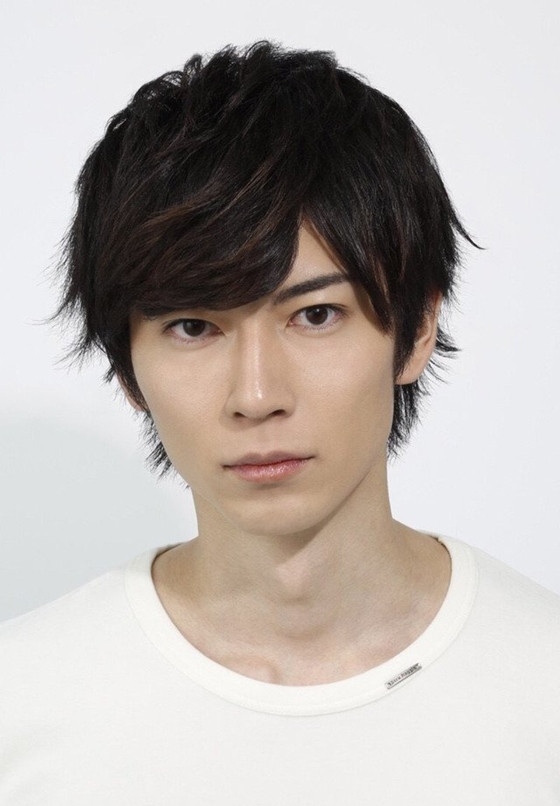 Tieria Erde: Seiichiro Nagata (20/Eiji Kikumaru in The Prince of Tennis Musical)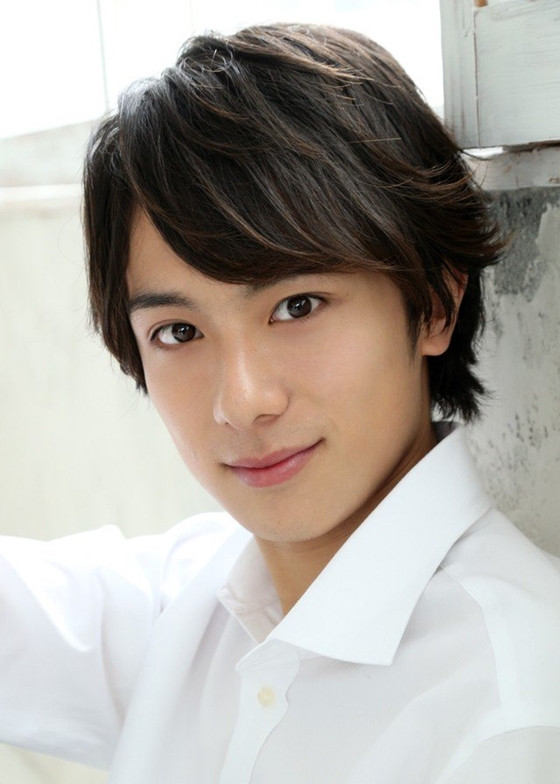 舞台「ガンダム00」キャストに橋本祥平、伊万里有、鮎川太陽、永田聖一朗 #ダブステ #ガンダム00 https://t.co/nZNyb3Boco pic.twitter.com/5WOTntiYpz

— コミックナタリー (@comic_natalie) 2018年8月27日
公式サイトも本日オープンし、公演概要やキャストの情報、チケット先行情報などを公開しました。ぜひチェックしてください!https://t.co/9JoFrAWa7a #ダブステ

— 舞台『機動戦士ガンダム00』 (@stage_g00) 2018年8月27日
---
Source: "Mobile Suit Gundam 00" stage play official website via: Comic Natalie
©Sotsu, Sunrise