El equipo de King of Prism: Shiny Seven Stars, el nuevo proyecto de la franquicia King of Prism, ha presentado un nuevo personaje llamado Ace Ikebukuro a quien pondrá voz Tatsuyuki Kobayashi.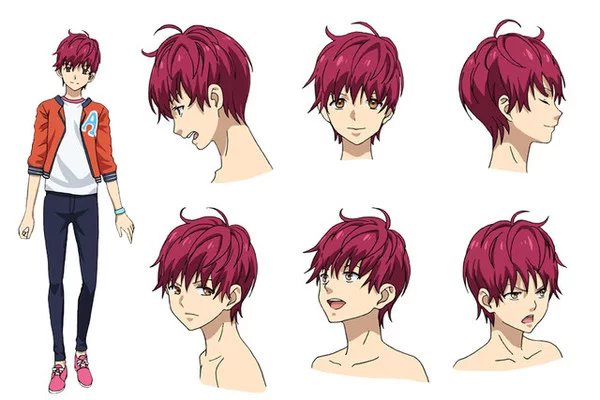 También nos mostraban los diseños de los personajes de The Shuffle: Mondo Uguisudani, Kokoro Gotanda, Mitsuba Kanda y Tsurugi Okamachi.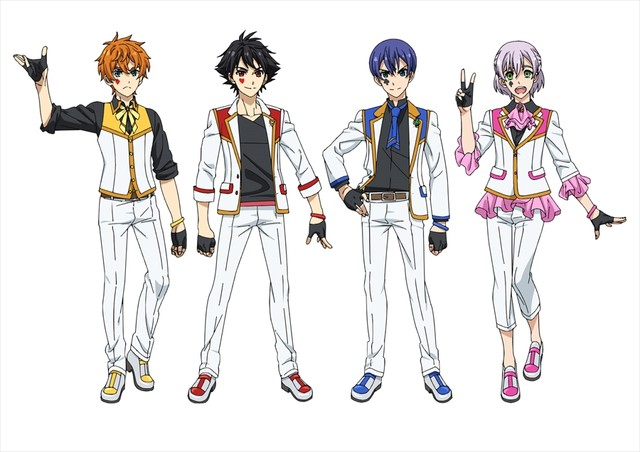 El proyecto incluirá tanto una serie animada de televisión como proyecciones cinematográficas. Ambas partes del proyecto se estrenarán en primavera de 2019.
El anime para televisión constará de 12 episodios, los cuales se dividirán en cuatro proyecciones cinematográficas que se compondrán de tres episodios editados cada una. La primera película se estrenará antes que la serie de televisión.
En el reparto del anime estarán:
Junta Terashima como Shin Ichijo
Soma Saito como Yukinojo Tachibana
Tasuku Hatanaka como Taiga Kogami
Taku Yashiro como Kakeru Jūoin
Masashi Igarashi como Minato Takahashi
Takuma Nagatsuka como Leo Saionji
Yuma Uchida como Yū Suzuno
Shouta Aoi como Louis Kisaragi
Shunsuke Takeuchi como Alexander Yamato
Tomokazu Sugita como George Takadanobaba
Tetsuya Kakihara como Koji Mihama
Tomoaki Maeno como Hiro Hayami
Toshiki Masuda como Kazuki Nishina
Toshihiko Seki como Hijiri Himuro
Showtaro Morikubo como Rei Kurokawa
Daisuke Namikawa como Ryo Yamada
Shinichiro Miki como Jin Norizuki
Masakazu Hishida regresará desde King of Prism by PretthyRhythm y King of Prism: Pride the Hero para dirigir el proyecto bajo Tatsunoko Pro, igual que Jou Aoba regresará para encargarse del guion del proyecto. Mai Matsuura retomará su papel en el diseño de personajes, siendo Rei Ishizuka nuevamente responsable de la música tras su trabajo en Pride the Hero.
Otros miembros del equipo serán:
Dirección de CG: Yoshihiro Otobe
Dirección de Prism Show: Takahiro Kyogoku
Producción musical: Avex Pictures
Dirección de sonido: Yukio Nagasaki
Distribución: Avex Pictures
Obra original: TAKARA TOMY A.R.T.S., syn Sophia, Avex Pictures, Tatsunoko Pro
Fuente: ANN