Both series available for viewing now!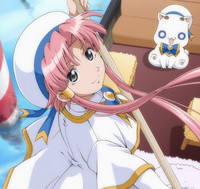 The ever-growing back catalog of anime at Crunchyroll gets a +2 today as a pair of titles from the Nozomi Entertainment: 2008's ARIA The ORIGINATION (technically the third season of the anime) and Emma: A Victorian Romance (both seasons, from 2005 and 2007 respectively!) are now live for viewing.
Emma: A Victorian Romance (Season One and Two)
Regions: USA and Canada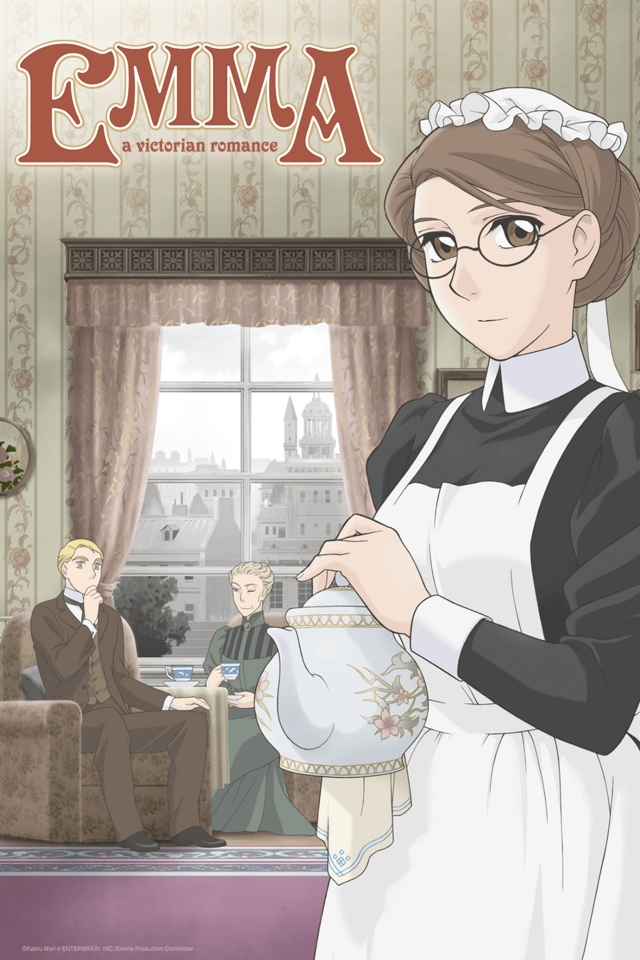 In 19th-century London, class lines are sharply drawn, and the social standing to which people are born dictates the path their lives will follow. Emma, an honest and hardworking young maid, never felt her place in life to be a burden. But then she met William, a member of the gentry and the eldest son of a wealthy family. His warm smile and earnest affection threaten to capture her heart... but can love truly conquer all?
---
Regions: USA and Canada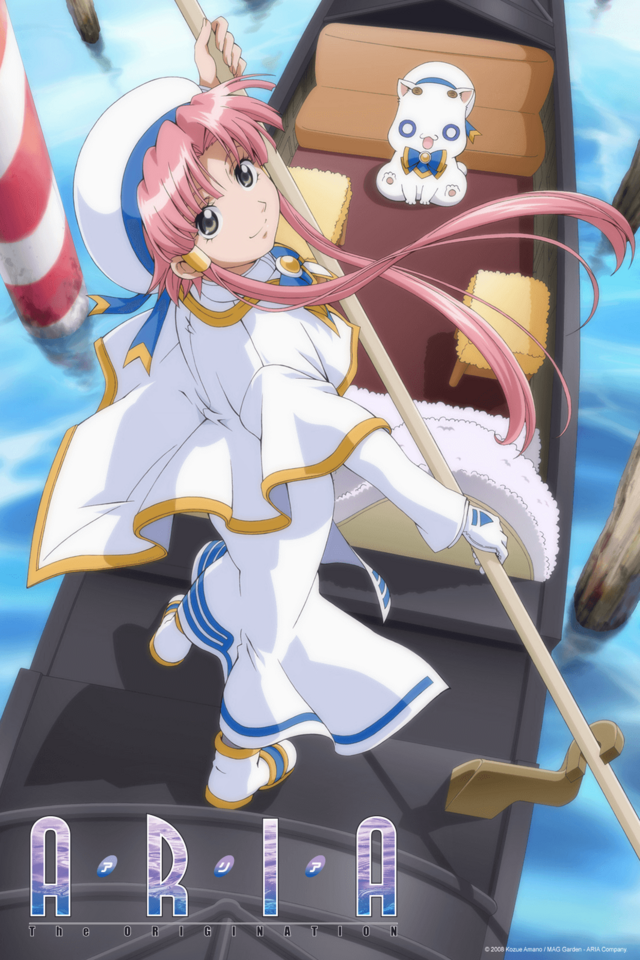 Akari Mizunashi left everything behind to travel to a sparkling planet covered in water, Aqua. More than anything, she wants to be an "undine" - a female gondolier who navigates the canals of the Aquan city of Neo-Venezia. Will she be up to the challenges that await her on the path to achieve her dream?