Título de corte social por parte de DMM Games.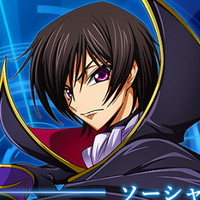 La cuenta de Twitter oficial de la franquicia Code Geass ha revelado que DMM Games lanzará el juego Code Geass: Lelouch of the Rebellion Lost Stories, un título social del cual sabremos más vía una presentación especial que se celebrará el 23 de septiembre a las 15:00, hora japonesa, en el marco del Tokyo Game Show 2018.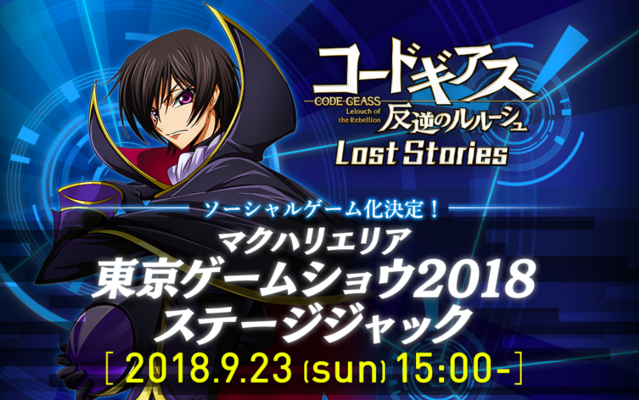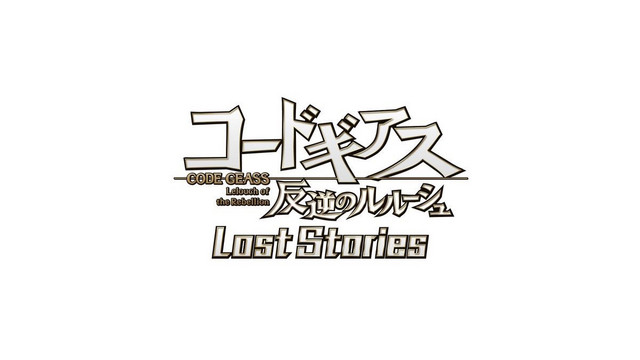 Recordemos que Code Geass tiene anunciado un proyecto secuela en formato cinematográfico que se estrenará en febrero, contando este con el equipo principal de la franquicia hasta el momento. La película supondrá el punto final a la historia.
Fuente: ANN