Se lanzará el 6 de diciembre en PlayStation 4.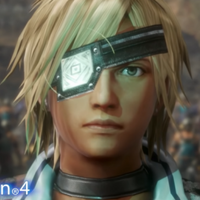 Square Enix ha aprovechado el cercano Tokyo Game Show 2018 para mostrarnos un video de The Last Remnant Remastered en el que comparan los gráficos originales de Xbox 360 con los gráficos de esta nueva versión de PlayStation 4, la cual corre bajo Unreal Engine 4.
The Last Remnant Remastered se lanzará el 6 de diciembre en las PlayStation 4 de todo el mundo vía la PlayStation Store.
Fuente: Gematsu