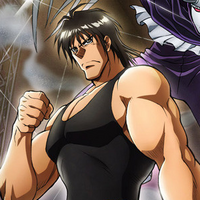 La web oficial de la adaptación televisiva animada del manga Karakuri Circus de Kazuhiro Fujita ha revelado que la serie se estrenará el 11 de octubre a las 22:30 en Tokyo MX. Anteriormente se anunció que la serie contará con 36 episodios y que su emisión online será exclusiva de Amazon tanto en Japón como fuera de él.
En el reparto estarán:
Chihiro Ueda como Masaru Saiga
Rikiya Koyama como Narumi Kato
Megumi Hayashibara como Shirogane Saiga
Takahiro Sakurai como Eiryo Ashihana
Nozomu Sasaki como Gii Christoph Resh
Studio VOLN (Ushio to Tora, Idol Incidents) se encarga de animar la serie para Twin Engine. Satoshi Nishimura(Ushio to Tora) dirigirá la serie, mientras que Takahiro Yoshimatsu (Hunter x Hunter 2011) será el diseñador de personajes. Toshiki Inoue (Death Note, Ushio to Tora) y el autor original del manga, Kazuhiro Fujita, se encargarán de los guiones. Yuuki Hayashi (My Hero Academia, Haikyu!!) compone la música.
Masaru Saiga es un joven de quinto que aspira a ser marionetista. Cuando Sadayoshi Saiga, CEO de la gran compañía de telefonía Saiga y padre de Masaru, fallezca, este herederá un total de 18.000 millones de yenes. Ahora que Masaru es millonario será el objetivo de varios malhechores que ansiarán su fortuna, pero por suerte dos personas acuden en su ayuda. Uno es Narumi Kato, un hombre experto en kung-fu y que sufre de una extraña enfermedad llamada "Síndrome de Zonapha". La otra es Shirogane, una mujer de pelo plateado que controla a la marioneta "Arurukan". Los tres enfrentarán a todos los conspiradores que quieran robar a Masaru su fortuna.
Fujita publicaba el manga en las páginas de la Weekly Shonen Sunday de 1997 a 2006, habiéndose recopilado en un total de 43 tomos en su edición original, lanzándose una nueva edición en 23 tomos entre 2011 y 2013. Hasta la fecha la obra cuenta con más de 15 millones de copias impresas.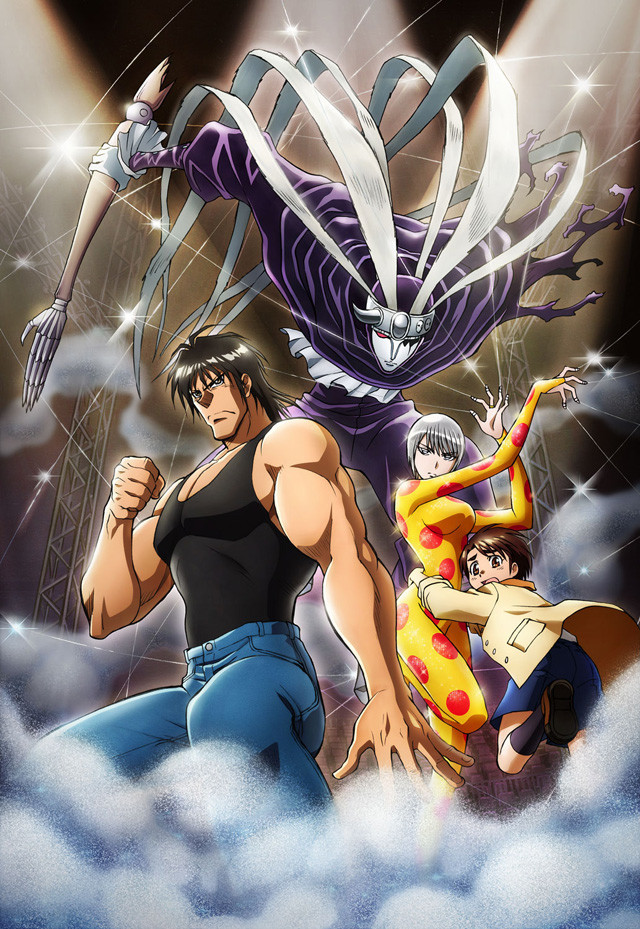 Fuente: Moetron