Nagaru Tanigawa's internationally popular light novel series has printed 20 million copies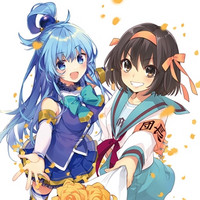 As part of the 30th anniversary project for its light novel imprint Sneaker Bunko, Kadokawa will reissue its bimonthly light novel magazine The Sneaker for one issue only, under the title "The Sneaker Legend" on October 31, 2018.
To everyone's great surprise, "Nanafushigi Overtime" (Seven Wonders Overtime), a short story from the Haruhi Suzumiya series newly written by the original novel author Nagaru Tanigawa is confirmed to be included in the special issue. Its length is about 120 pages of Japanese writing paper.
The magazine was published between April 1993 and April 2011, and Haruhi Suzumiya was one of its popular serialization titles. It has been seven years since the novels series' last two-part installment The Surprise of Haruhi Suzumiya was published in May 2011.
The cover illustration of the issue features Haruhi Suzumiya drawn by the Haruhi novel's official
illustrator Noizi Ito and Aqua by the KonoSuba: God's Blessing on this Wonderful World!! novel's
illustrator Kurone Mishima.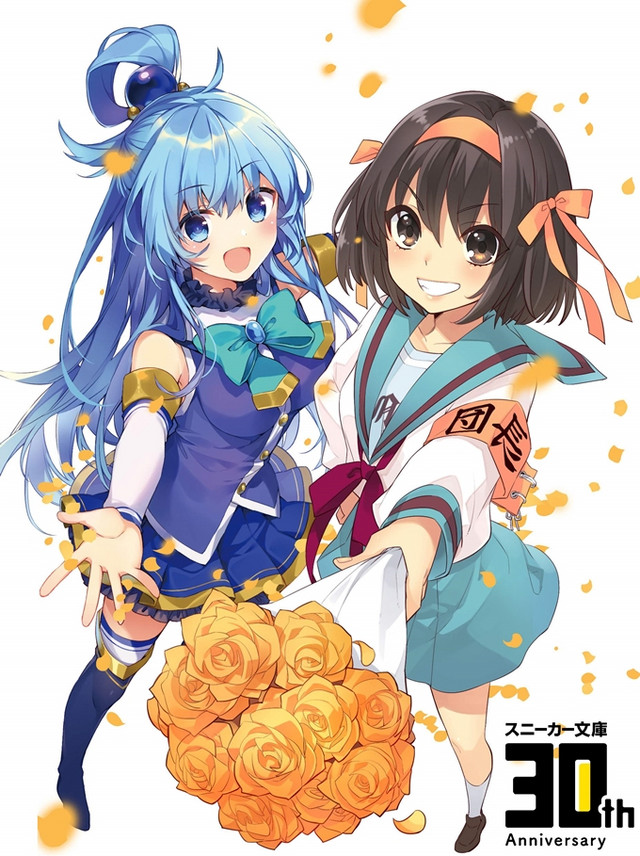 ---
The issue also includes newly-written short stories of:
"Record of Lodoss War" by Ryo Mizuno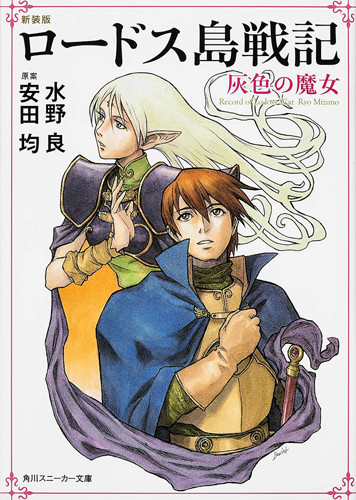 "KonoSuba: God's Blessing on this Wonderful World!" by Natsume Akatsuki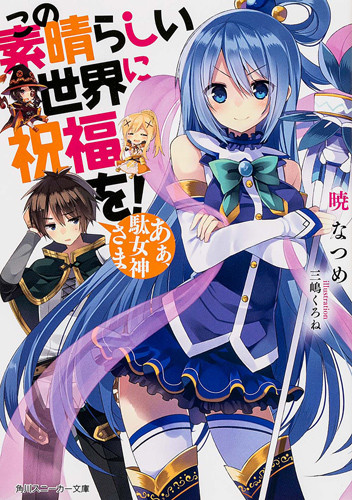 ---
Source: KADOKAWA press release