Yoyogi Animation Academy's original TV anime is set to premiere on October 8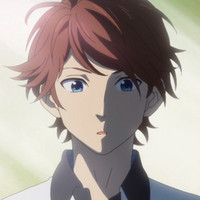 The official YouTube channel for Yoyogi Animation Academy's original TV anime Hashiritsuzukete Yokattatte. (I'm glad I could keep running.) has started streaming two 60-second PVs (with the same animation) featuring its OP theme song "Yume Fanfare" performed by two-member male idol unit LIP×LIP (Kouki Uchiyama and Nobunaga Shimazaki) from HoneyWorks' Kokuhaku Jikkou Iinkai project and the ED song "Aikatsu Happy End" by 12-member idol group =LOVE (Equal Love).
The four-episode series is set to premiere on BS11 on October 8, 2018, and will be also streamed on Amazon Prime Video 10 minutes before the TV broadcast. Its main story is set in the voice actor school in the academy and follows its students who are chasing their dream to become professional voice actors.
OP song "Yume Fanfare" version PV
ED song "Aikatsu Happy End" version PV
---
Key visual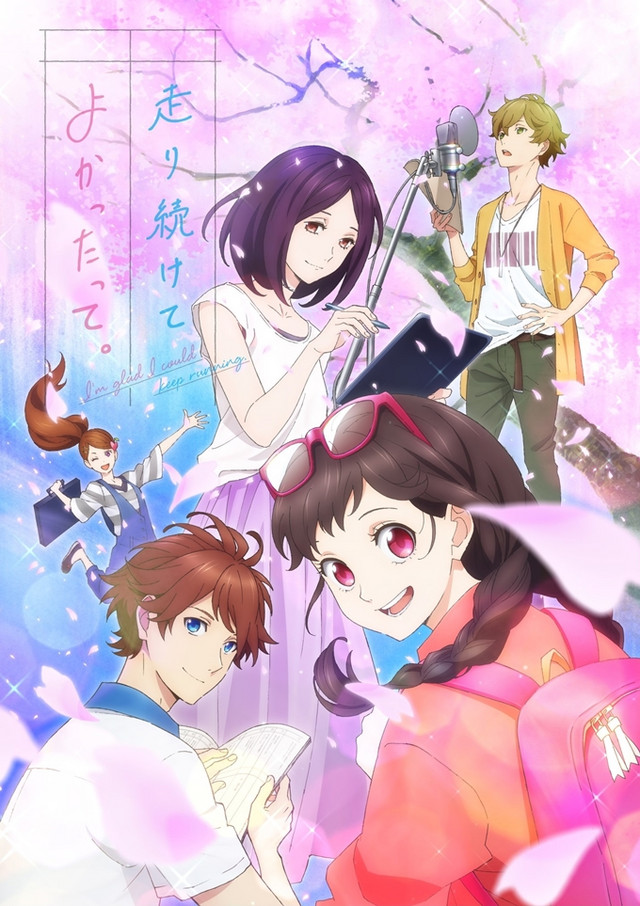 Main voice cast:
Minato Suyama: Jun Fukuyama (Ren Amamiya in PERSONA5 the Animation)
Chikako Omori: Iori Noguchi (the academy's idol group =LOVE member)
Ryota Nakata: Kousuke Toriumi (Shunsuke Imaizumi in Yowamushi Pedal)
Kei Ikoma: Mai Fuchigami (Miho Nishizumi in Girls und Panzer)
Shiori Gushiken: Koinu (Haruki Serizawa in Our love has always been 10 centimeters apart)
Story:
Minato visits a recitation session held in an anime event. He is fascinated by the voice actors' performance
he saw and decides to enter Suidobashi Animation Academy. He meets Chikako there. She is the previous
resident of his room that he has moved into, and is the one who left a message in a USB. While the two
have the same dream to become a voice actor, Minato struggles with himself who cannot put his soul into
a role and Chikako is afraid of her past trauma. With the support of seniors, such as Ryota and Kei, they
encourage each other and try to face themselves to grow up. What will they find beyond that?
---
Source: TV anime "Hashiritsuzukete Yokattatte." official YouTube channel
© HoneyWorks/HashiYoka Production Committee