Y revela su reparto principal.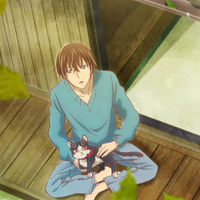 La web oficial de la web de la adaptación televisiva animada del manga Dokyonin wa Hiza, Tokidoki, Atama no Ue de Minatsuki ha fechado su estreno para enero de 2019 en Tokyo MX, AT-X, ABC TV y BS11.
También nos revela su reparto principal:
Hiro Shimono como Atsushi Kawase
Shun Horie como Hiroto Yasaka
Chika Anzai como Nana Oukami
Yoshiki Nakajima como Yuugo Oukami
Ayumu Murae como Hachi
Kenjiro Tsuda como Roku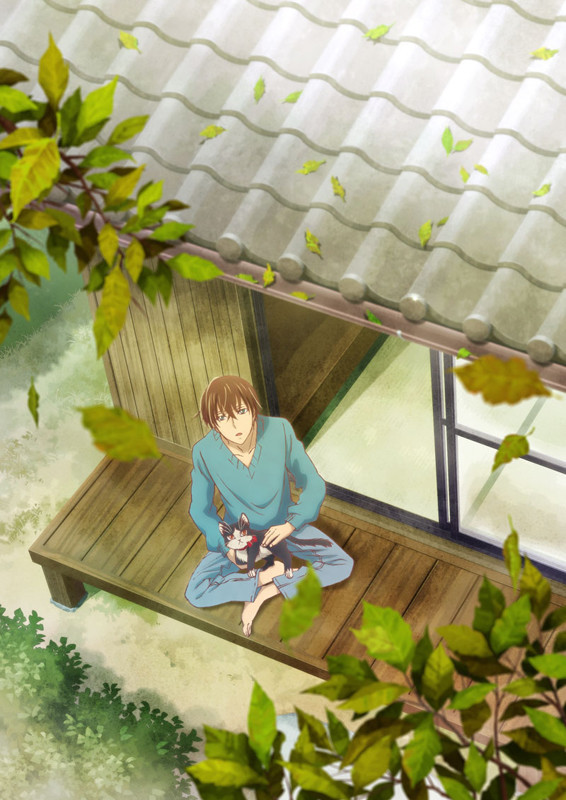 El manga está protagonizado por Subaru Mikazuki, un novelista que es un inadaptado social y que adopta un gato callejero. Subaru llama Haru al gato y comienza a vivir con él. Al igual que en el manga, cada episodio del anime contará con dos secciones diferenciadas, una dedicada al punto de vista de cada uno de los dos personajes sobre la situación que se muestre.
Kaoru Suzuki (Pupipo!, DIVE!!) dirigirá el anime bajo Zero-G. Deko Akao (Amanchu!, Flying Witch) se encargará de la composición de serie. Masaru Kitao (Death Note, Dances with the Dragons) diseñará los personajes.
El manga se publica en la web Comic Polaris desde junio de 2015 y Holp Shuppan ponían a la venta el pasado 24 de enero su cuarto tomo recopilatorio.
Fuente: ANN