Touhou Cannonball to be released next year in Japan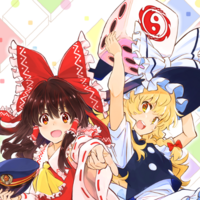 During this year's edition of annual Touhou convention Hakurei Jinja Reitaisai, the major announcement was the reveal of a brand new smartphone game featuring the most popular Touhou characters in Hakurei Reimu and Marisa Kirisame. The game, called Touhou Cannonball will be a virtual board game where dice rolls will be used to control the aforementioned characters on a game board where players will encounter and do battle with other Touhou characters as well as shop for and collect items.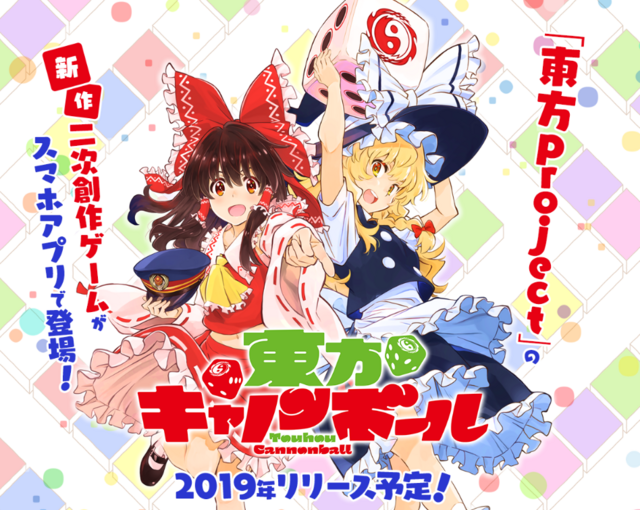 An official site has been launched for the game with a launch trailer and additional info, but due to Aniplex's involvement with planning and other distribution details, the launch trailer is currently unavailable outside Japan. If you still enjoy Touhou, would you be willing to try this game out once its released?