"INGRESS The ANIMATION" director's original film hits Japanese theaters January 25, 2019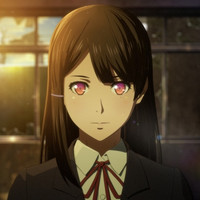 The official website for CRAFTAR's forthcoming original feature film Ashita Sekai ga Owaru to shitemo (Even if the world ends tomorrow) announced its six main voice cast today. In addition to Yuki Kaji as its protagonist Shin and Maaya Uchida as its main heroine Kotori, Yoshiki Nakajima voices Jin, another "me" comes from another Japan, Sayaka Senbongi plays Kototo, who exactly looks like Kotori, and Yuuki Aoi and Inori Minase are cast as two mysterious girls, Miko and Riko.
Main voice cast:
Shin Hazama: Yuki Kaji (Eren Yeager in Attack on Titan)
Kotori Izumi: Maaya Uchida (Rikka Takanashi in Love, Chunibyo & Other Delusions)
Jin: Yoshiki Nakajima (Jiro Yamashita in The [email protected] SideM)
Kotoko: Sayaka Senbongi (Mumei in Kabaneri of the Iron Fortress)
Miko: Yuuki Aoi (Madoka Kaname in Puella Magi Madoka Magica)
Riko: Inori Minase (Rem in Re:Zero − Starting Life in Another World)
キャストが解禁となりました!

梶裕貴さん、内田真礼さん、中島ヨシキさん、千本木彩花さん、悠木碧さん、水瀬いのりさん
この6名がメインキャラに決定!
豪華声優陣が彩る本作をご期待ください#梶裕貴 #内田真礼 #中島ヨシキ #千本木彩花 #悠木碧 #水瀬いのり #あした世界 pic.twitter.com/afbeemChI8

— あした世界が終わるとしても (@ashitasekaiga) 2018年10月25日
---
Ashita Sekai ga Owaru to shitemo is written/directed by Yuhei Sakuragi, who made his TV series
directorial debut with INGRESS The ANIMATION this year, using the "Smart CG Animation" technology
that was also used for the TV series. The film will be released in Japan on January 25, 2019, Shochiku
works on distribution.
Story introduction:
Shin, who has often closed his mind since losing his mother when he was a child.
Kotori, his childhood friend who has always watched over him.
Now they become the third grade of high school, and when they try to move one step forward,
Another "me" from another Japan suddenly appear in front of them.
60-second Teaser
Poster visual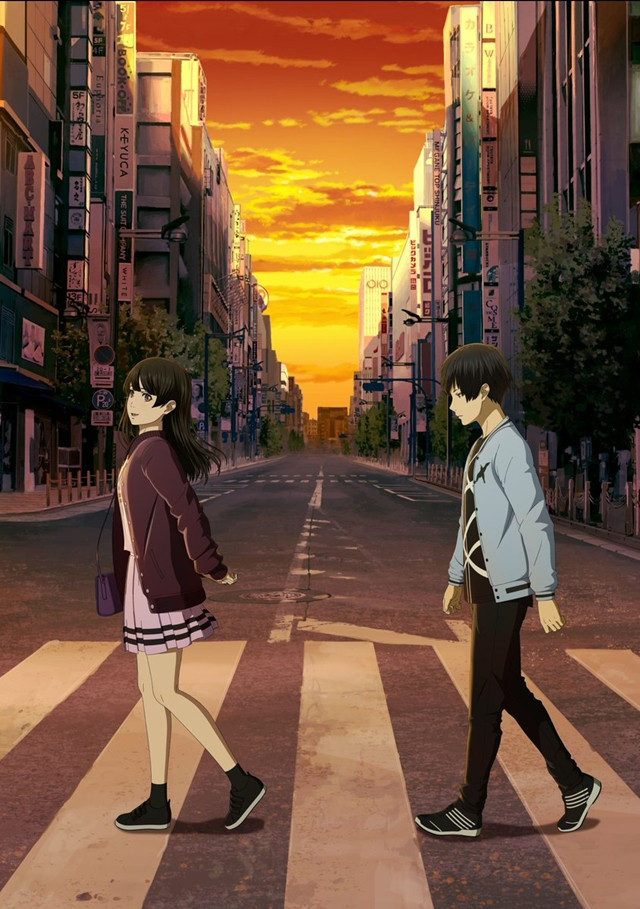 ---
Source: "Ashita Sekai ga Owaru to shitemo" official website, Twitter
©Ashita Sekai ga Owaru to shitemo