Crowdfunding to support her virtual activities launched today for a three million yen goal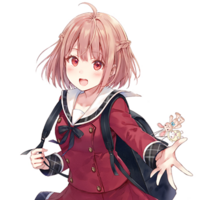 Do you remember Kyoko Date, Japan's first virtual idol who made her debut back in 1996? She was managed by one of Japanese major talent agencies, HoriPro, but failed to achieve much commercial success. Digital animation technology was at its very early stage and the majority of Japanese people were not probably ready to accept a virtual character like her. It was long before Hatsune Miku and Kizuna AI. See how she was looked at the time below.
Kyoko Date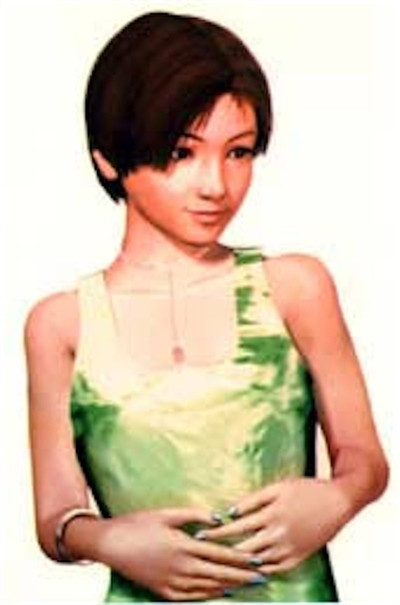 Her debut song "Love Communication" MV
---
Seeing the great success of Miku and AI, HoriPro finally announced today that Kyoko Date's 16-year-old
daughter Ayano, nicknamed as "Ayanon," now belongs to its wholly owned subsidiary HoriPro Digital
Entertainment and starts her virtual idol activities. Kyoko was also 16 years old when she made her debut,
so it is no strange that she has a daughter of the same age now.
Ayano Date profile:
Birth date: September 23, 2003
Birth place: Tokyo
Age: 16
Blood type: O
Height: 153 cm/Weight: 43 kg
Nickname: Ayanon
Twitter: https://twitter.com/ayanon_date
Ayano Date official illustration (drawn by Fukahire)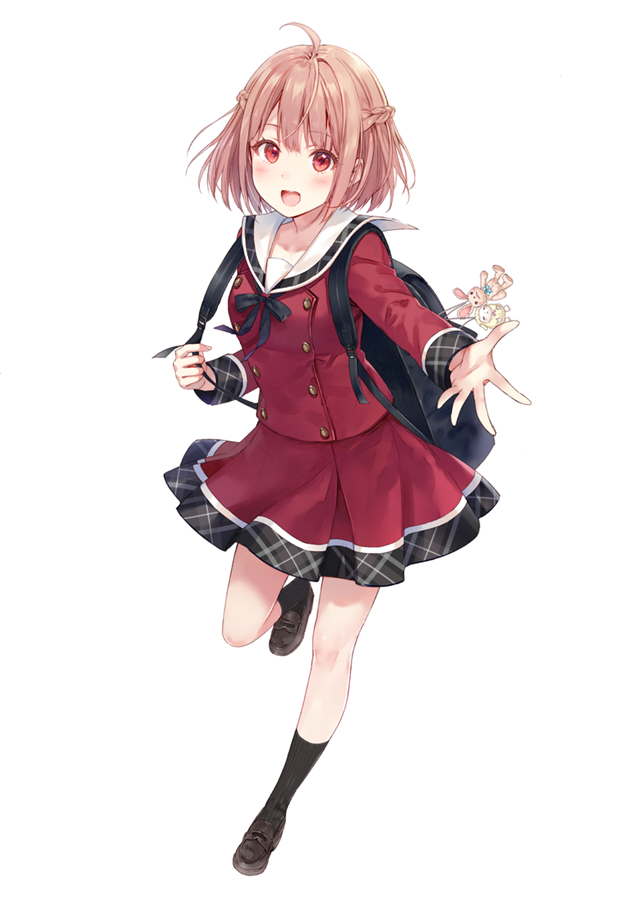 Ayano seeks to make her virtual YouTuber debut like Kizuna AI soon, and a crowdfunding to support
her activities, including filming and editing her videos at her house, launched at 11:00 am today.
And only in four hours, it has already collected 1.49 million yen from 20 supporters, which is almost
a half of its goal of three million yen.
私『伊達あやの』のクラウドファンディングプロジェクトが遂にはじまりました!

ずっと夢みていた世界に挑戦します
ぜひ、応援よろしくお願いしますhttps://t.co/gYC3Mg7Rem

— 伊達あやの(あやのん) (@ayanon_date) 2018年11月8日
---
Source: HoriPro press release, Makuake crowdfunding site