Jun Kawagoe (Mazinkaizer SKL, Cyborg 009 vs Devilman) serves as director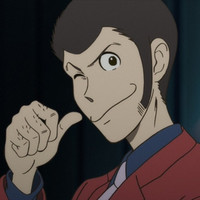 Lupin The Third Network, the official portal site for the Lupin The Third anime franchise announced on November 23 that a yet-titled 26th TV special is scheduled to be aired on Nihon TV and its affiliates in the winter of 2019 (probably in January or February).
It has been almost two years since the last 25th TV special Italian Game was aired in Japan. During the two-year period, two TV anime series: Lupin the Third Part 4 (October 2015 - March 2016) and Lupin the Third Part 5 (April - September 2018) were produced instead.
Jun Kawagoe (Mazinkaizer SKL, Cyborg 009 vs Devilman), who directed the 15th TV special Otakara Henkyaku Dai-sakusen!! (Great Operation: Return the Treasure) in August 2003, returns to the director chair, alongside screenplay writer Takehiko Hata (Detective Conan: Shinichi Kudo's Written Challenge) and character designer/chief animation director Hirotaka Marufuji (Aqualion EVOL,
My Monster Secret). And of course, the franchise's long-time collaborator Yuji Ohno provides soundtrack
music, TMS Entertainment works on anime production.
While no plot details is revealed, the site has posted two new visuals introducing Lupin wearing his iconic
red jacket and unusual black one.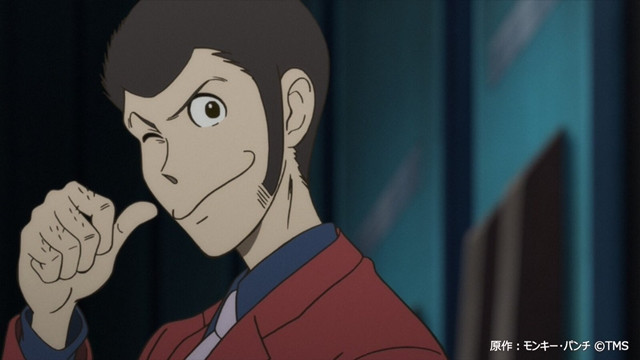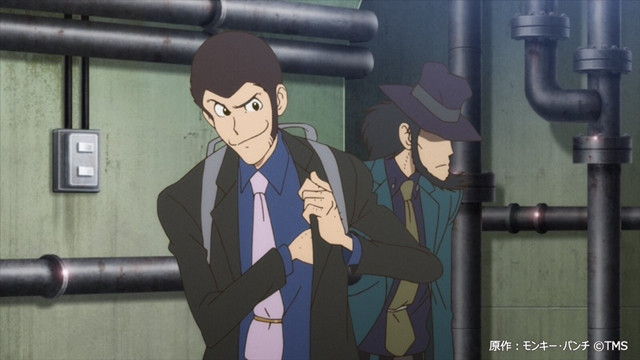 \新作TVSP制作決定‼️/#ルパン三世 新作テレビスペシャルの制作が決定!2019年今冬、#日本テレビ 系にて放送!
続報にご期待ください
【STAFF】監督 #川越淳 脚本 #秦建日子 キャラクターデザイン・総作画監督 #丸藤広貴 音楽 #大野雄二 アニメーション制作 #トムス・エンタテインメント pic.twitter.com/3deRsLEHCG

— アニメ「ルパン三世」公式 (@lupin_anime) 2018年11月22日
---
Source: Lupin The Third Network / official Twitter
Orinal story: Monkey Punch
©TMS
©Monkey Punch/TMS, NTV