Then the 27th film featuring the Star☆Twinkle PreCure members will be released in the fall 2019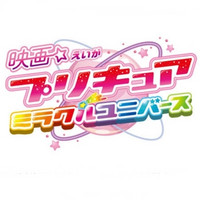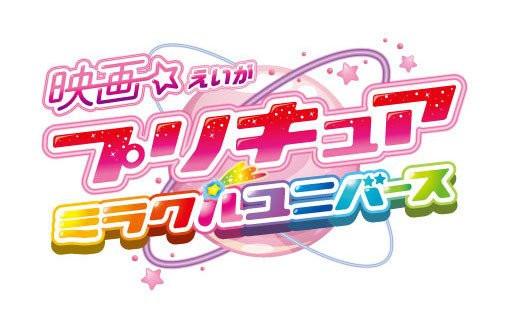 Toei announced today that PreCure Miracle Universe, the next 26th feature film of Toei Animation's
PreCure anime franchise is set to be released in Japan on March 16, 2019, and opened the film's
official website with a title logo.
According to Movie Natalie, PreCure Miracle Universe is directed by Yukio Kaizawa, who served as
co-series director for the 14th TV series Kirakira PreCure a la Mode (2017-2018) and directed "Cure
Flora to Itazura Kagami" (Cure Flora and the Vain Mirror), one of the three episodes in Go! Princess
Precure the Movie: Go! Go!! Splendid Triple Feature!!! (2015). Isao Murayama, the series composition
writer for the 13th TV series Maho Girls PreCure! (2016-2017), provides a screenplay.
The story of the film is set in space, and reveals the secret of "Miracle Light" that has been given to
the PreCure movie audience (only children) to cheer up the PreCure girls during the screening.
In addition, following PreCure Miracle Universe, the franchise's 27th film featuring the membes of the
next 16th TV series Star☆Twinkle PreCure, which is set to premiere in Japan in early spring next year,
is already scheduled to be released in the fall of 2019.
「映画プリキュアミラクルユニバース」3月16日公開、ミラクルライトの秘密明らかにhttps://t.co/65IJGmeyrR

#precure #プリキュア #映画プリキュア pic.twitter.com/hmkV6E2NDo

— 映画ナタリー (@eiga_natalie) 2018年12月17日
---
Source: Movie Natalie
©2019 Movie PreCure Miracle Universe Production Committee