Code Geass, GaoGaiGar, and more are all up for grabs in Yatate Bunko Prize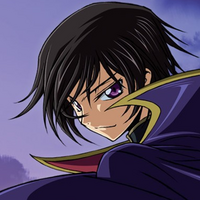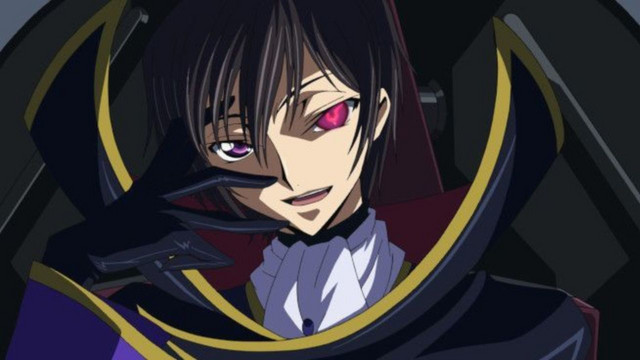 Think you could write a killer Code Geass spinoff manga? Sunrise may be in search of you.
The company's Yatate Bunko Prize, created in conjunction with Manga Hack is looking for "1.5-stage creations," their term for officially-licensed spinoffs. This time around, they have ten specific series in their sights. Hopeful creators are asked to pick from the following: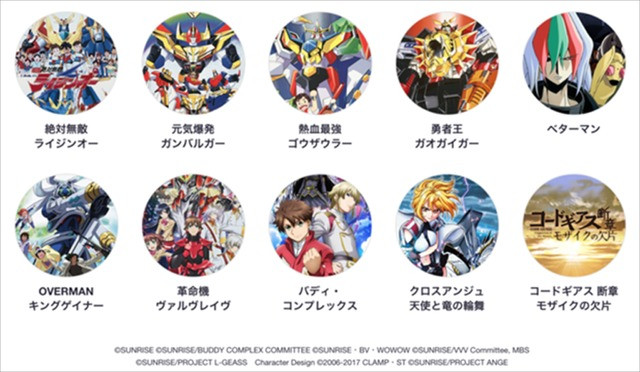 - Matcheless Raijin-Oh
- Genki Bakuhatsu Ganbaruger
- Nekketsu Saikyo Go-Saurer
- GaoGaiGar, the King of Braves
- Betterman
- OVERMAN King Gainer
- Valvrave the Liberator
- Buddy Complex
- Cross Ange: Rondo of Angel and Dragon
- Code Geass: Fragments of the Mosaic (light novel characters/settings only)
Titles outside the ten listed above will not be accepted.
Overseas entries are allowed, but all entries must be in Japanese.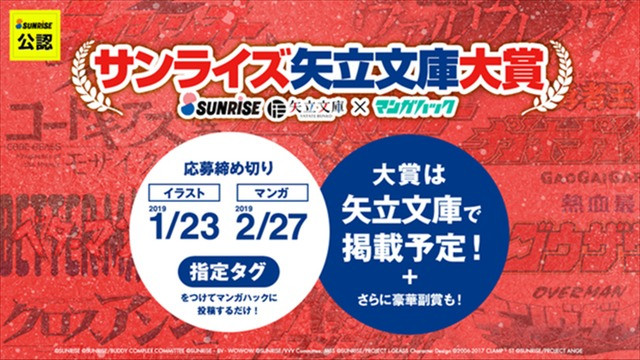 Grand prize winners will receive 100,000 yen and have their work published in print by Yatate Bunko in print. Runners-up will receive 30,000 yen, and their work will appear on Manga Hack for one year.
Entries may consist of stand-alone illustrations (due by January 23) or a single episode of a manga series (due February 27). Manga creators will be asked to include an outline for the manga's full story.
Sunrise has also hinted that the winners could be turned into anime series. Even for those of us not entering, that's hopeful news for some of the company's more obscure giant robot titles.
>> Sunrise Yatate Bunko Award Website
Source: Anime! Anime!
-----
Kara Dennison is a writer, editor, and interviewer with bylines at VRV, Sartorial Geek by Jordandene, We Are Cult, and many more. She is also the co-founder of Altrix Books and co-creator of the OEL light novel series Owl's Flower. Kara blogs at karadennison.com and tweets @RubyCosmos.