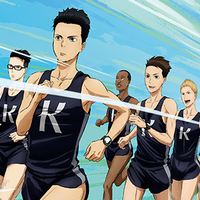 La web oficial del anime Run with the Wind (Kaze ga Tsuyoku Fuiteiru), el cual adapta la novela del mismo nombre de Shion Miura, ha revelado una nueva imagen y los que serán los temas principales de la segunda mittad de la serie.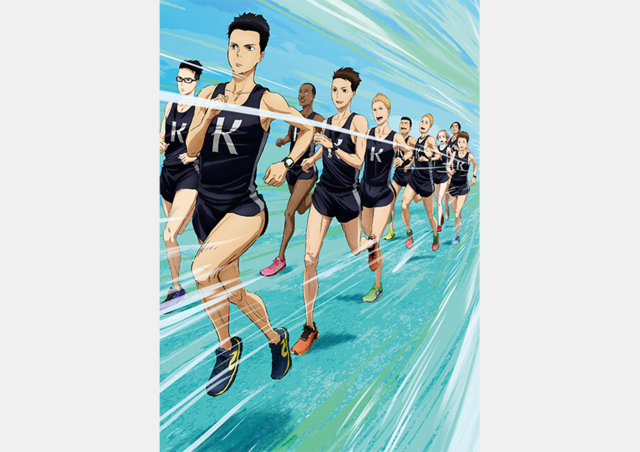 Q-MHz feat. Mitsuhiro Hidaka a.k.a. SKY-HI se encargarán del nuevo openingc on "Kaze Tsuyoku, Kimi Atsuku", siendo Taichi Mukai el responsable del nuevo ending con "Michi".
Mukai ya puso el primer ending de la serie con el tema "Reset", mientras que el primer opening es "Catch up, latency" de Unison Square Garden.
El anime se estrenaba el pasado 2 de octubre y puede verse vía Crunchyroll.
Fuente: ANN