Advance sales of the tickets will begin on March 3, 2019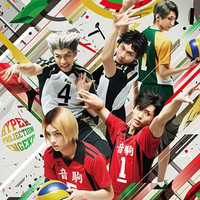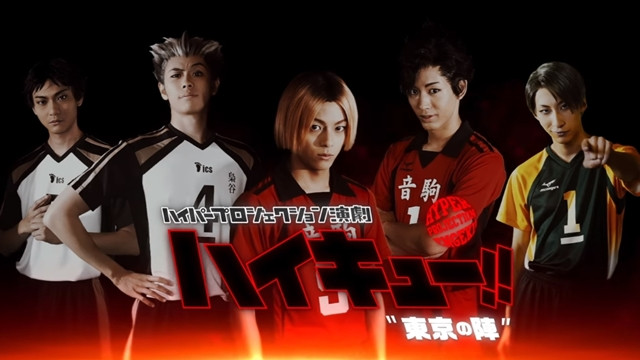 Following the past six shows featuring Karasuno High from 2015 to 2018, the next sixth show of "HYPER
PROJECTION ENGEKI HAIKYU!!," titled "Tokyo no Jin" (The Siege of Tokyo), is confirmed to focus on the
volleyball club members of Nekoma High in Tokyo, and is scheduled to perform in Osaka, Miyagi, and Tokyo
next spring. 47-year-old Worry Kinoshita, who has worked on all of the six shows, is once again attached
to direct.
Schedule:
Osaka: April 5 - 14, 2019 (Umeda Art Theater: Theater Drama City)
Miyagi: April 20 - 21, 2019 (Taga-city Civic Hall Big Hall)
Tokyo: April 27 - May 6, 2019 (TOKYO DOME CITY HALL)
*advance sales of the 8,800-yen tickets will begin on March 3, 2019
CM
Main visual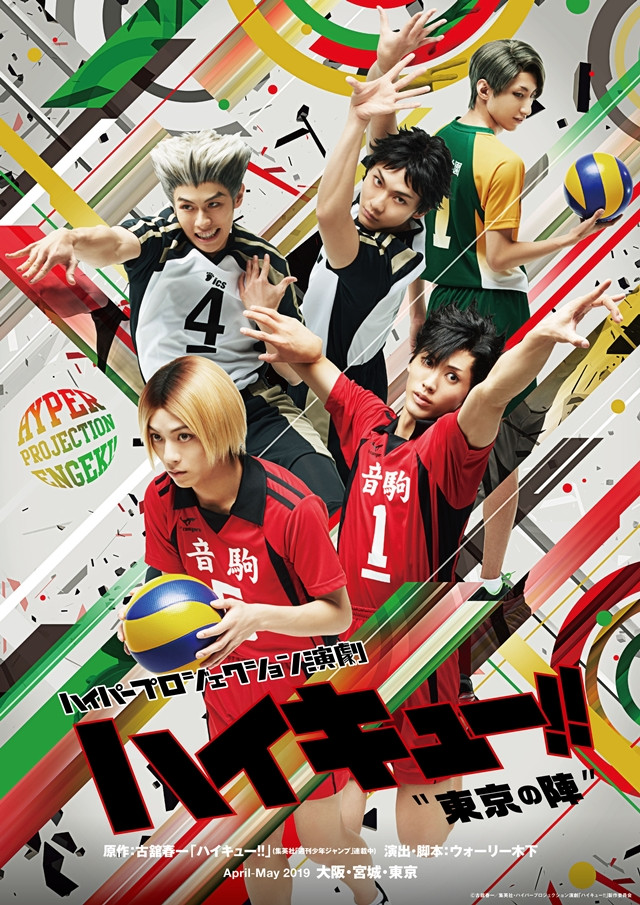 Kenma Kozume (Nekoma High): Takato Nagata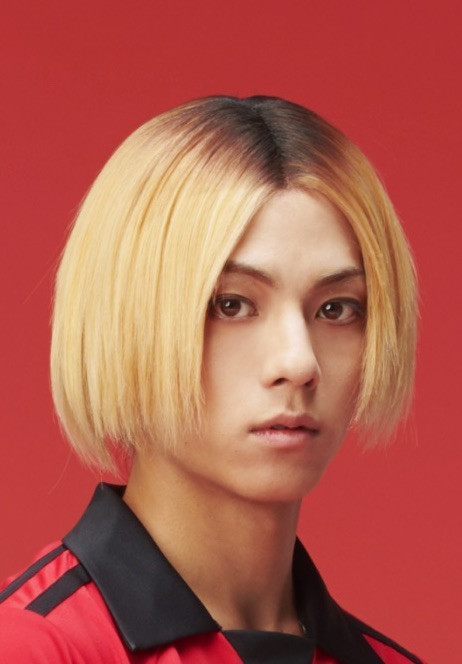 Tetsuro Kuroo (Nekoma High): Shouri Kondo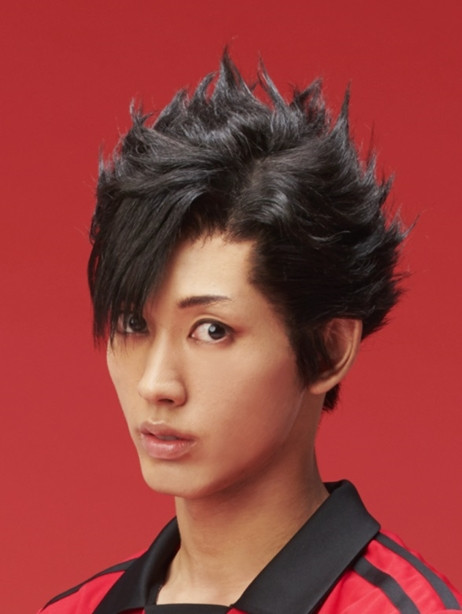 Kotaro Bokuto (Fukurodani Academy): Haruto Sakuraba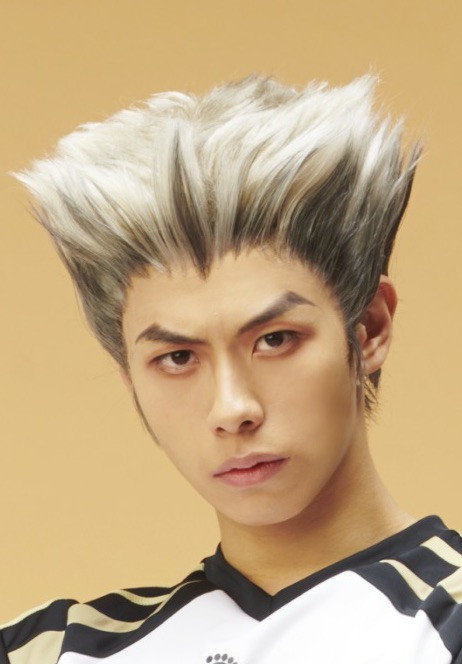 Keiji Akaashi (Fukurodani Academy): Shungo Takasaki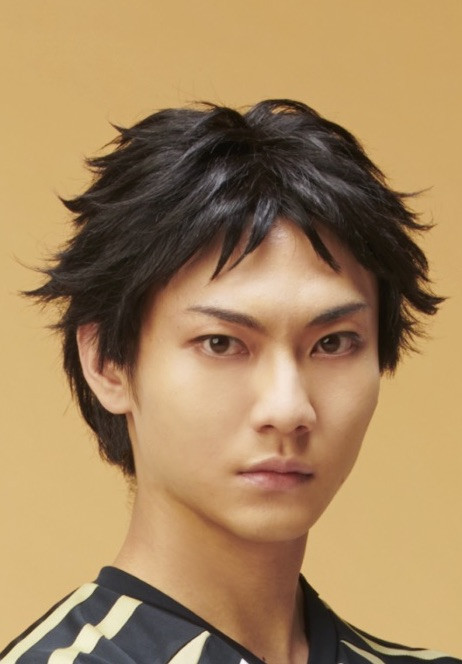 Suguru Daisho (Nohebi Academy): Yu Fukuzawa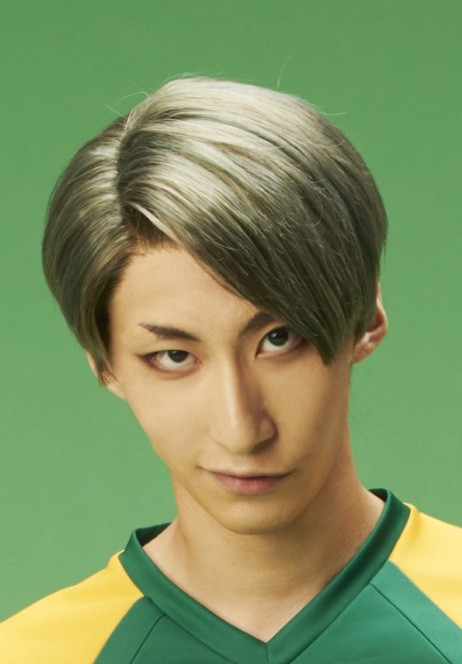 ---
The stage play adaptations based on Haruichi Furudate's volleyball-themed sports manga Haikyu!! launched
in November 2015, and has attracted over 320,000 audience in Japan. Its sixth show "Saikyo no Team"
(The Strongest Team), which was the last one for the cast members of Karasuno High, including Kenta Suga,
who has been playing the protagonist Shoyo Hinata since the first show, was performed in five cities from
October 20 to December 16, 2018.
The sixth show "Saikyo no Team" digest
---
Source: Kyodo Medias press release
© Haruichi Furudate/Shueisha, Hyper Projection Engeki "Haikyu!!" Production Committee