8-Bit-produced TV anime adaptation is now streamed on Crunchyroll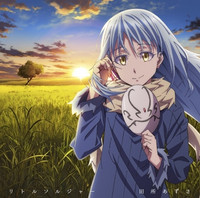 Lantis' official YouTube channel has started streaming a four-minute full music video for 25-year-old voice actress/singer Azusa Tadokoro's forthcoming eighth single song "Little Soldier" to be released on January 23, 2019. The song has been featured as the second ED theme for the TV anime That Time I Got Reincarnated as a Slime since its latest 14th episode aired in Japan last night.
Tadokoro, who is best known for her portrayals as the main characters in the three Aikatsu! TV anime series (Aoi Kiriya in Aikatsu!, Yuzu Nikaido in Aikatsu Stars!, Karen Kamishiro in Aikatsu Friends!), is also cast as Chloe, one of the children who were imperfectly summoned in the anime.
"Little Soldier" full MV
Artist edition CD jacket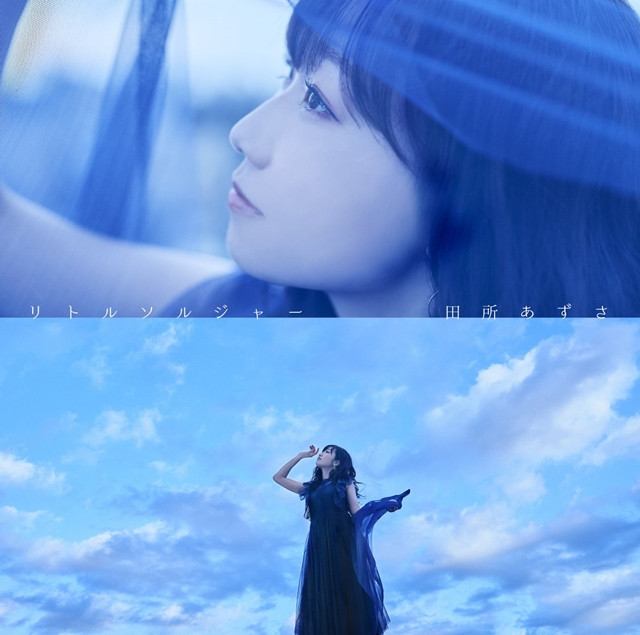 Anime edition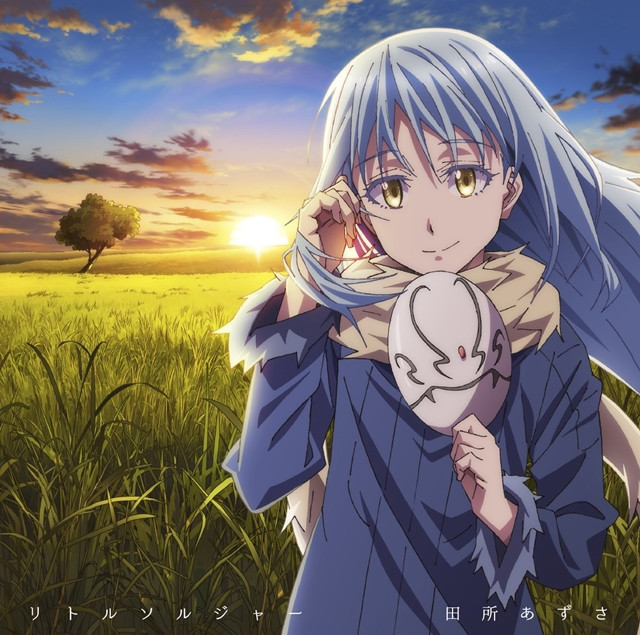 【CD情報】
1/23(水)発売 TVアニメ『転生したらスライムだった件』エンディング主題歌 第二弾
田所あずさ「リトルソルジャー」ジャケット写真を公開!
アーティスト盤/アニメ盤の2タイプです!!https://t.co/WVenY5tQA7
宣伝T#転スラ #tensura pic.twitter.com/sWgsUrSglu

— 【公式】TVアニメ『転生したらスライムだった件』 (@ten_sura_anime) 2019年1月7日
---
The TV anime adaptation of Fuse's light novel series That Time I Got Reincarnated as a Slime premiered
for a 24-episode run in Japan on October 2, 2018, and hs been also available to Crunchyroll members
worldwide excluding Asia.
Latest key visual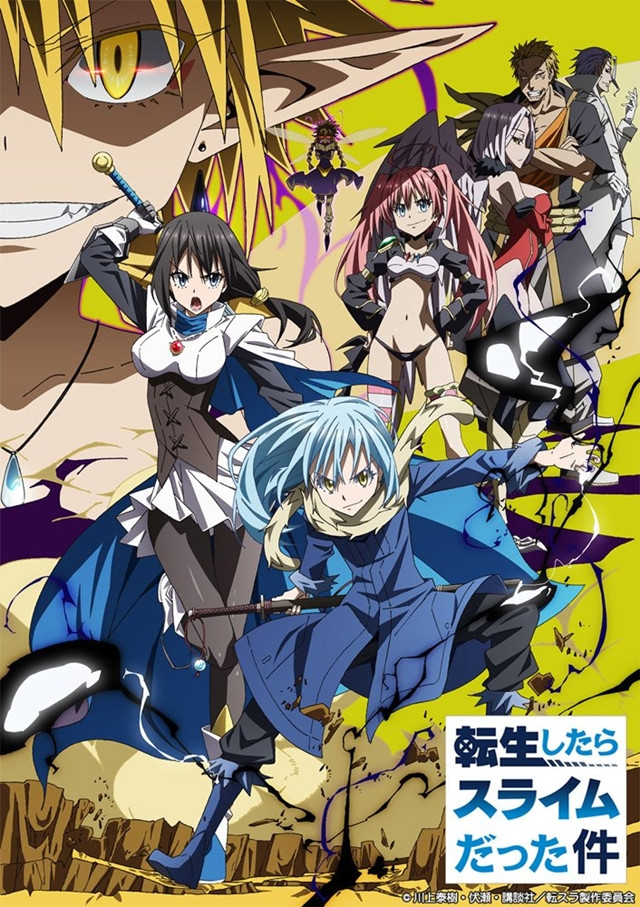 ---
Source: Azusa Tadokoro official website
© © HoriPro Inc.
© Taiki Kawakami, Fuse, KODANSHA/TenSura Prject