"Dragon Ball Super: Broly" has almost reached the franchise's milestone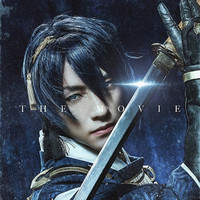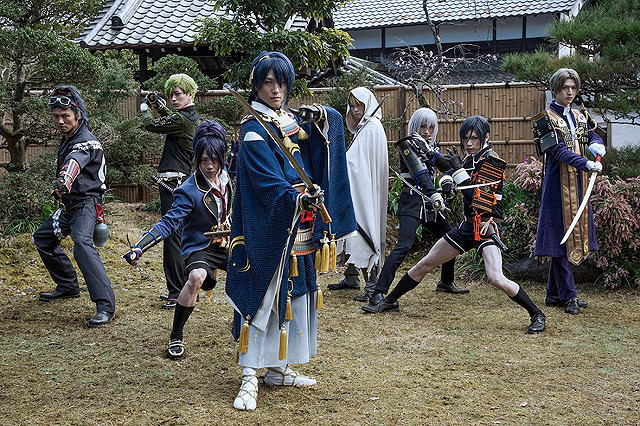 The highly-anticipated live-action film adaptation of Nitroplus and DMM Games' collectible card browser
video game Touken Ranbu finally released in 111 theaters across Japan on January 18, and ranked fifth
in its opening weekend. Its first weekend gross has not yet been reported. The 101-minute film also took
No.1 on Pia's first day satisfaction ranking with a very good 94.1 approval rating.
Last week's top-grossing film Fate/stay night [Heaven's Feel] THE MOVIE II. lost butterfly dropped to
third place in its second weekend.
While surprising the US theaters, Toei Animation's 20th Dragon Ball film Dragon Ball Super:Broly has
earned 3.7 billion yen with the 2.9 million ticket sales in its home country in six weeks since its release
on December 14, 2018. It is expected to become the Dragon Ball anime franchise's top-grossing film
by the end of this week, surpassing the current record of 3.74 billion yen marked by Dragon Ball Z:
Resurrection 'F ' in 2015.
In its third weekend, the all-new feature film Love Live! Sunshine!! The School Idol Movie Over The
Rainbow climbed one position up to seventh from the first two weekends' eighth. The 100-minute
sequel to the two TV anime series in 2016 and 2017 had earned 442,975,476 yen by its second
weekend, which was about a half of the first nine-day gross of Love Live! The School Idol Movie in
2015. The franchise's first feature film took No.1 on Japan's weekend box office ranking for three
consecutive weeks.
---
Weekend box office in Japan (January 19-20, 2019)
(ticket sales basis)
1 (new). "Masquerade Hotel"
2 (2). "Bohemian Rhapsody"
3 (1). "Fate/stay night: Heaven's Feel II. lost butterfly"
4 (3). "Ralph Breaks the Internet"
5 (new). "Touken Ranbu: The Movie"
6 (4). "Dragon Ball Super: Broly"
7 (8). "Love Live! Sunshine!! The School Idol Movie Over the Rainbow"
8 (new). "Taxi 5"
9 (5). "Konna Yofuke ni Banana kayo Kanashiki Jitsuwa"
10 (10). "Kamen Rider Heisei Generations FOREVER"
"Touken Ranbu: The Movie" full trailer
---
Source: Eiga.com, Box Office Mojo
(c)2019 "Touken Ranbu The Movie" Production Committee
(c)2015-2019 DMM GAMES/Nitroplus