La voce di Sakura dell'anime ZOMBIE LAND SAGA sarà presente all'evento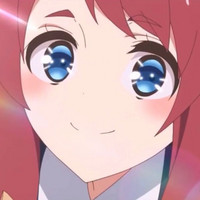 Dopo la grande notizia di Junji Ito, continuano gli annunci degli ospiti che saranno presenti al Crunchyroll Expo 2019. La prossima della lista è la doppiatrice Brina Palencia, conosciuta sia per ruoli nello schermo che al di fuori di esso che spaziano da un personaggio della quarta stagione di The Walking Dead alla voce di Sakura in ZOMBIE LAND SAGA.
Altri ruoli di Palencia sono Minoru Mineta di My Hero Academia, Touka di Tokyo Ghoul, Hina di Hinamatsuri, Ciel Phantomhive di Black Butler, Holo di Spice and Wolf, Chopper di One Piece, Varona di Durarara!! x2, Juvia di Fairy Tail, Yuno di Future Diary, Shirayuki di Snow White With the Red Hair, Natsuki di Summer Wars, Chibitalia di Hetalia, Rei di Evangelion 1.0, 2.0 e 3.0, Hideyoshi di Baka and Test e altri!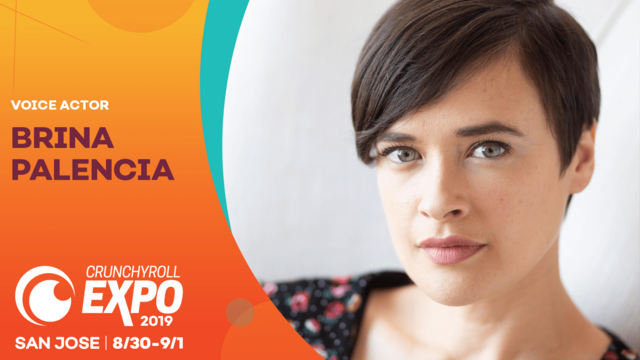 Il
Crunchyroll Expo 2019
tornerà al San Jose McEnery Convention Center tra il 30 agosto e l'1 settembre e potrai risparmiare 5$ sul biglietto singolo o sul pass da tre giorni usando il seguente codice: CRX$5. Questo codice sarà in funzione fino al 27 gennaio.
Tieni d'occhio le notizie di Crunchyroll per altre novità sul Crunchyroll Expo 2019!
>>Visita il sito Crunchyroll Expo 2019!