Signal.MD (Recovery of an MMO Junkie) works on anime production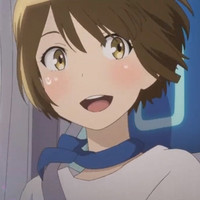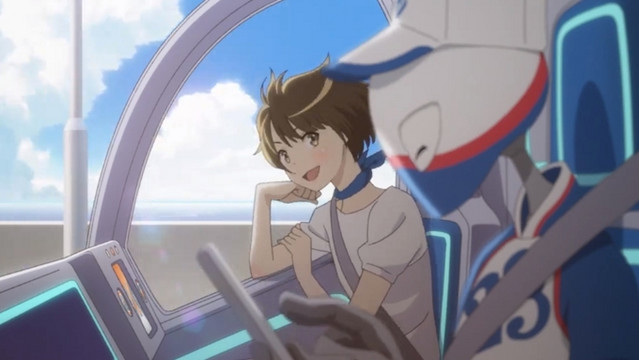 Art Corporation, known for its moving service company Art Hikkoshi Center, has started airing an original
anime CM titled "Move to The Future" to introduce their imagined future moving service. The AI-powered
moving assistant robot named "ARBOT (ART's Robot)" is voiced by Akira Ishida (Kaworu Nagisa in Evangelion),
and Izumi-chan, a 18-year-old girl who observes his job is played by Kana Hanazawa (Kuro neko in Oreimo).
Motonobu Hori (Napping Princess storyboards, animation director) serves director/character designer/
animation director. Signal.MD (Recovery of an MMO Junkie) works on anime production.
In the clip, ARBOT introduces three future gadgets: air-floating truck and carrier, named Hover Truck and
Hover Carrier, and Eco Raku Box Aqua, which can protect fragile items with recyclable special liquid without
producing any garbage.
"Move to The Future"
Live-action CM featuring ARBOT and actress Wakana Aoi (Ayaka Saito in Assassination Classroom)
---
Source: Art Corporation press release