"Code Geass: Lelouch of the Re;surrection" follows in fifth place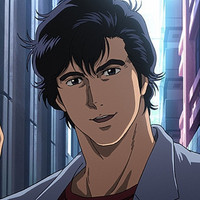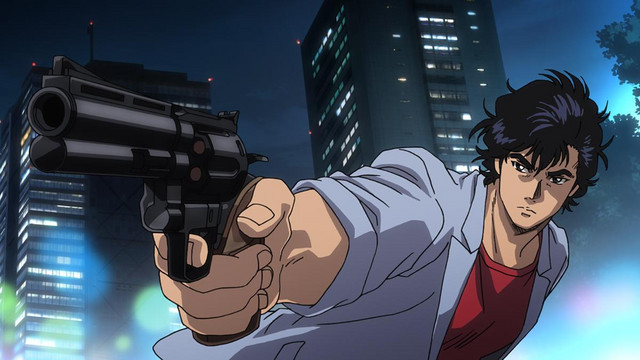 The fans have been waiting for the return of the hero for 20 years. City Hunter The Movie: Shinjuku
Private Eyes, the all-new anime film based on Tsukasa Hojo's City Hunter action comedy manga series
in 1985-1991, surprised Japanese box office making an impressive 257 million yen in its first Saturday
and Sunday. It ranked fourth in the weekend box office ranking of February 9-10, and became the top-
grossing animation film of the weekend in Japan.
The 95-minute film was released in 251 theaters across Japan on Friday of February 8, and earned
451,596,920 yen on 324,824 admissions in its first four days, including the Monday which was the
National Foundation Day holiday in Japan. It is almost certain that it will cross the one billion yen
mark by the end of this month.
Sunrise, which produced the past anime series from 1987 to 1999 (four TV series with 140 episodes,
three TV specials and three films), again worked on anime production, with 68-year-old Kenji Kodama,
who directed the first three TV series and the three films, as general director.
72-year-old Akira Kamiya, who reprised his iconic role as the protagonist Ryo Saeba, alongside
59-year-old Kazue Ikura as the main heroine Kaori Makimura, already expressed his desire to do
more anime sequels like the Lupin The Third series at the opening day event in Tokyo.
Meanwhile, another anime film about the return of the hero, Code Geass: Lelouch of the Re;surrection
was released in 120 theaters and ranked fifth, one position behind City Hunter, with 280 million yen.
But it took No.1 in Pia's first day satisfaction ranking, beating City Hunter in second.
And the third newly released anime film of the weekend, The Saga of Tanya the Evil: The Movie failed
to rank in top 10.
Both of Fate/stay night: Heaven's Feel II. lost butterfly and Love Live! Sunshine!! The School Idol Movie
Over the Rainbow finally disappeared from top 10. The former has earned 1.42 billion yen from its five-
week run (needs 80 million yen more to surpass the first chapter), while the latter has made 910 million
yen in six weeks since its release on January 4.
---
Weekend box office in Japan (February 9-10, 2019)
(ticket sales basis)
1 (1). "Nanatsu no Kaigi"
2 (new). "Aquaman"
3 (3). "Masquerade Hotel"
4 (new). "City Hunter The Movie: Shinjuku Private Eyes"
5 (new). "Code Geass: Lelouch of the Re;surrection"
6 (5). "Mary Poppins Returns"
7 (4). "Jyuninin no Shinitai Kodomo-tachi"
8 (6). "Bohemian Rhapsody"
9 (3). "Yuki no Hana"
10 (new). "First Man"
"City Hunter The Movie: Shinjuku Private Eyes" trailer
"Code Geass: Lelouch of the Re;surrection" trailer
---
(C)Tsukasa Hojo/NSP, "2019 Gekijyoban City Hunter" Production Committee
©SUNRISE/PROJECT L-GEASS Character Design ©2006-2018 CLAMP・ST